A Silver Lining in the Cloud of Startup Funding: The Resilient Path to Innovation in 2023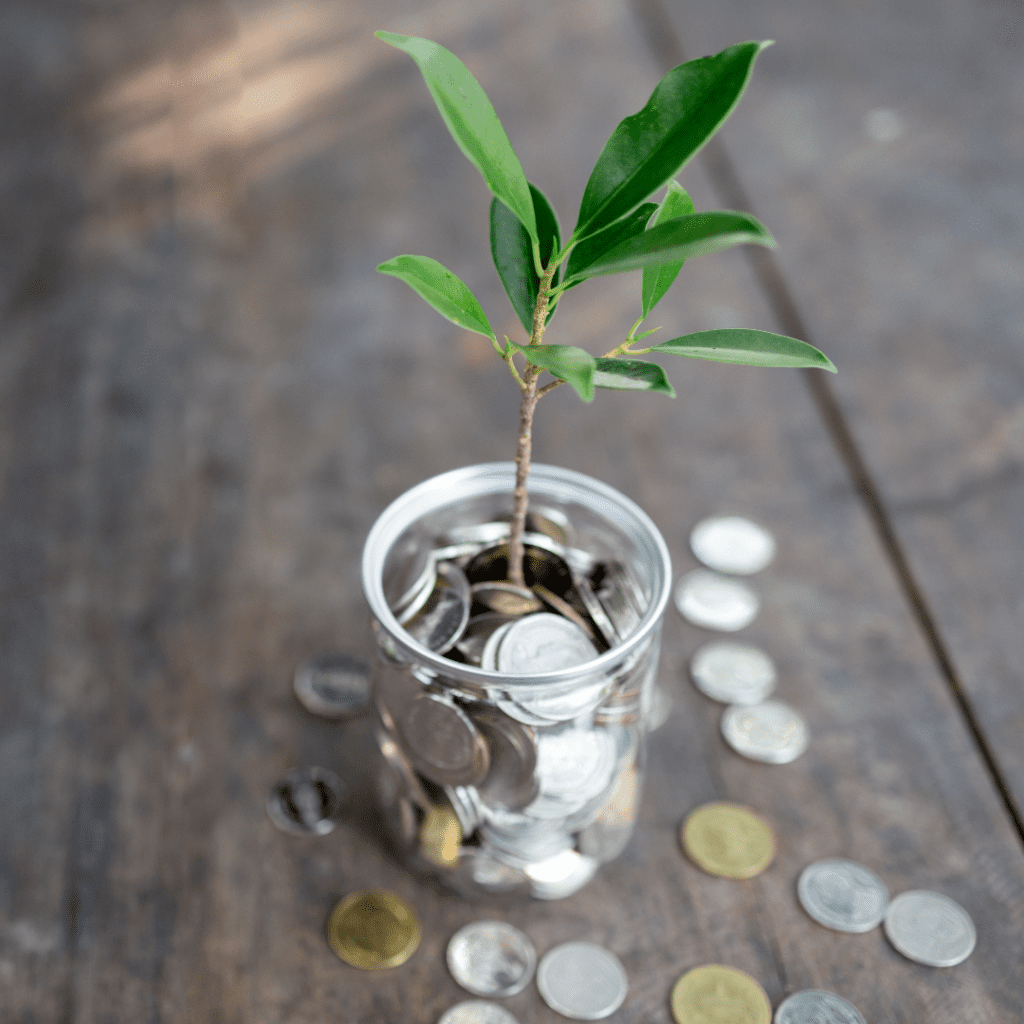 The year 2023 has been a rollercoaster for the startup ecosystem. While the drought in venture capital funding has left many startups struggling, the landscape is not all bleak. There are emerging trends and opportunities that signal a resilient path forward for innovation and growth. This article delves into the current state of startup funding and highlights the silver linings that are shaping the future of the tech startup industry.
---
The Current State of Startup Funding
The Drought in Funding: Venture capital (VC) funding for startups in 2023 has been described as "abysmal." The lack of significant funding has led to a challenging environment for many startups.
The Blessing in Disguise: Despite the funding challenges, some argue that this could be a blessing in disguise. The scarcity of funds is forcing startups to be more innovative, lean, and customer-focused.
The Rise of Unicorns: As of July 2023, there are over 1,200 unicorns around the world, with significant investments in the Fintech, Energy, and Technology sectors.
---
The Silver Linings
Addressing Real Problems: Startups focusing on solving real-world problems are predicted to drive growth. This shift towards meaningful innovation is a promising trend for the future.
Crowdfunding and Non-Dilutive Funding: With traditional VC drying up, startups are exploring alternative funding sources like crowdfunding and non-dilutive funding. Crowdfunding is expected to exceed $1.06 billion through 2023.
Consolidation and Mergers: The decline in late-stage funding has led to a rise in mergers and acquisitions, providing alternative paths for growth and collaboration.
Promising Industries: Fintech, Artificial Intelligence, Metaverse, and Biotech are some of the most promising startup industries, with potential market valuations in trillions by 2030.
Environmental, Social, and Governance (ESG) Practices: The increased prioritization of ESG practices is shaping the startup ecosystem, reflecting a more conscious and responsible approach to business.
Global Large Deals: Despite the funding drought, July 2023 witnessed large startup funding deals, including Hithium's $622 million in the Energy & Utilities sector and Farizon Auto's $600 million in the Automobile industry.
---
The narrative of 2023 is not just about the lack of startup funding but also about resilience, innovation, and the emergence of new opportunities. The tech startup industry is adapting, evolving, and finding new paths to success. The focus on real problems, alternative funding, promising industries, and responsible practices is painting a hopeful picture for the future.
---
Sources
Recruiting redefined; built for high-tech,
high-growth teams