Hiring STEM talent is challenging.
That's where we come in.
Whether you're a big tech firm aiming to meet DE&I requirements, a digital health company seeking a partner versed in payer/provider/patient dynamics, a large manufacturer in need of skilled employees, an organization requiring security clearance or compliance expertise, or a Seed/Series A+ startup, our team is prepared to find the talent you need.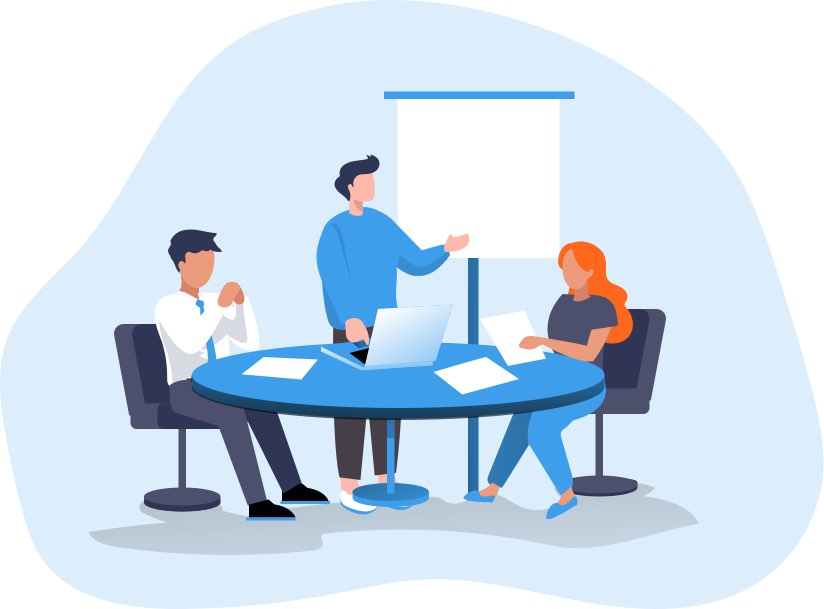 A seasoned and experienced team
Our co-founders boast nearly 40 years of combined experience in tackling some of the most demanding and niche roles nationwide. As we expand, we continually bring on experienced professionals who are experts in the niches we serve.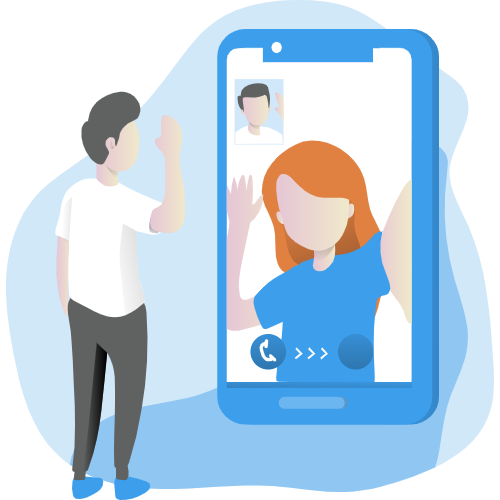 Relationship and quality-driven, not quota-driven
Companies and candidates often suffer from recruiting firm quotas, leading to a focus on self-interest rather than the needs of the clients and candidates. This results in diminished quality and wasted time. We have zero quotas! Instead, we measure our success by the relationships we build and the quality of the matches we make.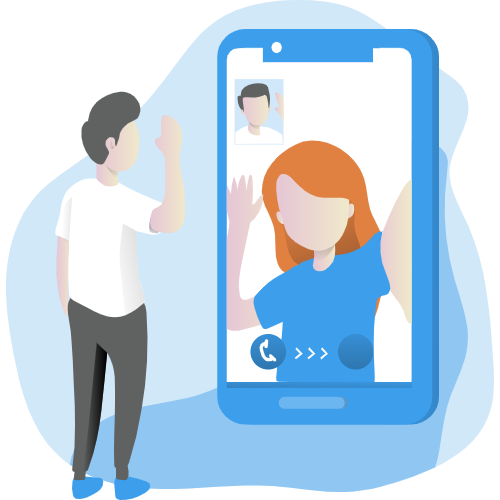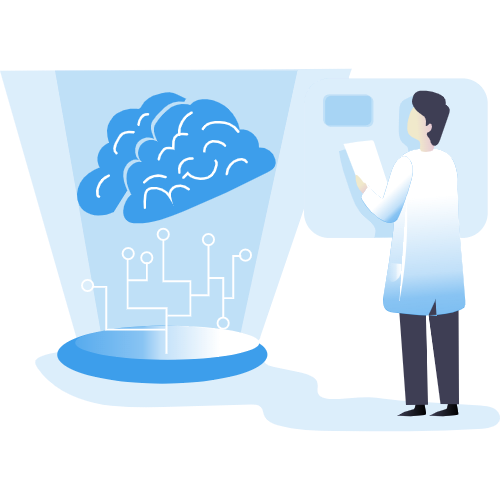 Enhanced expertise with a leading tech stack
We heavily invest in proven technologies, emerging tech, and even develop our own tools, all aimed at discovering untapped or passive candidate pools, accelerating delivery, and fostering relationships. Our tech stack features unparalleled data resources, an expanding list of AI tools, smart automation, an integrated ecosystem, and custom-built proprietary solutions when needed.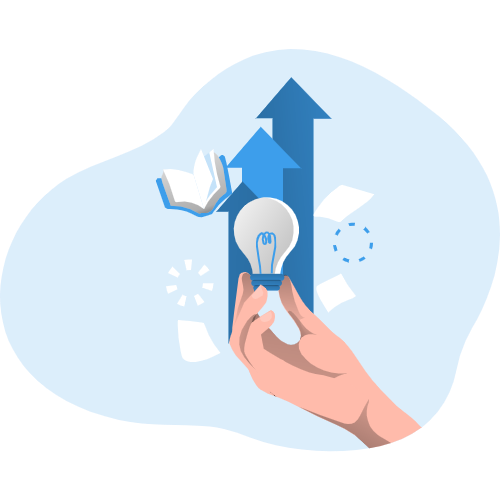 Innovative strategies inspired by other industries
We incorporate B2B demand gen, B2C growth hacking, Agile methodologies, and a Product Led Growth mindset to constantly innovate and enhance our recruiting, recruitment marketing, talent mapping, and engagement efforts. By thinking outside the box and learning from industries beyond our own, we maintain a competitive edge.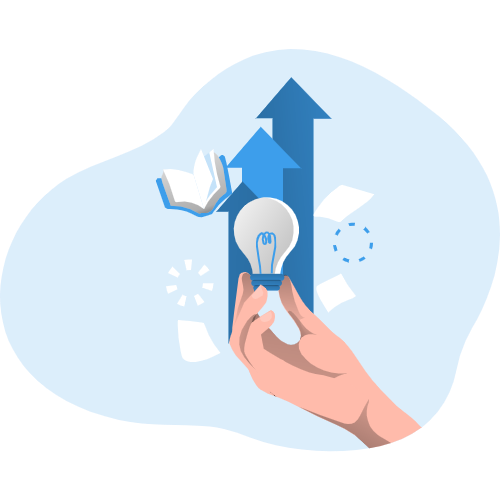 Streamline your hiring
process with our expert support
Ready to discover how we can support your hiring needs? Contact us today and let our innovative approach to recruiting deliver the talent your organization deserves.
Start a conversation with the STEM Search Group team!