Talent Solutions for High-Tech,
High-Growth Companies
Whether you are at seed funding stage or already
publicly traded, we have you covered
Inspired by SaaS companies and a Product-Led Growth mindset, we're changing the game…
Agile. Innovative. Service-driven. Accountable. Passive candidate-focused. This is what recruiting should look like. We didn't simply set out to start another recruiting firm; we set out to fix what was broken.
One size does not fit all. Choose the right solution for your unique needs...
Sourcing/Research is great for larger internal talent acquisition teams when a helping hand is needed to source ideal candidate backgrounds; our Placement as a Service was created with startups in mind and offers distributed payments to help more easily manage scaling and burn rates; we reimagined the retained Executive Search model to be more accessible and tied to performance. And, we still offer a traditional Contingent Search model as well.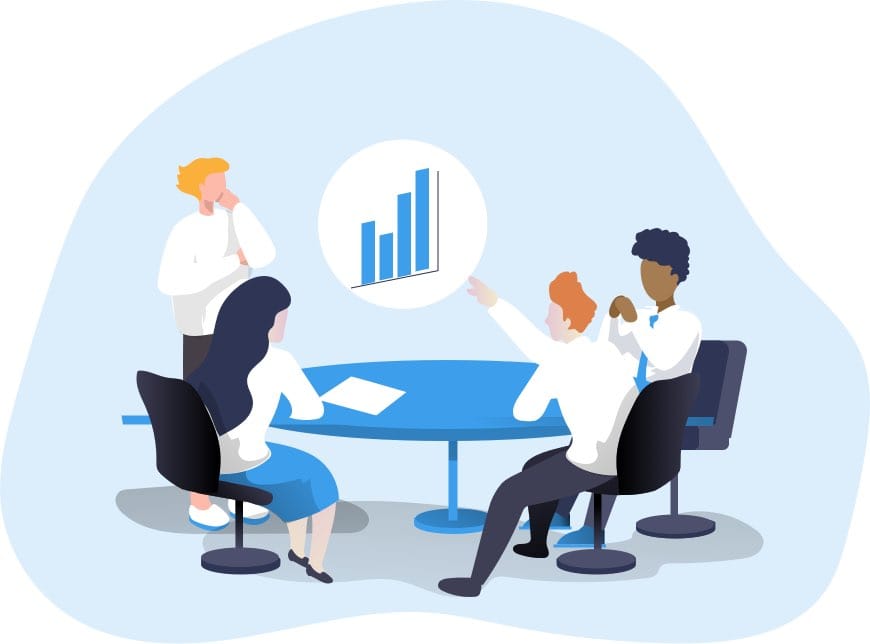 Proven experience
with top companies
We've partnered with some of the top companies in the world. Through our background in retained, exclusive and contingent searches, we've proven ourselves as reliable partners. We support clients across the country and the globe, from start-ups to Global 500 to Fortune 50 companies.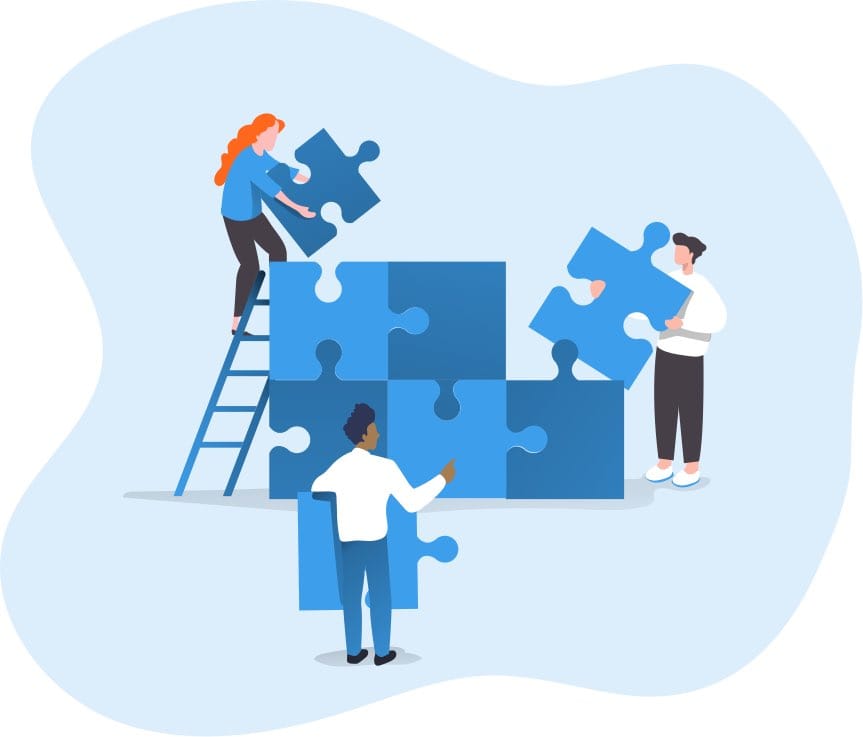 Built for high tech,
high-growth needs
The more niche the role, the more challenging it is to find the right hire. Our co-founders have more than 30 years of executive and technical recruiting experience. We have the experience and expertise to help should you need a CTO or CGO, help in building out an AI/ML team, software engineers, demand gen, technical sales or a member of your DevOps team.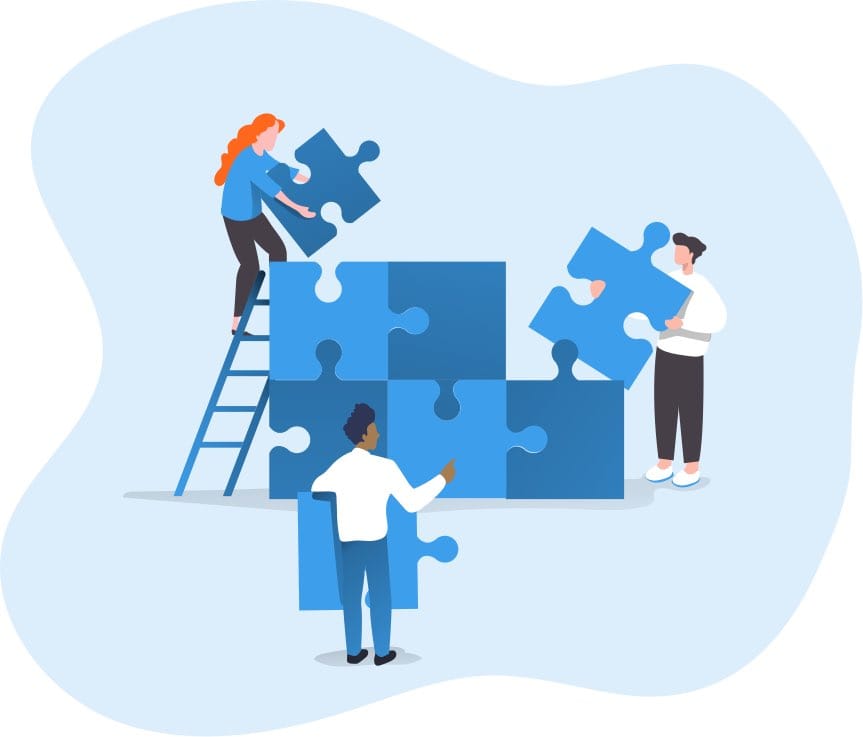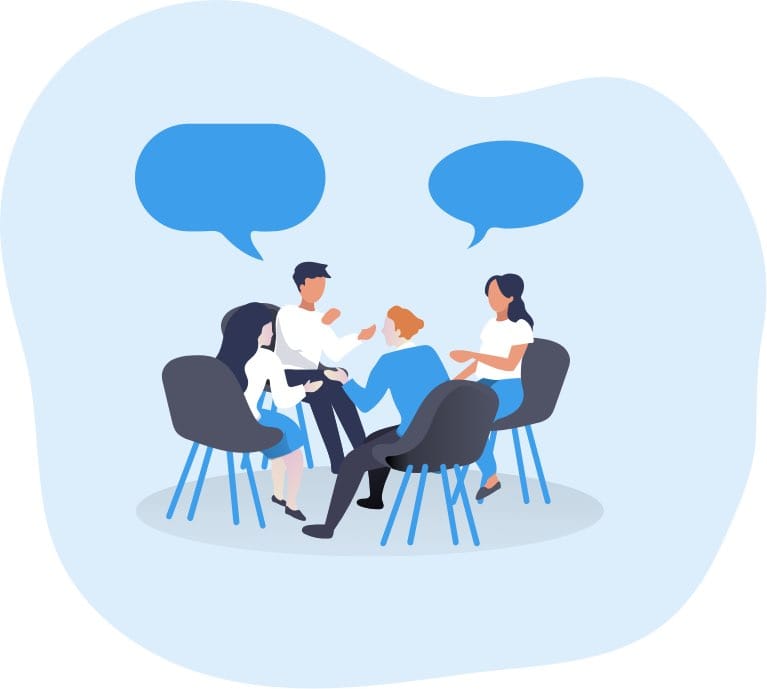 Agile, innovative, and relationship-driven
We have conducted searches in markets across the country from Seattle to Manhattan's Meatpacking District, Maine to Miami, Silicon Valley to Silicon Harbor, Austin to Chicago, Atlanta to LA, tech meccas, mid-markets, and places most people haven't ever heard of.
There is no role, no location, and no challenge we can't tackle.
The Best Roles on the Top Teams
We fill roles for some of the top engineering and product teams in the world. Whether you are looking for an Immersive Technology Leader, Embedded Developer, Blockchain Architect, or a Build/Release Engineer, we've got you covered.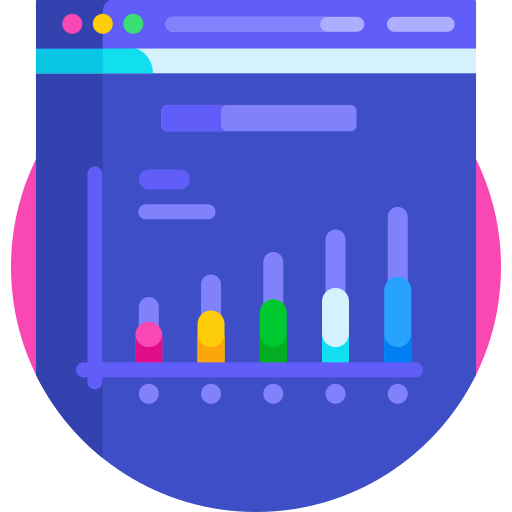 AI & Data Science
Artificial Intelligence (AI)
Data Science
Machine Learning (ML)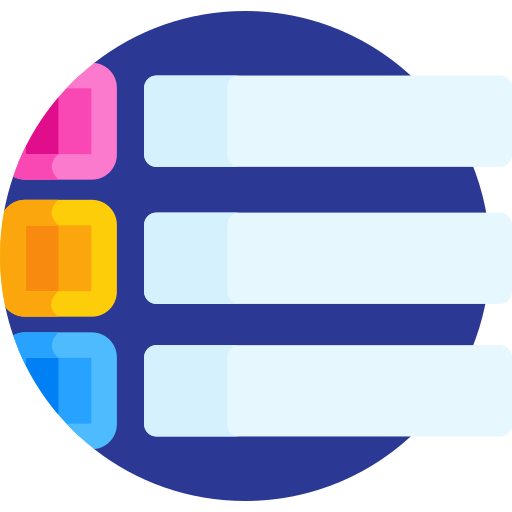 Agile / Scrum
Product Mgr / Owner
Project Mgmt
Scrum Master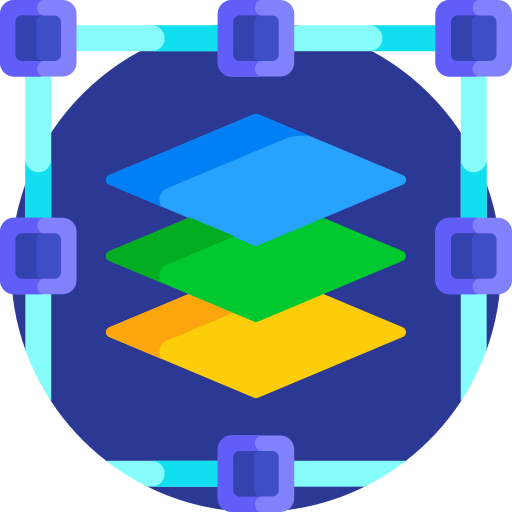 Database
Data Engineer / Architect
Database Administrator
Database Warehouse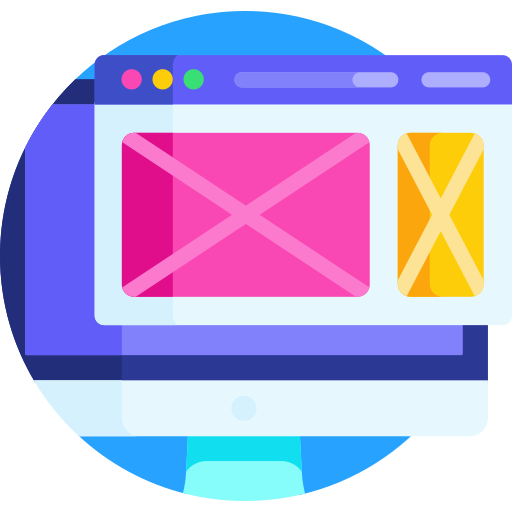 Design
Frontend
User Experience (UX)
User Interface (UI)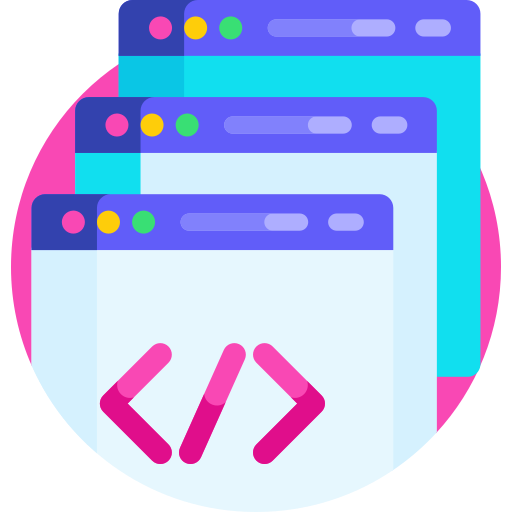 Development
DevOps
Software Engineer / Architect
Testing / Quality Assurance (QA)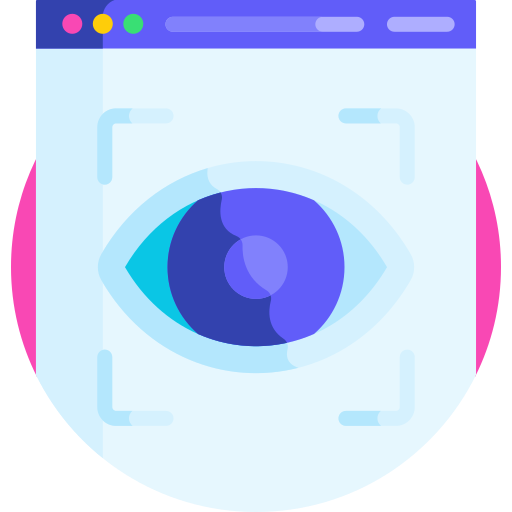 Growth / Sales / Marketing
Demand Generation
Growth Hacker
SaaS Sales
Internal IT / G&A
Corporate Systems
Automation / RPA
Infrastructure / Networking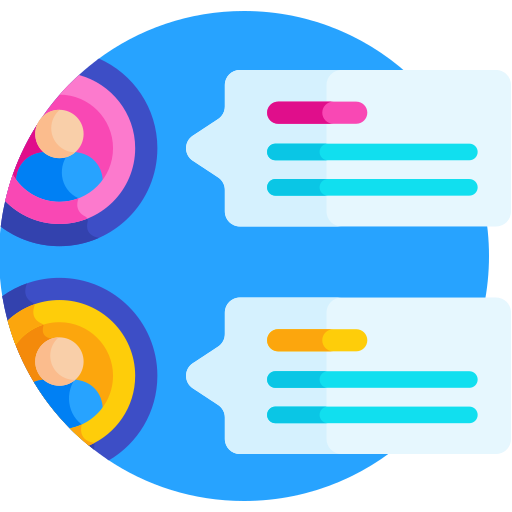 Leadership / Management
CXO (CGO, CIO, CMO, CRO, CTO)
Director
Manager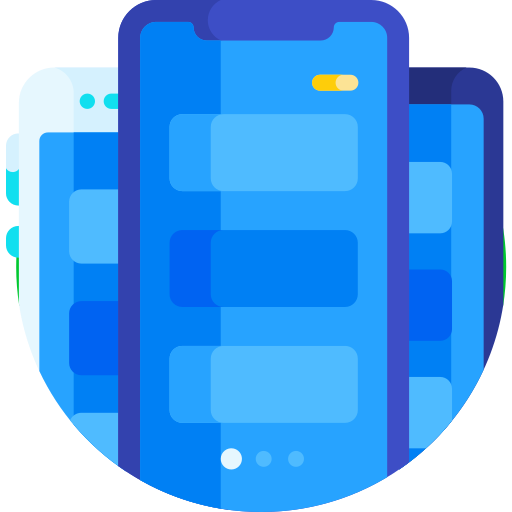 Miscellaneous
Electronic Engineer
SaMD Regulatory
Unlisted Niche Tech Roles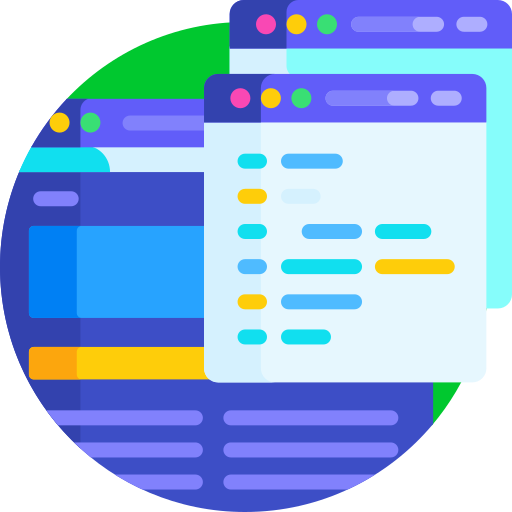 Reporting & Analytics
Business Intelligence
Descriptive Analytics
Reporting
Start a conversation with the STEM Search Group team!