We excel at finding hard-to-find talent...
Our team thrives on tackling niche needs and challenging roles, setting us apart from recruiters you've worked with in the past.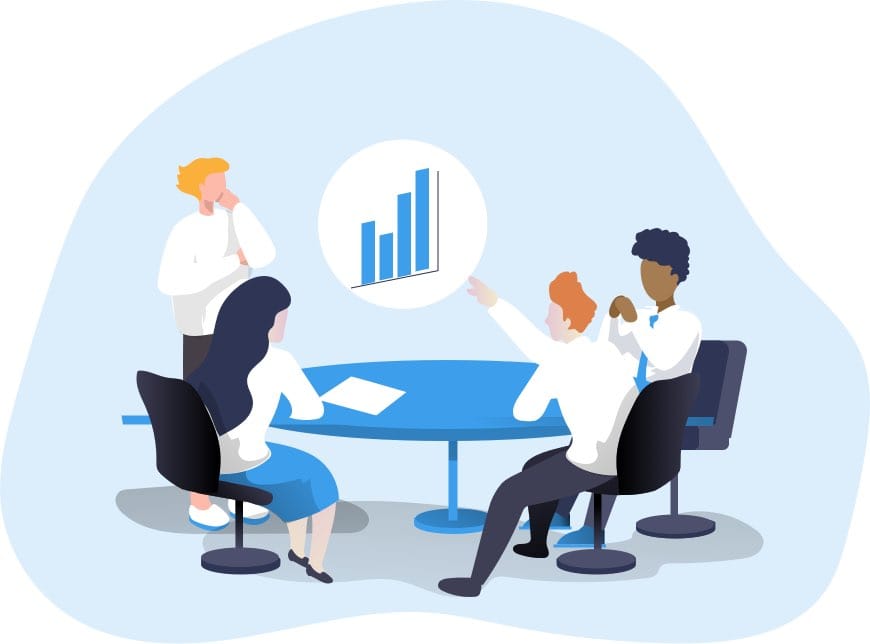 No role, location, or challenge is beyond our capabilities
Our experience encompasses markets and industries nationwide, from Seattle to Manhattan's Meatpacking District, Maine to Miami, Silicon Valley to Silicon Harbor, Austin to Chicago, Atlanta to LA, tech hubs, mid-markets, and even lesser-known areas. We've served industries such as SaaS, Healthcare, Medical Devices, Manufacturing, Pharmaceutical, Banking, Aerospace, Automotive, Chemical, Energy, Education, and Consumer Products.
Interested in learning more about how we can support your hiring needs?
Start a conversation with the STEM Search Group team!