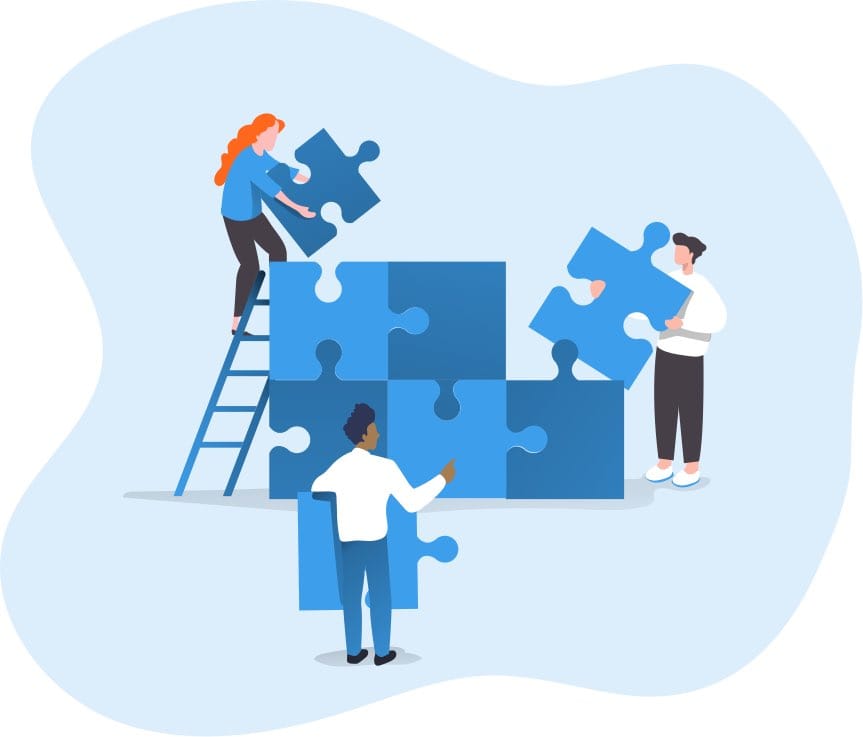 Our Foundational Principles
Our success is built on the triumphs of our clients and candidates.
We prioritize relationships over quotas, fostering a focus on the ideal fit and long-term placements.
Embracing new technologies, AI, and automation is essential, but we leverage them to enhance human connections.
Our team is comprised of individuals as passionate about helping people as we are, both professionally and within our communities.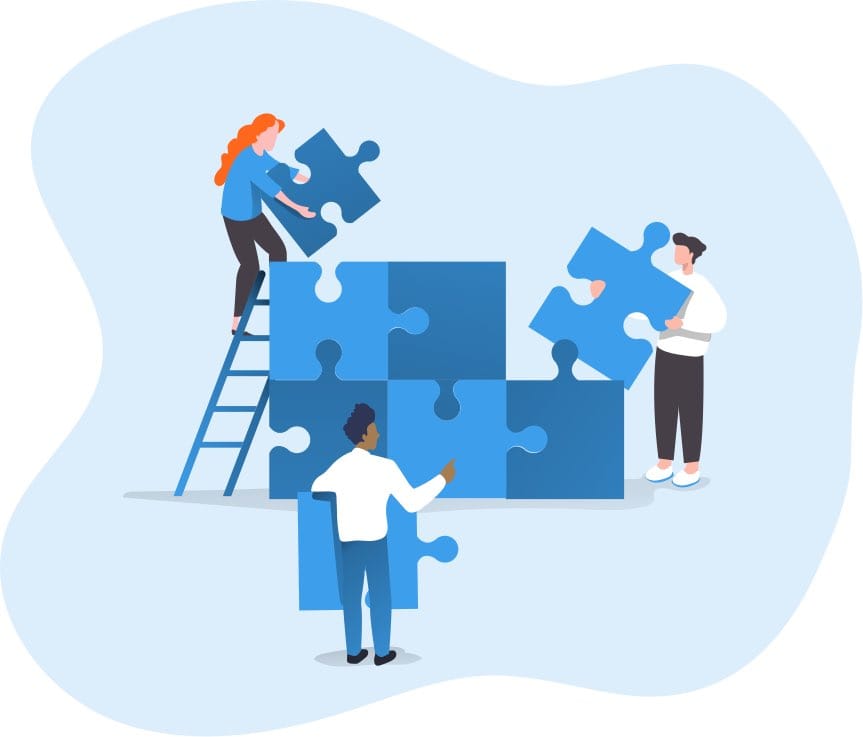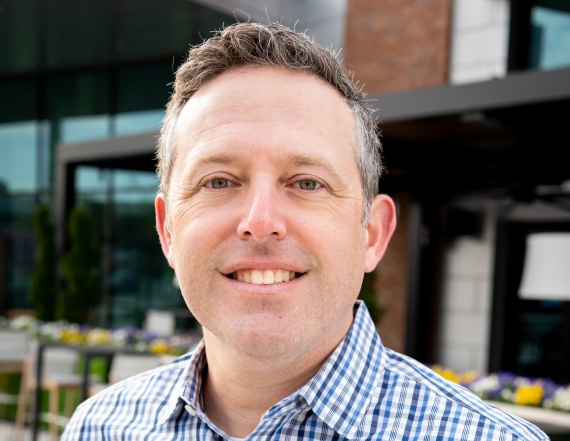 Co-Founder
Blake Coleman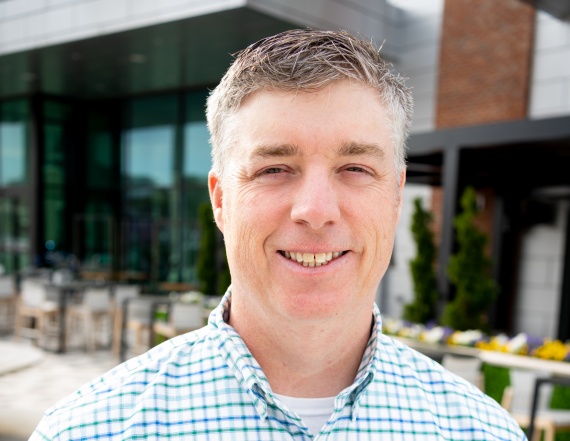 Co-Founder
Penn Sanders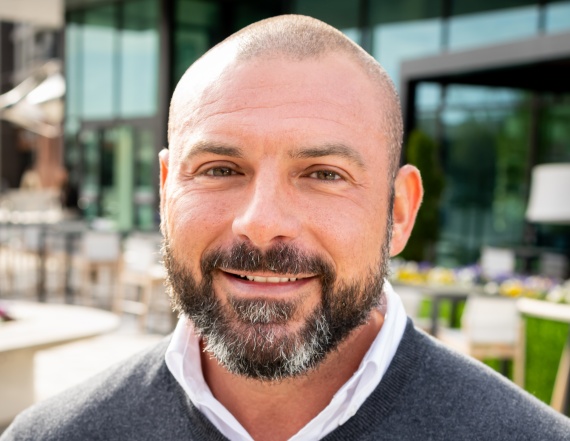 VP of Customer Success
Jason Mitchell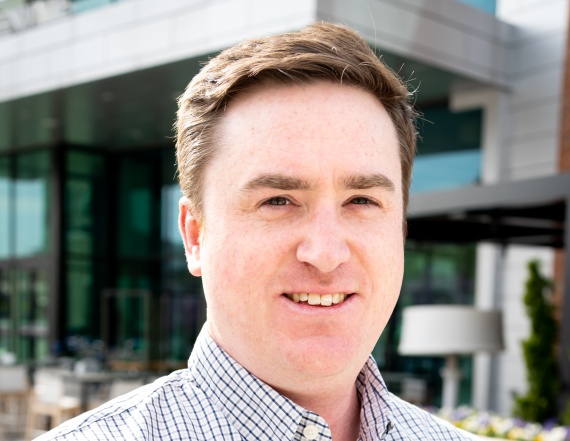 Talent Researcher
Sam Sanders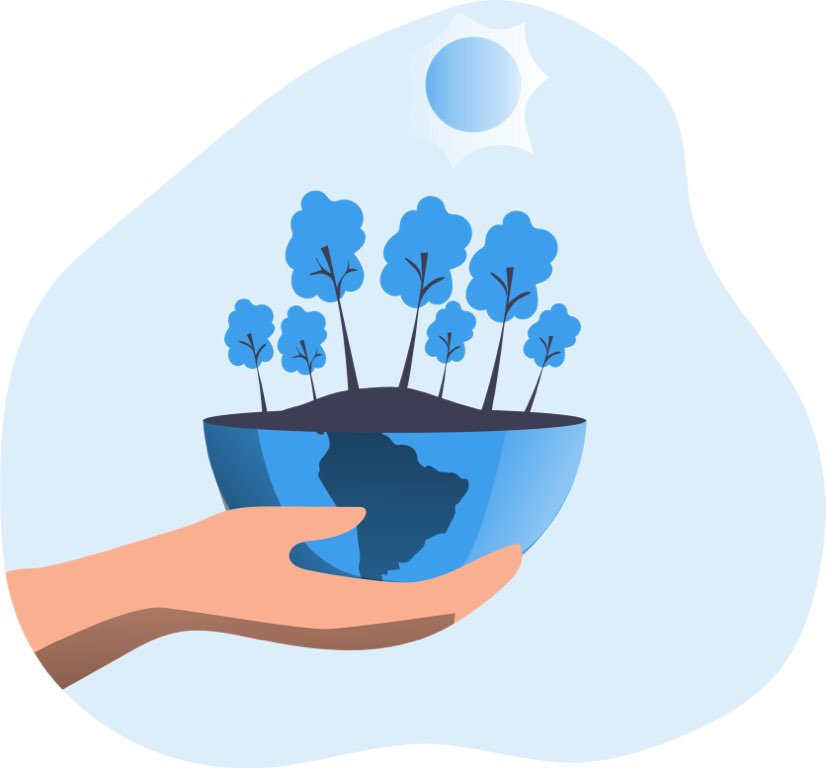 Causes Close to Our Hearts
We're committed to making a positive impact by breaking down barriers to entry. A portion of our profits is dedicated to initiatives such as:
Providing support to Title I schools
Promoting K-12 Computer Science and STEM outreach
Fostering community outreach and inclusion efforts
Contributing to the growth and development of talent acquisition and sourcing communities
In addition, STEM Search Group proudly supports