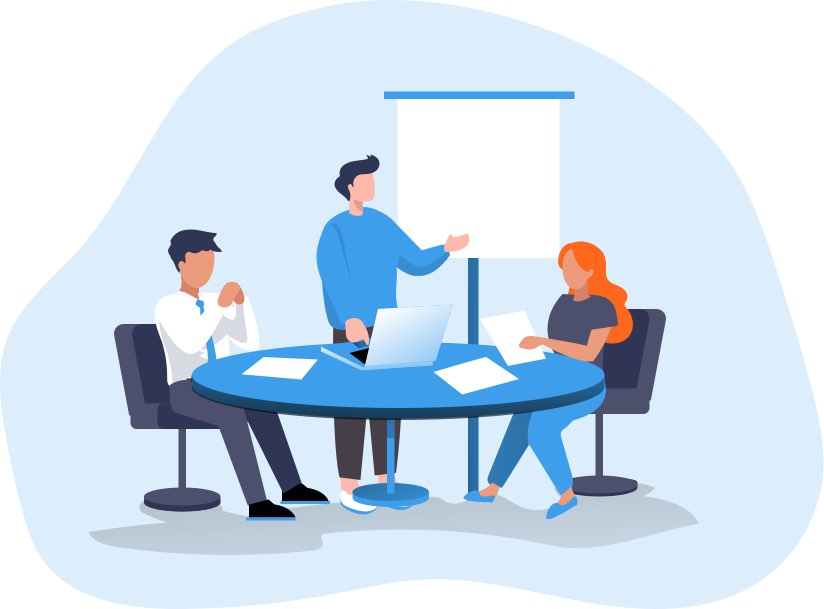 We can never win if our clients and the candidates we work with don't win first.
We operate on building relationships, not hitting quotas. Quotas emphasize transactions.
We will always be a leader in adopting new technologies, AI, and automation; but we do it to promote human interactions.
We only hire those as passionate about helping people as we are. That extends outside of work and into our communities.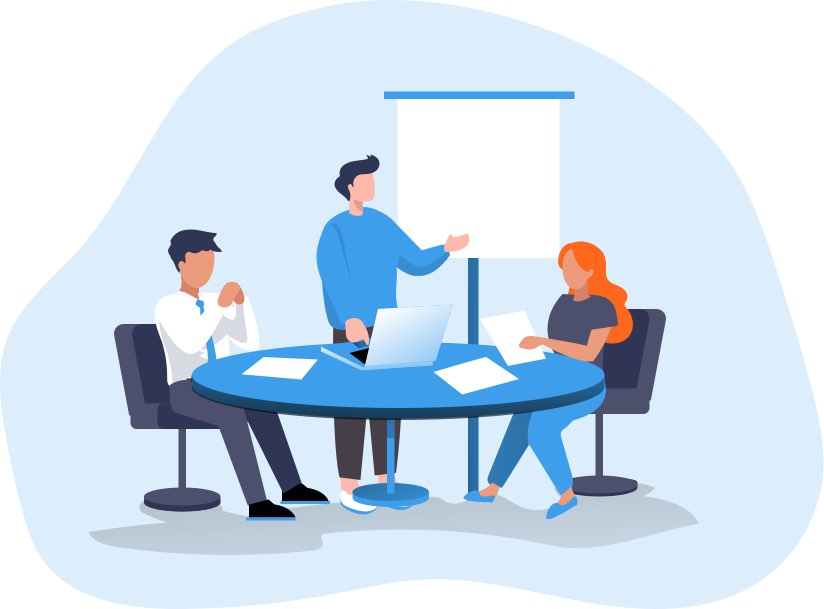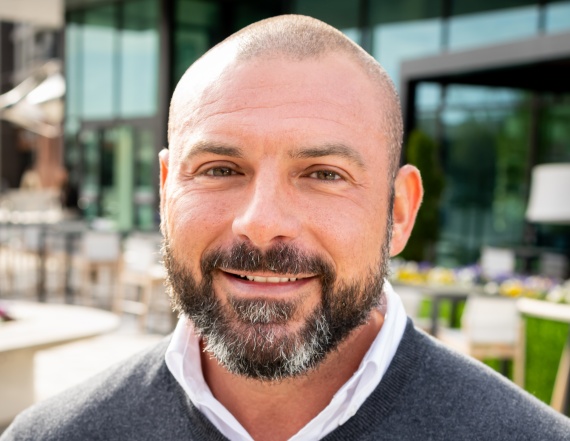 VP of Customer Success
Jason Mitchell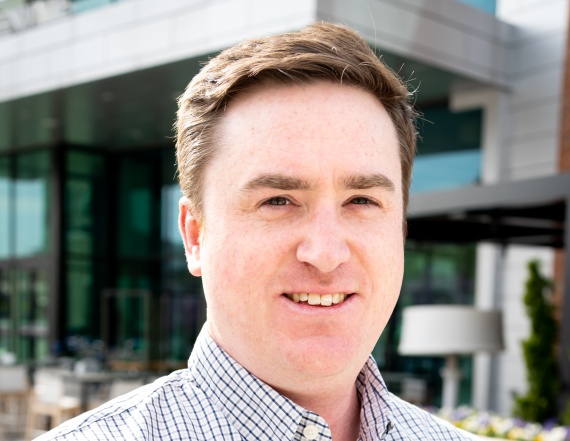 Talent Researcher
Sam Sanders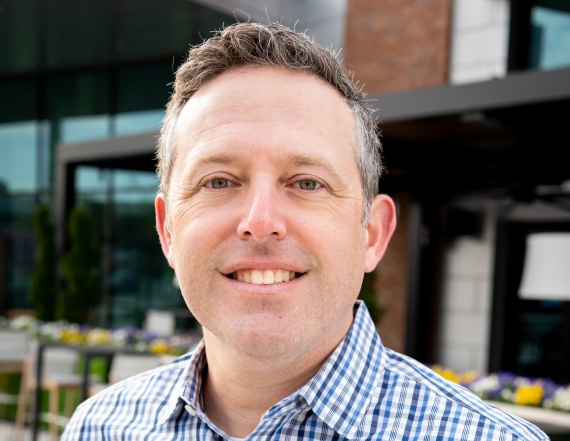 Co-Founder
Blake Coleman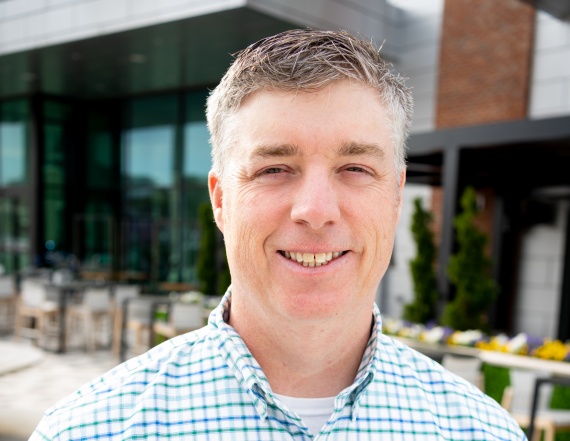 Co-Founder
Penn Sanders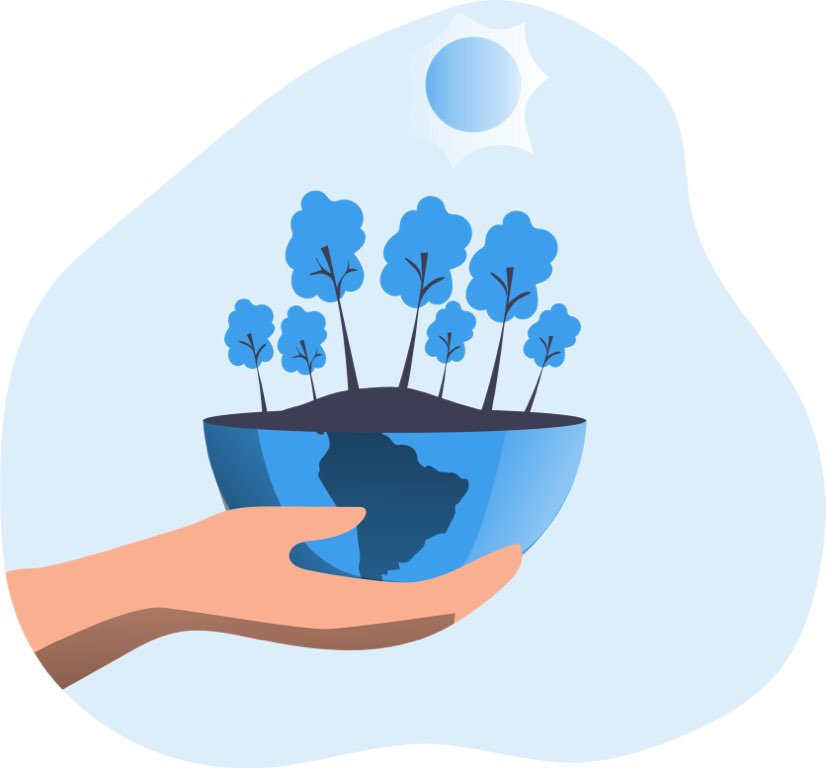 We believe the best way to change the world is to focus on breaking down barriers of entry. That's why a percentage of all profits are used for initiatives tied to:
Funding for Title I schools
Computer Science and STEM K-12 outreach
Community outreach & inclusion initiatives
In addition, STEM Search Group proudly supports