Facebook to Rebrand? – Famous Tech Rebrands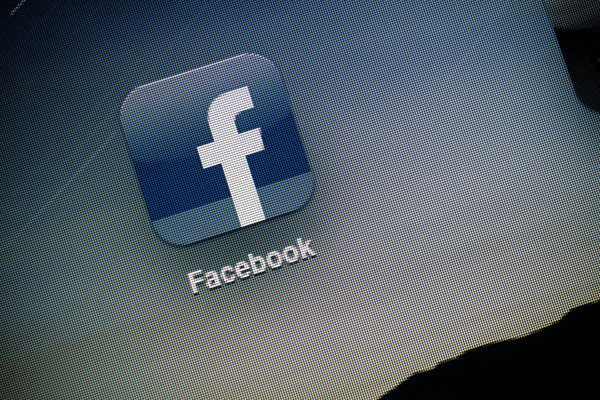 We missed this news until seeing it in The Verge, but Facebook will rebrand next week (Facebook is planning to rebrand the company with a new name).
It does not sound as if the beloved, and sometimes lamented, little blue square will be going anywhere. Like Google and Amazon, we've seen their platform offerings grow substantially. And, when Facebook has made acquisitions of recognizable brands (ex. Instagram, WhatsApp, and Oculus), they've allowed those brands to maintain their own identities. So, most users won't even notice a change.
It did get us thinking, what are some of the significant rebrands the tech industry has seen? We did some digging to find out…
Google is now Alphabet, but everyone still says Google for all things Alphabet. Hey, at least it's no longer known as BackRub.
In 1924 Thomas J. Watson, Sr. at Computing Tabulating Recording Company thankfully convinced everyone to change the name International Business Machines, or IBM.
Could you imagine having turned on a Sonic the Hedgehog game growing up only to hear Service Games Company instead of Sega?
McAfee changed its name to Network Associates and then back to McAfee. Cue They Might Be Giants Istanbul (Not Constantinople).
Due to the success of BlackBerry, Research In Motion opted to adopt the name of the product that put them on the map.
Clear Channel did something similar when it rebranded as iHeartMedia due to the success of iHeartRadio.
Stop us if you've heard this before, but due to the success of their product, MongoDB, 10gen rebranded to the same name.
The freelancing platform Upwork did a significant rebranding in 2015 when it changed its name from Elance-oDesk.
As always, here are some links for further reading…
Recruiting redefined; built for high-tech,
high-growth teams