Founder Friday: AdTech Trends & Emerging Startups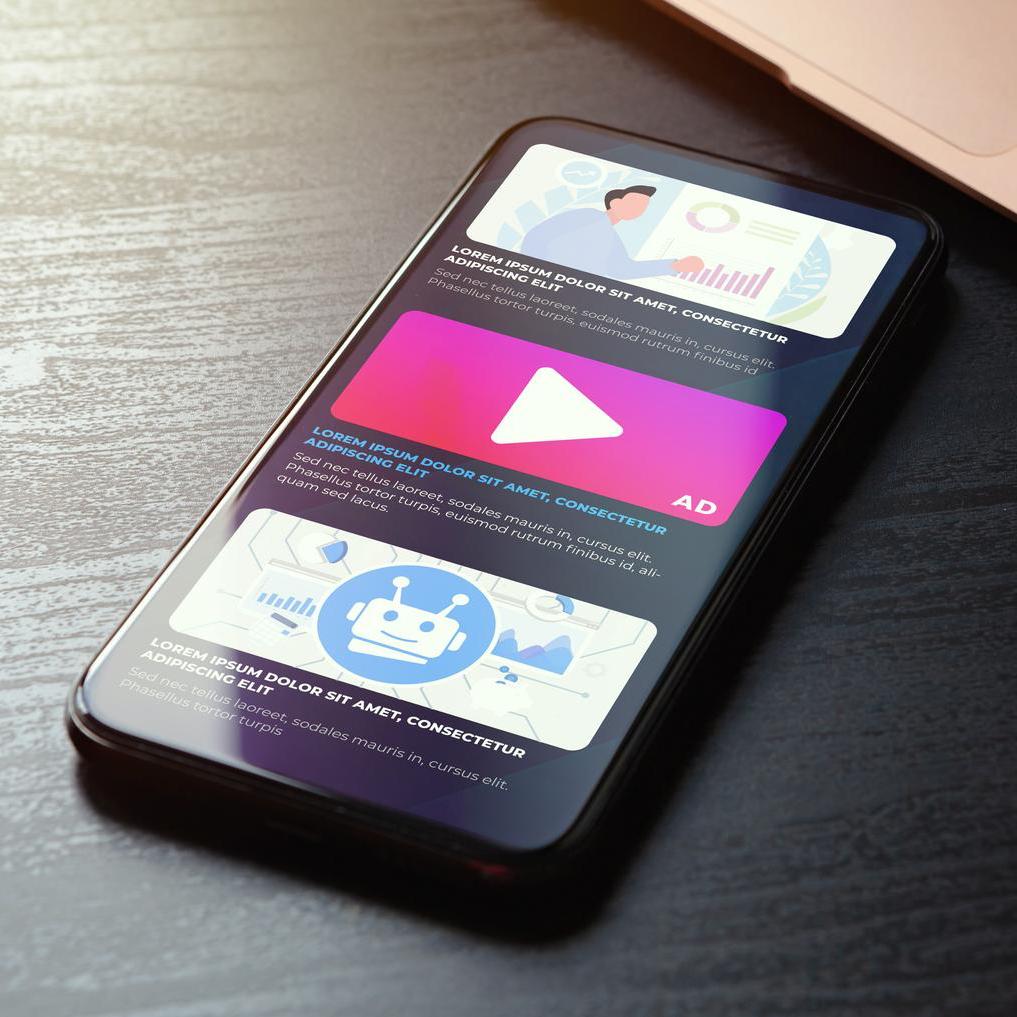 Unless you've been living under a rock, it's hard to miss all the tech layoff news (Twitter, Meta, etc.). A common theme as to why they are occurring is declining profits due to decreased ad spending.
At the same time, there are numerous reports out there pointing to increased allocation of ad spending on digital advertising. If you don't believe us, check out this article from Seeking Alpha… Ad-Tech Round-Up: Why We Think Google And Amazon Will Rise On Top
Key areas they highlighted as being winners include…
Search
Short-form video
Retail media
AVOD
Social Media
They also outline which tech giants are winning those ad spend dollars…
Positive: Google, Amazon
Neutral: Netflix, Warner Brothers Discovery, Disney
Negative: Meta
But if there is still a push to increase digital advertising spending, why are social media companies struggling? It ties back to shrinking programmatic advertising spending that can be easily stopped and re-started.
VideoWeek's Tim Cross shared in While Tech Companies Report Slowing Ad Spend, Agencies are Increasing Revenue Forecasts…
Social media companies and apps, which are frequently used for direct response campaigns, are similarly more liable to see slowing ad sales when the economy is struggling. Similarly revenues for any ad tech companies which focus mostly on performance formats like display will be more sensitive to a slowing economy.

And Snap's CFO Derek Andersen says that programmatic sales are particularly vulnerable, because they're so easy for buyers to turn off when they need to make quick cost savings.

"Advertising spending, in particular auction-driven direct response advertising, is among the very few line items in a company's cost structure that they can reduce immediately in response to pressure on their top line or their input costs," said Andersen. "As a result, as many industries and verticals have come under top line or input cost pressure, advertising spending has been amongst the first areas impacted."
Add in pushes for cookie-less advertising and user privacy, and you have a ripe environment for innovation.
It's not that programmatic advertising is going away; it's morphing into being hyper-personalized and emphasizing ROI and the measurement of that ROI. Not to mention that there is a re-collaboration afoot. Programmatic advertising was an easy sell over traditional media, but CTV, OTT, influencers, etc., have opened the door for companies to pull dollars from programmatic advertising budgets.
That leads us to our feature in today's Founder Friday, a list of startups leading the AdTech revolution…
ID5: A cookieless alternative ID solution
Tomi: Helps companies optimize their spend and analyze their acquisition costs
Semasio: Combines contextual and audience/semantic targeting
CreatorIQ: Influencer marketing analytics
VDO.AI: A CTV/OTT personalized video-driven experience platform
Adelaide: Predictive ad placement engagement measurement platform
Anzu: Places server ads programmatically in games (yes, we know what we said related to programmatic advertising)
Base: Helps identify which customers are the most likely to turn into brand ambassadors
Magellan AI: Podcast media campaign management and measurement tool
TvScientific: CTV performance advertising platform
VidMob: Converts TV and web ads into impactful short-video ads for various mediums, as well as predict ad effectiveness and performance measurement
Wearisma: Influencer marketing analytics
Kerv: Shoppable video platform
Amagi: Build ad-supported streaming channels for media companies
Picnic: Mobile ad platform
Seedtag: Contextual advertising AI placement platform
Big tech companies will undoubtedly figure it out, but it will probably come via acquisition from amazing startups like the ones listed here.
Sources
Recruiting redefined; built for high-tech,
high-growth teams