Founder Friday: Inc's Top 146 Founder-Friendly Investors
Founders are often pitching to raise capital, but vetting potential investors for fit is critical. After all, they are going to have a significant stake in your company and board chairs.
Luckily, there are lots of resources out there for founders to use as they navigate these waters. Inc. is one such resource.
If you're evaluating who to pitch to or a firm that recently offered you a term sheet, make sure you don't miss Inc.'s 2021 list, "Founder-Friendly Investors; The Top 146 PE and VC Firms For Entrepreneurs."
And here is some info related to their methodology…
"Inc.'s Founder-Friendly Investor list comprises firms identified by our editors or submitted to us through an application process. To confirm those firms' commitment to investing in entrepreneur-led companies, we gather data on how their portfolio companies have grown and extensively interview entrepreneurs, including those who've exited, on their experiences with the firms. On that basis, we produce a proprietary score that determines the private equity, growth equity, and venture capital firms whose missions most significantly support startups and the men and women who found them."
Now, don't think that just because a VC firm or PE firm isn't on the list, they aren't founder-friendly. Our headquarters state of South Carolina doesn't even have representation on this list, and we know of some outstanding firms that are 100% founder-friendly. Instead, we recommend using this as a tool; sort by your investment sector and explore the listed firms' websites to see what you can learn.
Not sure where to start? Here are a few resources that might be of some assistance…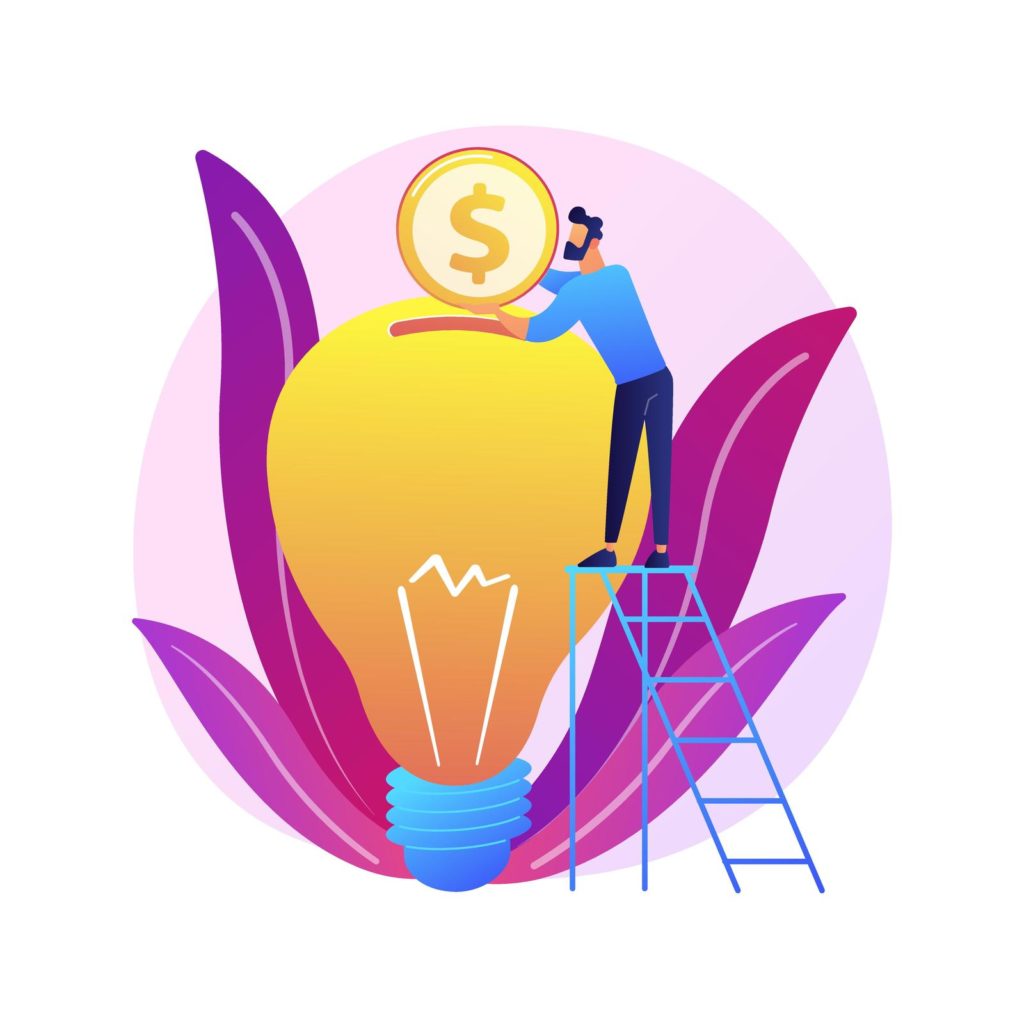 Recruiting redefined; built for high-tech,
high-growth teams