Founder Friday: Rivian's RJ Scaringe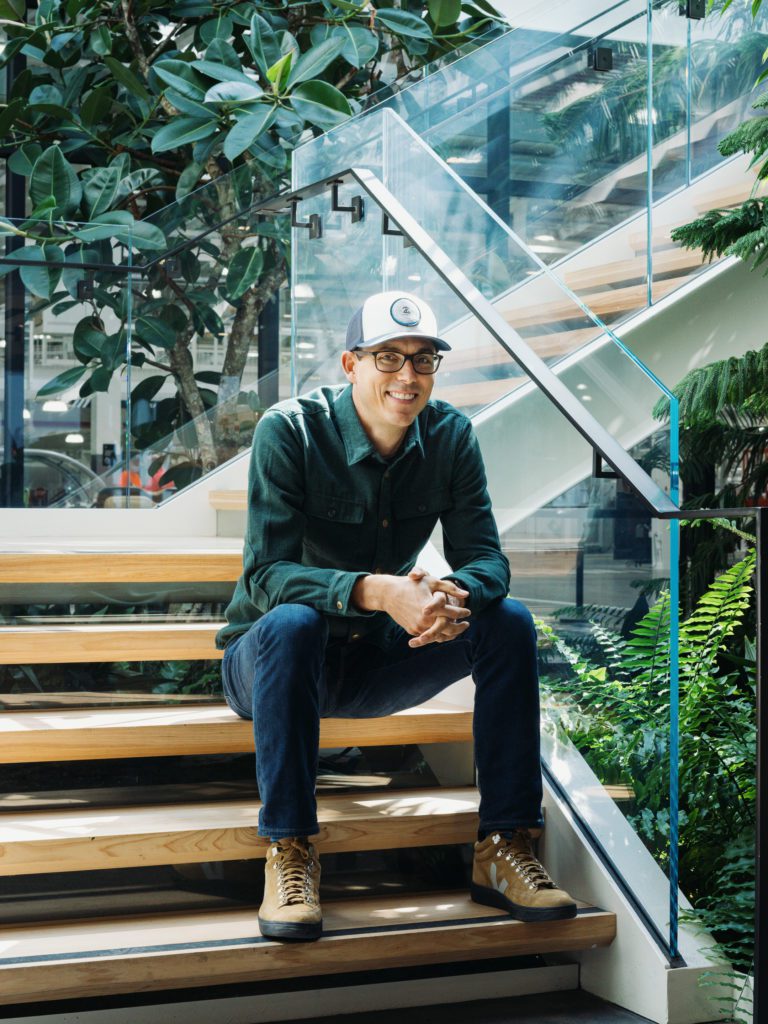 On Wednesday, we covered major tech news that had occurred over the past week. One of the stories we linked was on Rivian's IPO, a price that made it the most successful US-based IPO since Facebook. But, long before Rivian became a $76.4 billion company, its founder, RJ Scaringe, launched Mainstream Motors using his father's engineering facility in Florida. Today's Founder Friday shares RJ's founding story pulled from various resources (all links can be found below).
RJ grew up in Florida and was both a gearhead and an avid outdoorsman. He worked hard to reduce his carbon footprint. But, it was while at MIT's Sloan Automotive Laboratory where his passions collided when he and fellow classmates worked to convert a '76 Porsche into an EV.
After MIT, he returned to Florida. Rivian launched as Mainstream Motors in 2009. That name evolved from the name the of the manufacturing engineering facility where his father worked in Rockledge, FL, Mainstream Engineering. Mainstream was eventually changed to Averra and changed again to Rivian, after an Indian River he grew up on as a kid.
To initially fund Mainstream Motors, RJ and his father took out second mortgages, turned to friends & family to help, and were awarded state funding.
They didn't set out to build a truck. Their first vehicle was a 2+2 coupe called the Blue Thing. In fact, building a truck wasn't even their idea. But, an investor pushed them into the truck arena, and RJ pushed the concept of an all-EV truck.
Those crucial pivots put Rivian on its way to raising $1.7 billion from investors such as Amazon and Ford.
RJ only owns 1.7%, but don't worry, that small percentage is worth $1.2 billion. But, with Amazon being the largest shareholder and Jeff Bezos saying RJ is "one of the greatest entrepreneurs I've ever met," he shouldn't have too much to fear. 
We took pieces from multiple sources, but there are a ton more nuggets that you'll enjoy reading if you're a Rivian fan. Here's the full list of resources that we used…
*Image Source: Rivian Automotive, Inc.
Recruiting redefined; built for high-tech,
high-growth teams