Founder Friday: The Launch of Black@
When our company first opened its doors, we primarily used LinkedIn to share our Founder Friday series. In January of 2021, we featured a startup from our hometown of Greenville, SC, Bandwagon. And while we love to celebrate what Bandwagon and their Founder & CEO, Harold Hughes, have built, Harold has a new initiative that we are excited to share as the last Founder Friday post of Black History Month.
It seems like Harold is everywhere these days. You see him in Forbes articles. He's actively mentoring other founders, part of the Google for Startups community, a serial investor, long been an ambassador for blockchain, and especially involved in both the Austin and Greenville startup communities. He's a mover and shaker, and people are drawn to him because he's organic and authentic, sharing his passions and helping others.
Harold has also been outspoken and transparent about his Black founder experiences. He's helped champion change and helps other Black founders in ways that weren't readily available to him. He is always making himself accessible and giving back.
His next undertaking? Along with Shondra Washington and Audrey Akwenye, Harold is launching a community named Black@. Harold has always had a gift for words. Rather than poorly attempting to share what they are building, here's a link to Harold's Community Travels. post on Medium.
We hope this helps spread the word and look forward to hearing what this community grows into.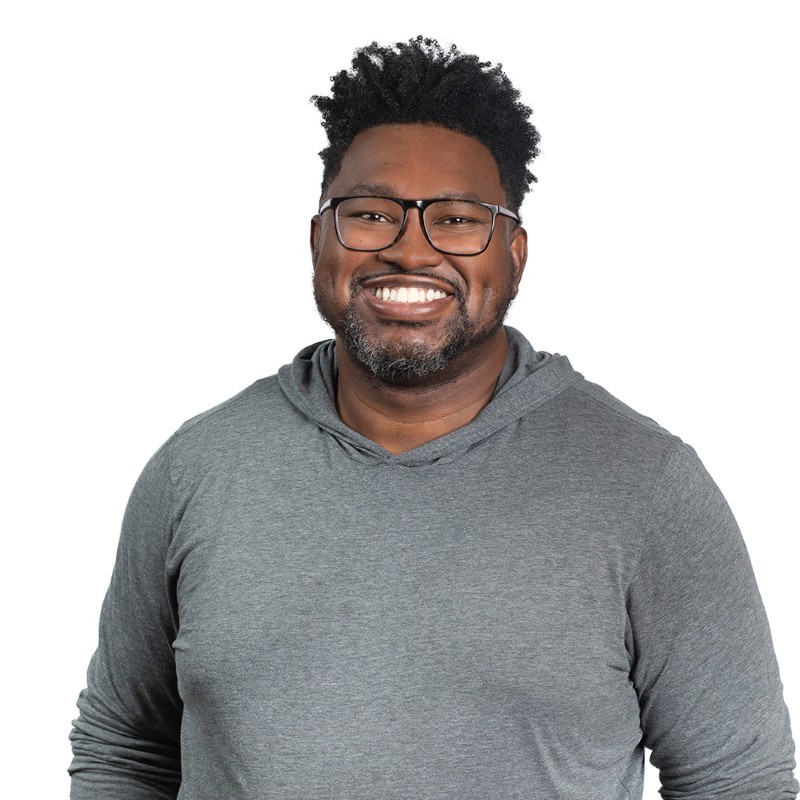 *Image source – Harold's LinkedIn Profile
Recruiting redefined; built for high-tech,
high-growth teams