Founder Friday: What Spooks A Startup Founder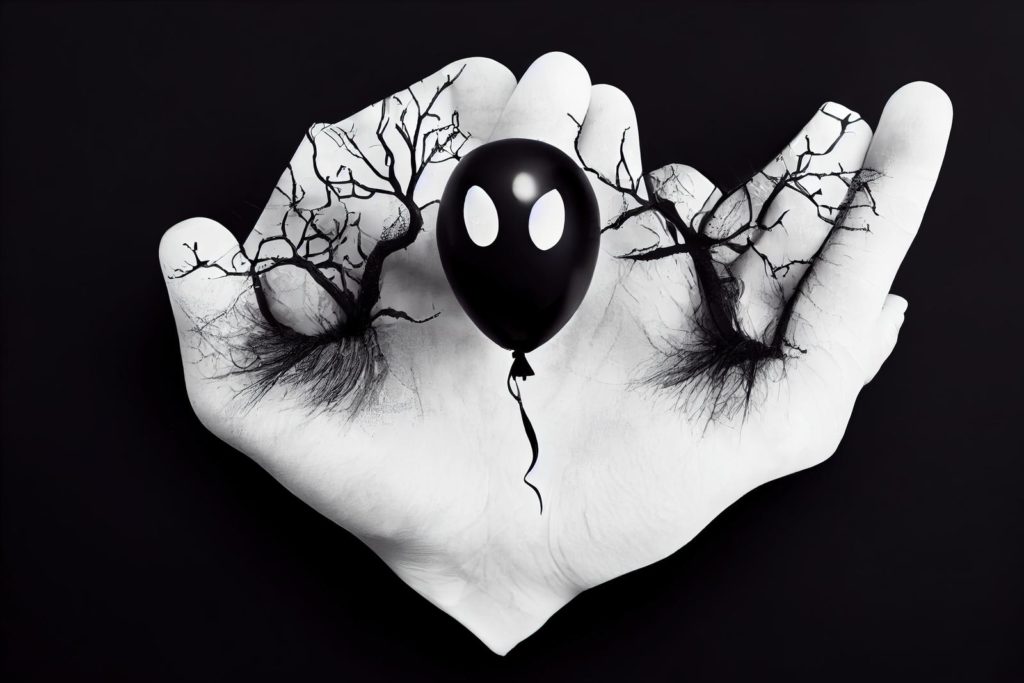 Did you think we'd miss the opportunity to tie Halloween in with Founder Friday? So in keeping with the theme, what spooks a startup founder?
As we like to do, we did the research, as well as added some founders have shared with us, to come up with this frightful list that keeps founders up at night…
Leaving a stable job
Pitch rejection
Choosing the wrong VC/investor
Lack of funding/short runway/high burn rate
Losing key team members
Making bad hires
Inability to scale
Fear of failing the team
Fear of failing investors
Fear of letting down loved ones
Product rejection (failed launch, bad pivot, high churn, etc.)
Competing products/losing the competitive advantage
Not moving fast enough
Regrets about moves not made/fear of missing out
No longer being innovative
Not having the right pricing strategy
Being spread too thin/burnout
Losing power/control
Every startup founder has one thing in common, they took the plunge and bet on themselves. The risks are huge, and the failure rate is extremely high. And, while there are many things founders fear, even those that fail will often tell you they might change some things that they did, but they wouldn't change chasing their startup dreams.
Here's hoping all startup founders get treats in their candy bags this year!
Sources
Recruiting redefined; built for high-tech,
high-growth teams