Founder Friday: What you should hire and when
This month, Forbes released their Forbes 400, which ranks the wealthiest Americans in 2021. Along with that release, they also had a story, The Richest U.S. Tech Billionaires On The 2021 Forbes 400 List. 80 tech billionaires, or 20%, are tied to tech.
While we can all dream and a few will succeed, many of the listed entrepreneurs started with humble beginnings. These founders had to navigate how to scale their business. Hiring people is a massive component of that. That leads us to today's "chicken or the egg" Founder Friday; what should you hire and when.
We've put together some resources that can help any SaaS founder working on their hiring strategy. Enjoy…
Map My Startup: When should I hire <role> at my SaaS startup?
This is a short read that we feel is excellent info for very early-stage startups.
SaaStr: What Your First 100 Hires Will Look Like
SaaStr is a resource/community that should be on every SaaS founder's shortlist. SaaStr Founder Jason Lemkin wrote this post. It is more geared for founders eyeing $10m+ ARR.
Employee headcount breakdowns from HubSpot and InsightSquared should help founders understand better how their teams will need to look as they approach 100 employees.
It also has an embedded YouTube video of Hubspot Co-Founder & CTO Dharmesh Shah's session at SaaStr's 2016 annual conference. This ~30-minute video takes you "From Day 0 to IPO."
SaaStr: What Order Should You Hire Your Management Team In?
Another great article from Jason. This one lays out a recommended order for hiring executive team members according to ARR.
Krzysztof Przybylak: For Founders: Whom to hire after the Seed round to increase your capacity? Shortlist for B2E SaaS Startup
Inovo Venture Partners' Krzysztof shares some great insights on growing your startup from 10 to 20 people.
Greenhouse: Creating a dynamic headcount plan
In this blog post from Greenhouse, Stripe's Maia Josebachvili introduces the dynamic headcount plan concept. We like this type of plan because it is fluid according to your changing revenue goals.
Not sure how to craft the spreadsheet? No worries, Maia includes a sample Google Sheet that you can make a copy of.
Close: How to hire a salesperson for your startup: 4 stages of sales hiring
The CEO of SaaS CRM startup Close, Steli Efti, outlines how to grow a sales team.
Cobloom: The Ultimate Startup Hiring Guide: How To Build A Winning Team
This post is an overview of the hiring process in its entirety. While it won't go overly in-depth in any one area, it gives a lot of things that you as a founder will need to consider.
And don't forget about STEM Search Group! We'd love to be a source of information (comp and options questions, consultant recommendations, tech talent planning, etc.) for your startup as you scale.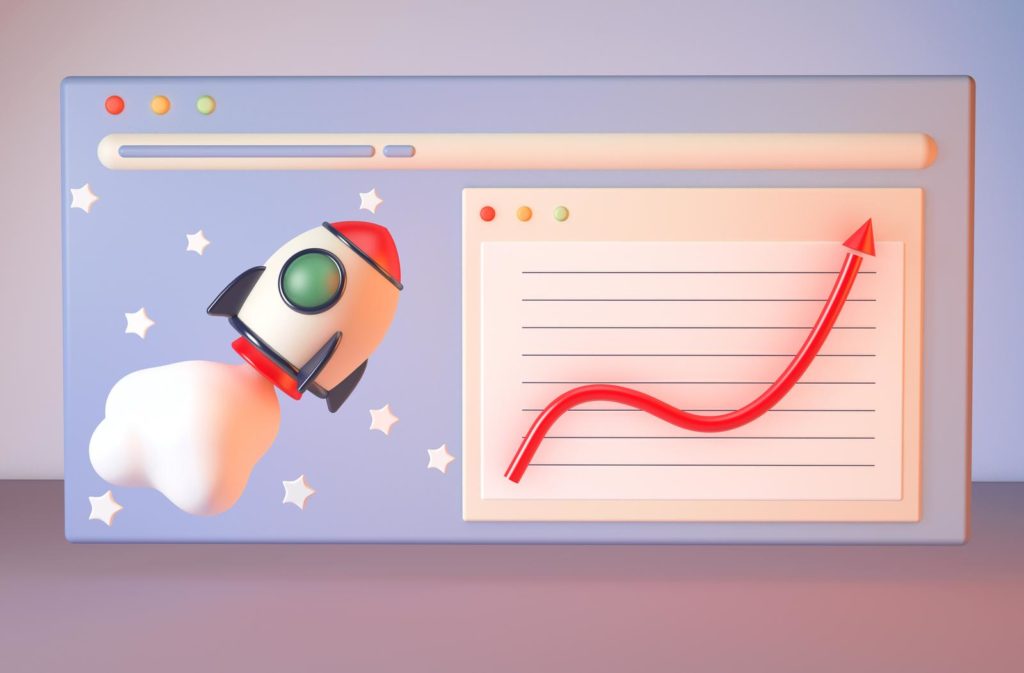 Recruiting redefined; built for high-tech,
high-growth teams