Founders Friday: This Tech Giant Launched On April Fools' Day & That's No Joke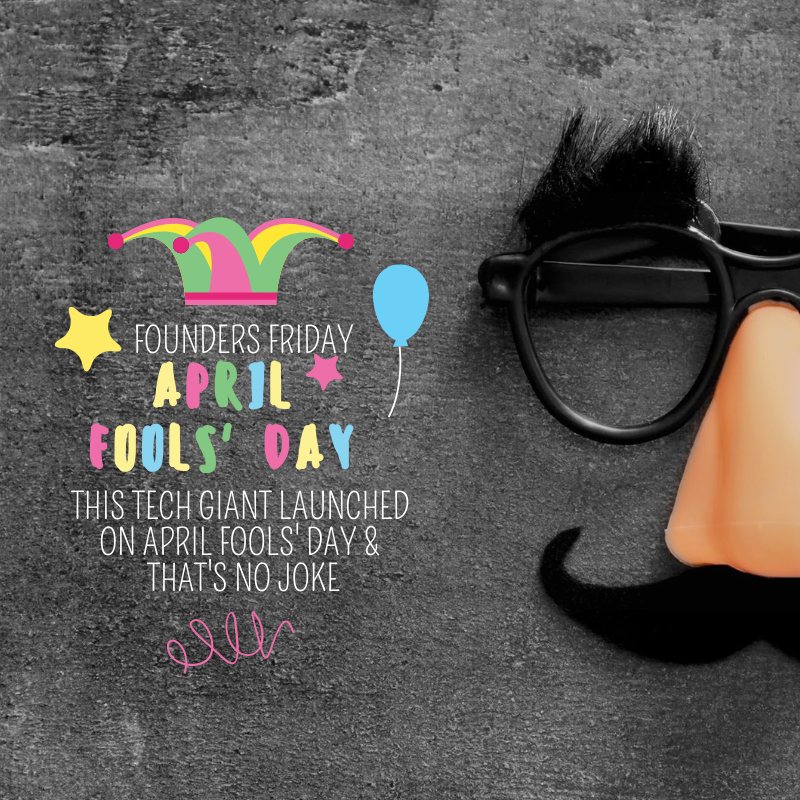 This Founders Friday takes us to Silicon Valley on April 1, 1976. That's right, April Fools' Day. The startup founded on that day would be no laughing matter, however. It would become one of the most dominant and most profitable companies the world has ever known.
So what company's birthday is today? It's none other than Apple.
We're not going to rehash the story of Steve Jobs, Steve Wozniak, and Ron Wayne launching a company who's present value is closing in on $3T. You've most likely heard it before. But, as Apple celebrates its 46th birthday, we did think it would be fun to share these links…
Recruiting redefined; built for high-tech,
high-growth teams