How Do Recruiting Firms Make Money?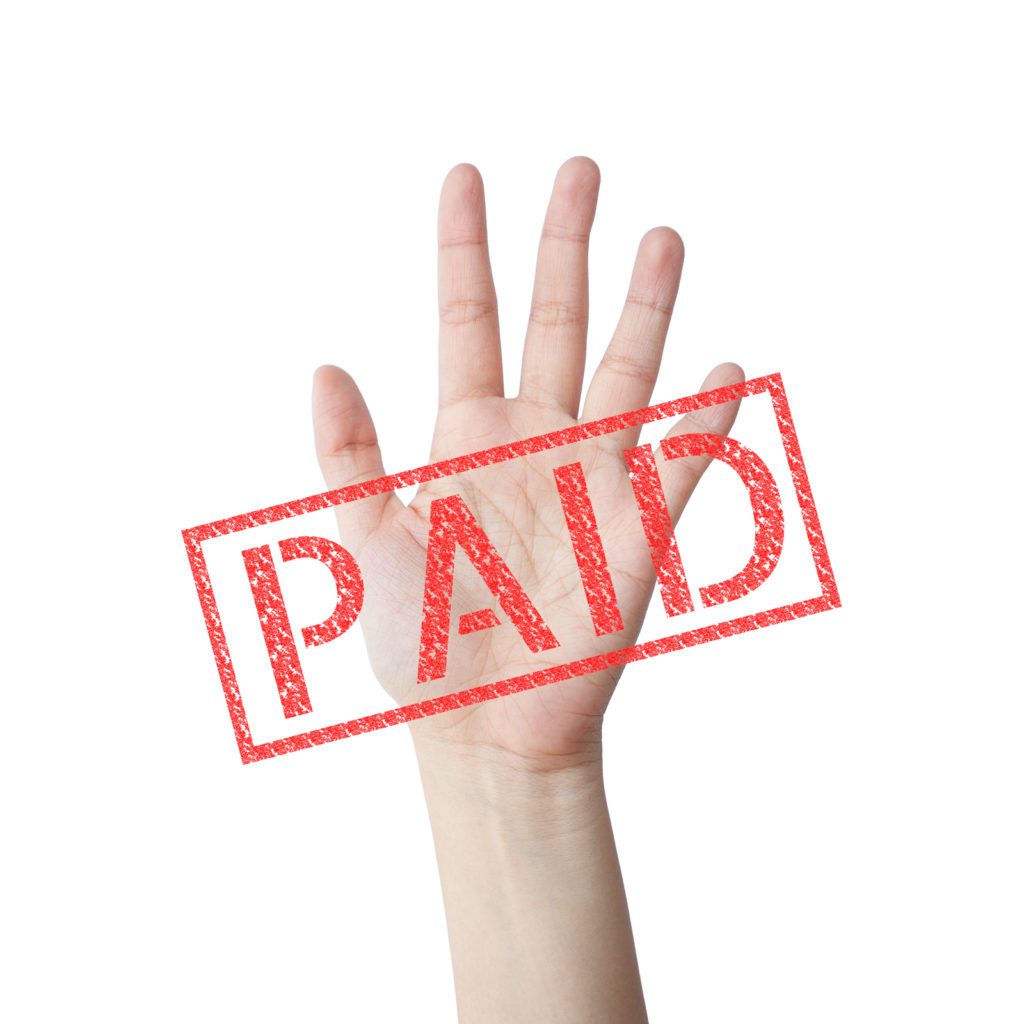 Recruiting firms, staffing agencies, temp agencies, executive search firms, retained search firms, and head hunters; there are many names, and not all firms do the same thing. We've often fielded the question, how do you get paid? That is sometimes followed by "does it impact my compensation as a candidate?"
Today, we'll outline the different models of how recruiting firms are paid for their services.
There are two main buckets related to how recruiting firms place candidates; via direct hire or contract.
Direct Hire / Perm Placement
Recruiting firms use this model to place candidates as direct employees of the company they are recruiting for. They have a prenegotiated agreement with their client companies that typically are either…
A fee is equivalent to the percentage of a candidate's base salary, though sometimes it will include base, bonus, and/or expected commissions.
A flat fee model is an agreed-upon amount, regardless of the candidate's compensation.
Direct hire models can vary…
Retained: The recruiting firm "owns" the search. By that, we mean they own all internal and external candidates and are the sole recruiting representative for the role. This is a common model for executive and high-level niche hiring. The recruiting firm is guaranteed a fee, and often there is an engagement fee (a portion of the expected total fee) at the onset of the search.
Contingent: The client company agrees to pay the recruiting firm the fee upon hiring a candidate that the recruiting firm has submitted. The client is free to engage multiple firms and can still work to fill the role/s on their own. Contingent models are the most common direct hire models when partnering with outside firms.
Exclusive: This still falls under the contingency umbrella, but the client has agreed only to engage a single recruiting firm as their outside partner. Exclusive agreements can sometimes include an engagement fee, but with the caveat that the recruiting firm is not guaranteed the full fee unless they find and place the candidate that is hired. Clients sometimes use this model as an alternative to doing a retained search for critical hires.
Placement-as-a-Service: You probably won't see this one much outside our firm since we're the ones that brought it to market, but this is a distributed monthly payment model for direct hire. We have clients use it for retained, exclusive, and contingent searches. Our fee is spread over 12 months and was built to help startups manage their burn rates more effectively.
The recruiting firm will almost always offer a guarantee tied to the placement. That guarantee period is typically anywhere from 30 days to two years. 90 days is the most common in the technical, engineering, and life sciences, while retained searches are usually for one year. However, CXO searches for large public companies can reach beyond that.
Contract
This is when the placed candidate is paid hourly at an agreed-upon rate and is legally an employee of the recruiting firm that placed them (they can also use a third-party PEO/professional employer organization). The recruiting firm has a bill rate for each placed candidate that accounts for their overhead plus the margin they will make per hour worked. That margin is the fee that recruiting firms make, not the difference between the bill rate and pay rate.
Contracting also has several different structures…
Contract/Staffing/Temporary Assignment: This role structure can be either short-term (temporary) or longer-term engagements.
Contract-to-Hire: In this type of arrangement, the candidate is being placed in a role at a client that is slated to become an FTE of the client, but only after a pre-determined length of time (typically either 3-6 months or after a specified amount of hours have been worked). While some recruiting firms do prefer this model, some employers only hire candidates from recruiting firms via contract-to-hire.
Do recruiting fees impact candidate compensation?
In short, no. Recruiting fees are a budgeted expenditure that companies plan on having. They can be charged to the division that is hiring or charged to human resources. These fees do not change what the candidate offer is.
The above being said, and though rare, companies will sometimes have candidates sign a document that if they leave before a specified time period, a pro-rated portion of the fee would be owed to them by the candidate. Again, that practice is rarely used, and you would know about that stipulation before accepting the position.
We hope this helps better outline how firms like us make money. We would also encourage you to run the other way if a recruiting firm ever tries to charge you as the candidate.
Recruiting redefined; built for high-tech,
high-growth teams