Prioritizing Mental Wellness: A New Era of Employee Support in the Workplace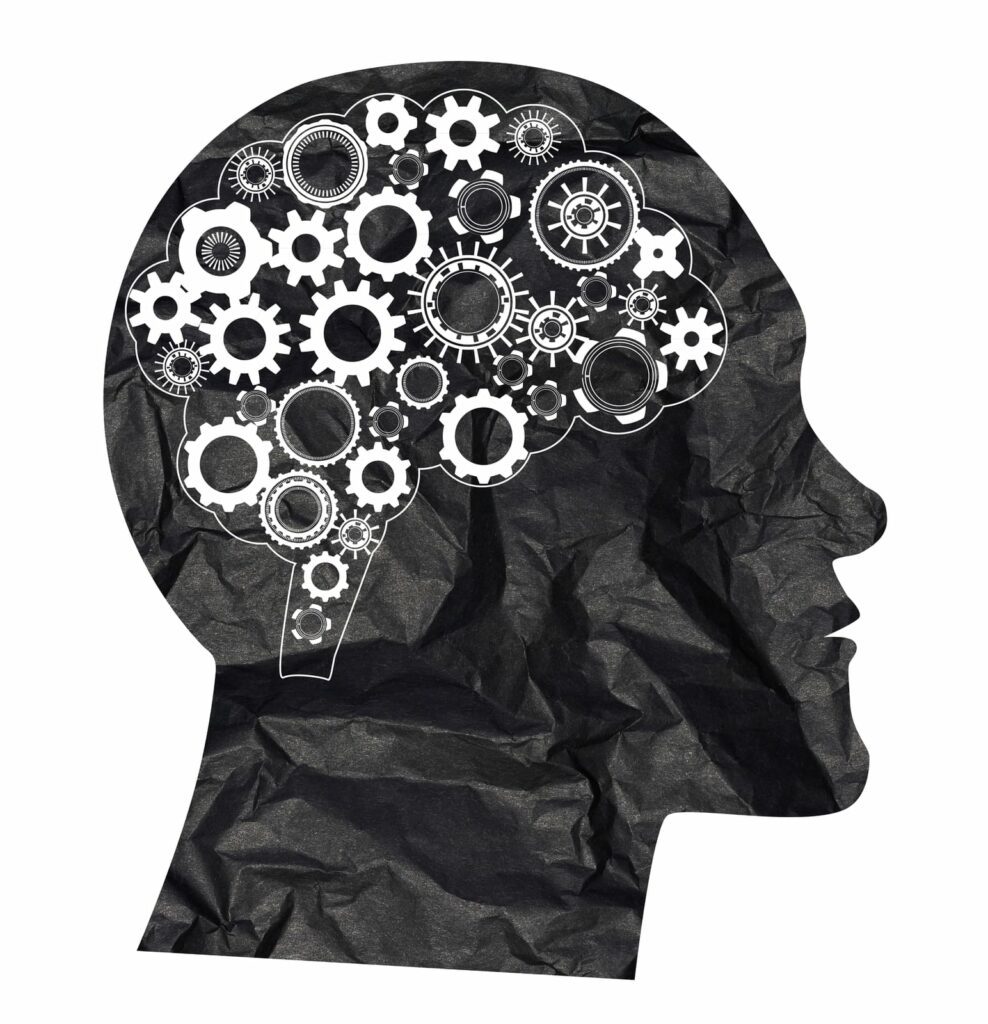 The importance of mental health in the workplace has never been more apparent. As businesses navigate the complexities of the post-pandemic world, they are increasingly recognizing the need to support their employees' mental well-being. This article explores the current state of mental health in the workplace and highlights innovative benefits that companies are offering to support their employees.
---
The State of Mental Health in the Workplace
According to a recent survey by The Conference Board, more than one-third of U.S. workers report that their mental health is declining due to long hours and excessive workloads. This decline in mental health is closely correlated with decreased employee engagement, with nearly 70% of respondents who reported decreased mental health also reporting lower engagement.
Despite the growing need for mental health support, many employees are hesitant to discuss their mental health with their managers. A survey by Amwell found that 85% of respondents do not use their mental health benefits, often due to confusion about how to access these benefits and what they include. This highlights the need for increased awareness and understanding of mental health benefits in the workplace.
---
Innovative Mental Health Benefits
In response to these challenges, companies are offering a range of mental health benefits to support their employees. Here are some examples:
Mental Health Coverage: Many companies are including mental health coverage in their employees' healthcare plans, helping them access the treatment they need.
Employee Assistance Programs (EAPs): EAPs are designed to support employees' mental health and encourage them to address problems on the job. However, awareness of these programs is crucial to ensure employees feel comfortable seeking help.
Dog-friendly Offices: Allowing dogs in the office can lower stress levels and increase social interaction, improving overall mental health.
Mobile Mental Health Apps: Mobile apps can effectively address mental health issues, providing a convenient and accessible option for employees.
Weekly Meditation Sessions: Meditation can improve concentration and reduce work anxiety, making it a valuable tool for maintaining mental health in the workplace.
Paid Caregiving Leave: As more employees juggle caregiving responsibilities, paid leave for caregiving can help alleviate some of the mental stress associated with these duties.
Meditation Apps at Work: Encouraging the use of meditation apps during breaks can help employees relax and recharge, improving their mental health and productivity.
Membership Program Discounts: Discounts for wellness programs and gym memberships can encourage employees to engage in self-care practices that improve mental health.
Fun, Stress-busting Activities: Engaging employees in fun activities can help reduce stress and improve mental health.
Applied Improvisation Workshops: These workshops can build leadership, collaboration, and communication skills, contributing to a healthier and more supportive work environment.
---
The Way Forward
While these benefits are a step in the right direction, it's crucial for companies to take a comprehensive approach to improving workplace mental health. This includes creating a supportive culture, reducing stigma around mental health, and ensuring that managers and colleagues are equipped to discuss mental health issues without judgment. By doing so, companies can create a healthier, more engaged, and more productive workforce.
---
Sources
Recruiting redefined; built for high-tech,
high-growth teams