What were the top predicted trends in manufacturing for 2023?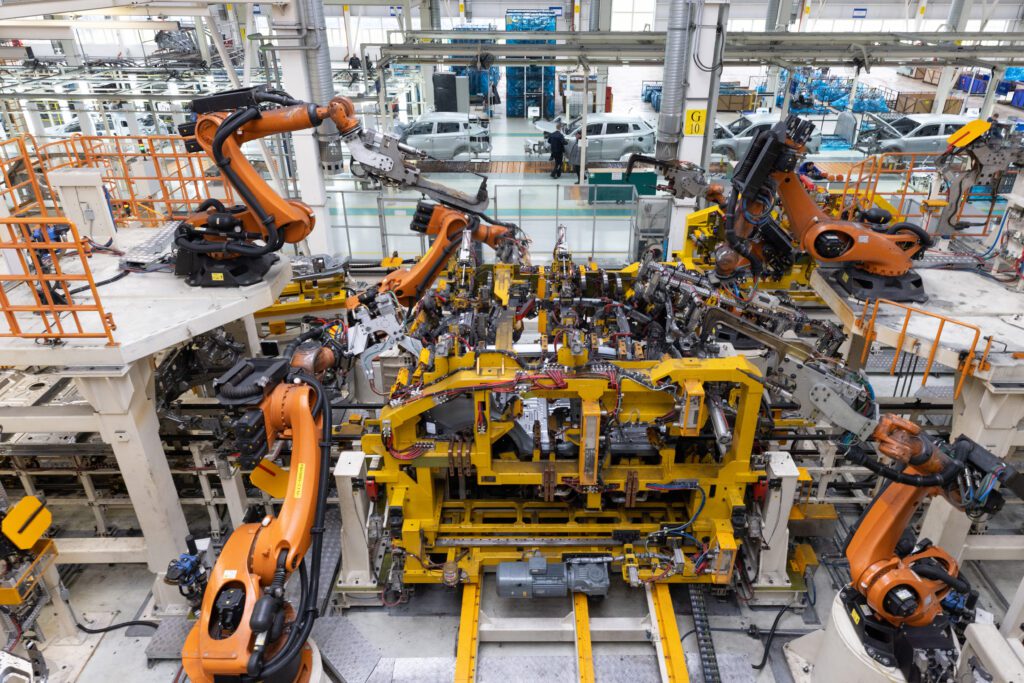 As we find ourselves halfway through 2023, it's an opportune time to look back on the start of the year's predicted trends were for the manufacturing industry…
Key Trends
Smart Factories: The rise of smart factories was predicted to continue in 2023, with more full-fledged systems taking advantage of data analytics and communication between machinery and central monitoring tools. This trend was driven by the phasing out of older equipment, the benefits of smart technology, and the decreasing costs of aftermarket sensors and other smart factory equipment.
Sustainability and Carbon Neutrality: With environmental, social, and governance (ESG) issues becoming more prominent, sustainable processes and the pursuit of carbon-neutral practices were expected to gain more focus.
Supply Chain Reassessment: The disruptions caused by the COVID-19 pandemic highlighted the need for continuous monitoring, management, and improvement of supply chains.
Shift from B2B to B2C: Technological advancements and changes in supply chain strategies were expected to enable manufacturers to sell their products directly to consumers.
Reshoring: The COVID-19 pandemic emphasized the importance of doing business closer to home, making reshoring a more feasible and necessary supply chain solution.
Employee Safety and Health: The pandemic also highlighted the importance of new ways of monitoring and maintaining employee health.
Data-Driven Maintenance: The use of sensors, remote monitoring, connected devices, and the Internet of Things (IoT) were predicted to drive more effective and efficient maintenance.
Increased Reliance on Virtual Processes: Technologies such as digital twins, machine learning, AI, AR, and VR were expected to enable remote monitoring, servicing, and equipment operation.
3D Printing: The advancements in 3D printing technology were expected to allow for rapid prototyping, greater customization of products, and faster maintenance and repairs.
Meeting Increased Demand with a Decreased Labor Force: Manufacturers were expected to find ways to increase efficiency and support the workforce while bridging the skills gap and providing cutting-edge technical training.
As we continue to navigate through 2023, it will be interesting to see how these trends continue to evolve and shape the manufacturing industry.
Sources
Recruiting redefined; built for high-tech,
high-growth teams