Let us enhance and extend your current recruiting team's reach
We have curated a "best in class" research and sourcing stack focused on combining artificial and human intelligence, diversity and inclusion sourcing, alternative candidate pools outside of traditional job boards and LinkedIn, and talent mapping / competitive intelligence techniques. The result allows your talent acquisition team to handle great recruiting workloads and keep costs down.
If you've been through a recent sourcing AI demo, you probably have seen mixed results. There still needs to be a very real human element to using AI. We use multiple AI solutions to assist with candidate profile replication, job description candidate matching, and contact finding. Because we put in the time to help train our AI solutions, and due to the volume of research we conduct, the validity of our results tends to be much higher than most shops.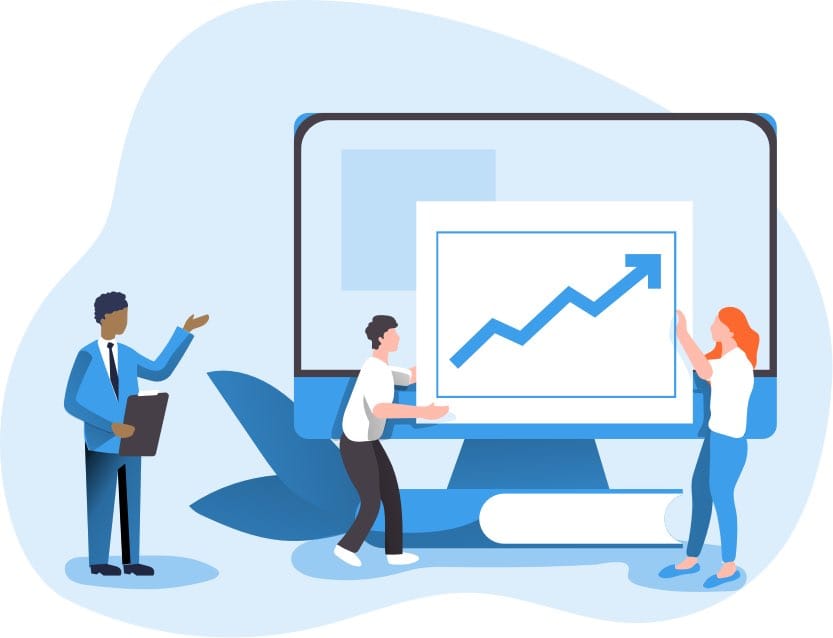 How we impact
DE&I initiatives…
We have multiple tools that allow us to quickly pinpoint talent categorized as African American, Asian American, Female, Indigenous, Latinx, or Veteran. While these tools can speed up the impact, they are not absolute. We also invest in training resources centered on advanced DE&I talent sourcing techniques.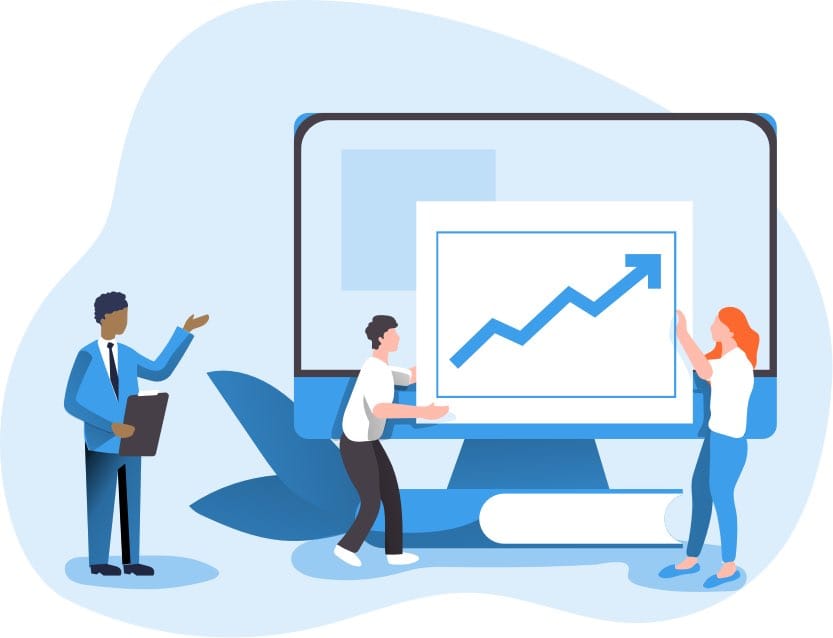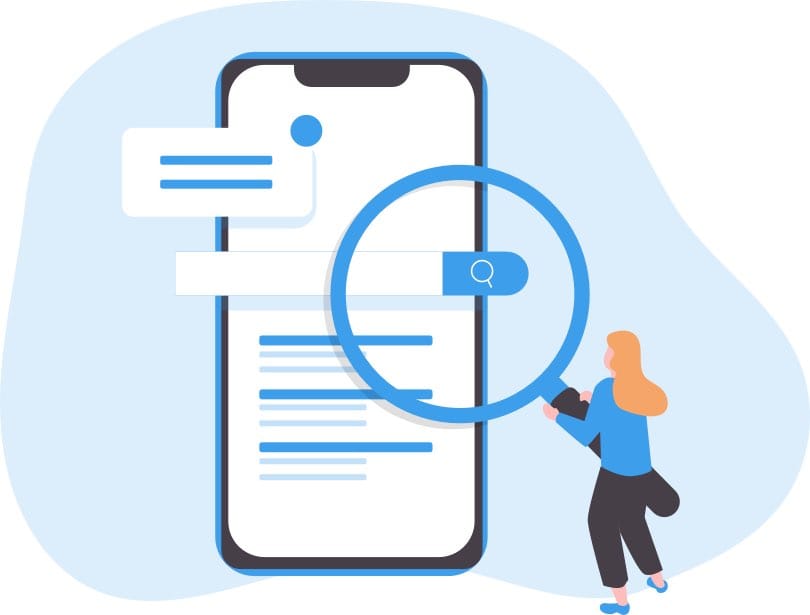 Finding talent outside of LinkedIn and traditional job boards…
Odds are your recruiting team is extremely adept at using LinkedIn, Indeed, CareerBuilder, Monster, and Dice to find talent. Our tools stack and proprietary practices help us to source non-traditional resources for talent you might not otherwise be made aware of.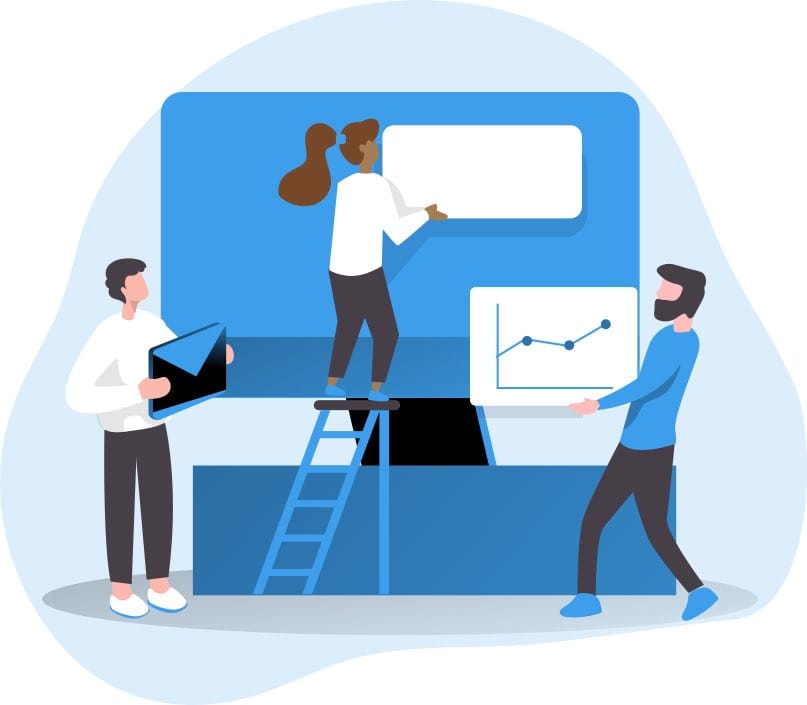 Talent mapping & competitive intelligence…
There's a wealth of info currently available by evaluating your team, your competition, and trends in the marketplace (i.e., emerging tech hubs like Atlanta and Miami). To build a talent and sourcing strategy from that info takes intense focus and time, something that many internal talent acquisition teams rarely have due to volume or, sometimes, lack of allocated resources.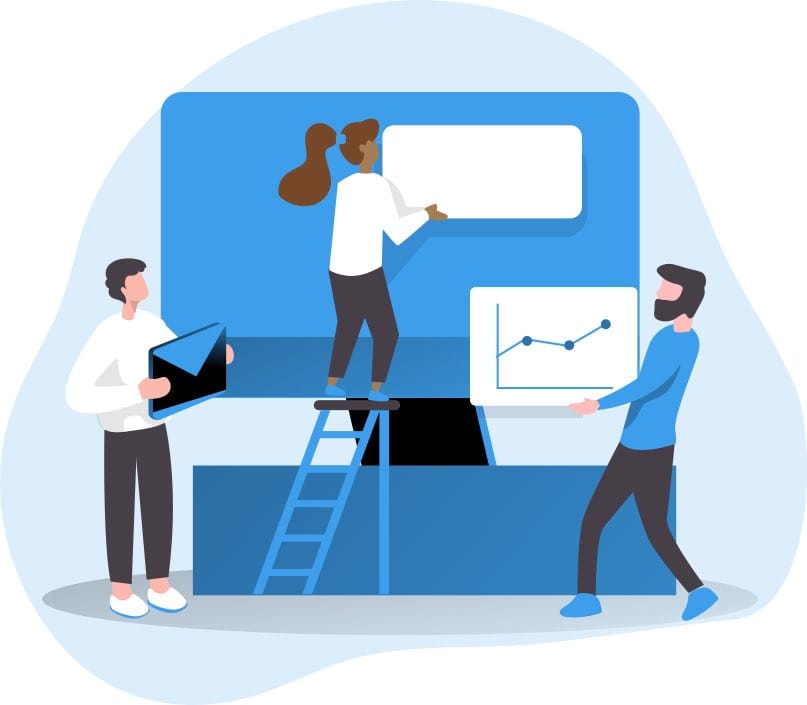 Types of roles we fill...
We recruit top preforming professionals in all active roles and across all verticals—delivering candidates that match your culture and enable your organization to achieve and exceed your target goals.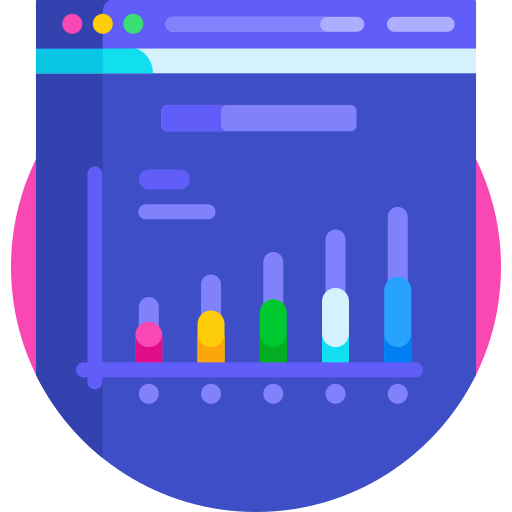 AI & Data Science
Artificial Intelligence (AI)
Data Science
Machine Learning (ML)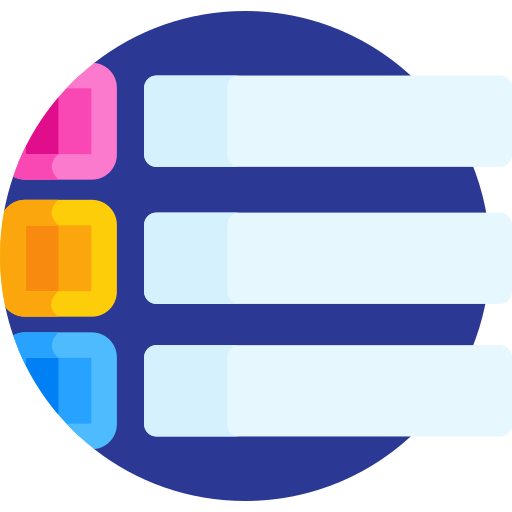 Agile / Scrum
Product Mgr / Owner
Project Mgmt
Scrum Master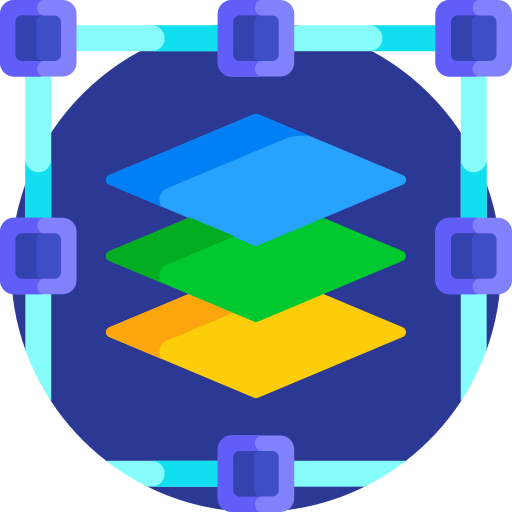 Database
Data Engineer / Architect
Database Administrator
Database Warehouse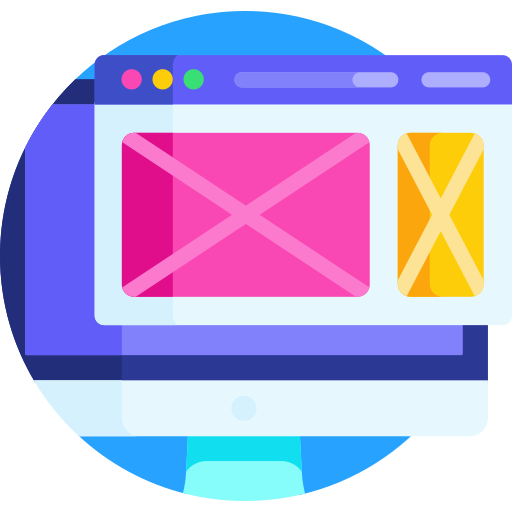 Design
Frontend
User Experience (UX)
User Interface (UI)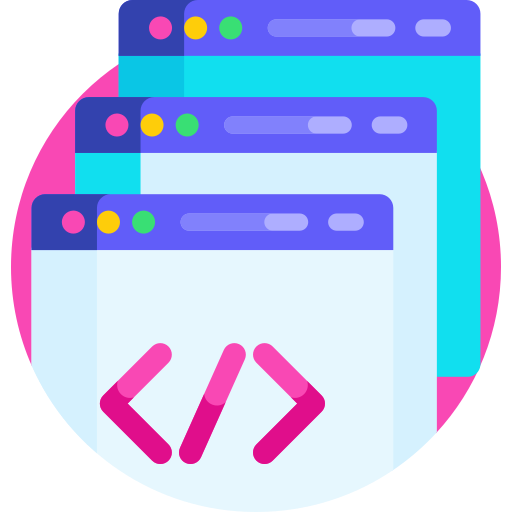 Development
DevOps
Software Engineer / Architect
Testing / Quality Assurance (QA)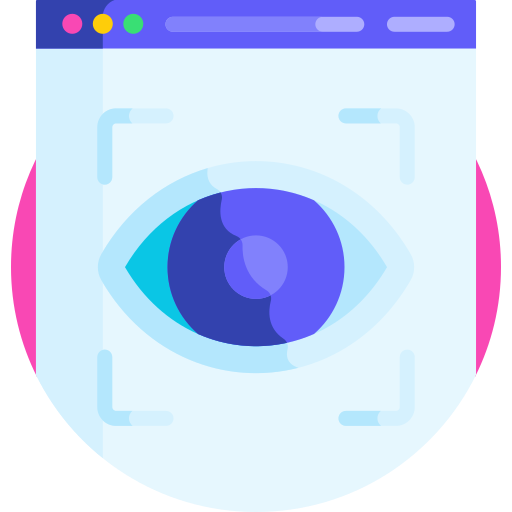 Growth / Sales / Marketing
Demand Generation
Growth Hacker
SaaS Sales
Internal IT / G&A
Corporate Systems
Automation / RPA
Infrastructure / Networking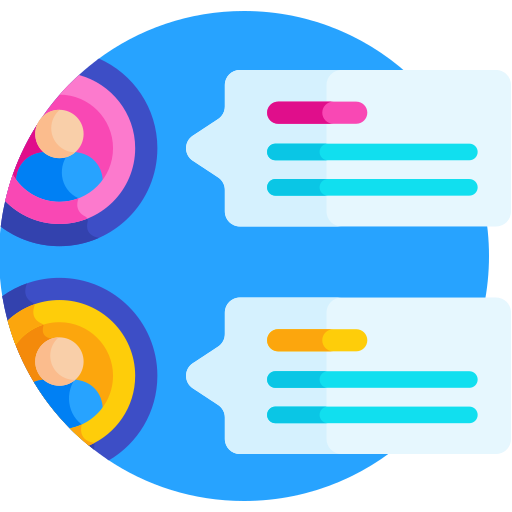 Leadership / Management
CXO (CGO, CIO, CMO, CRO, CTO)
Director
Manager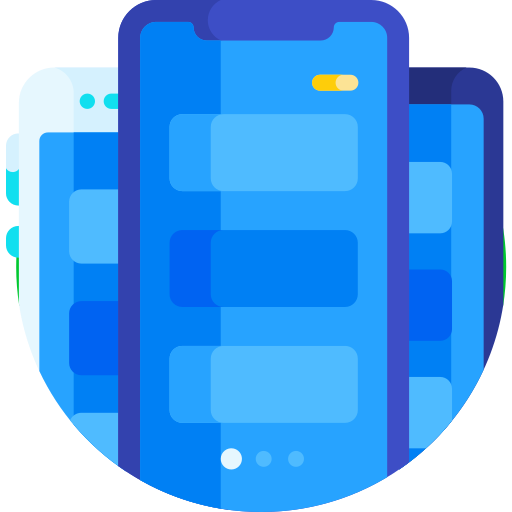 Miscellaneous
Electronic Engineer
SaMD Regulatory
Unlisted Niche Tech Roles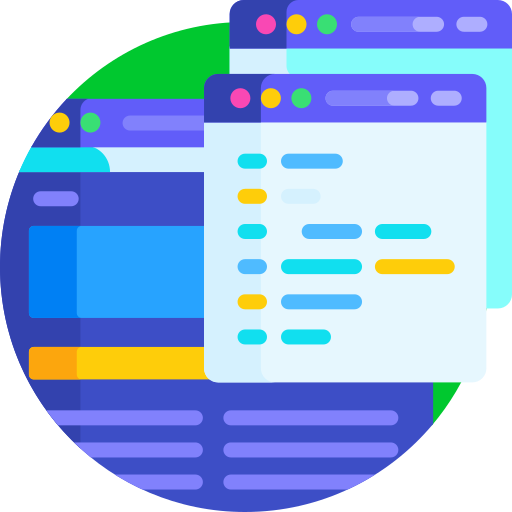 Reporting & Analytics
Business Intelligence
Descriptive Analytics
Reporting
Want to learn more about
how we can support your team?