Company Research – Do Your Homework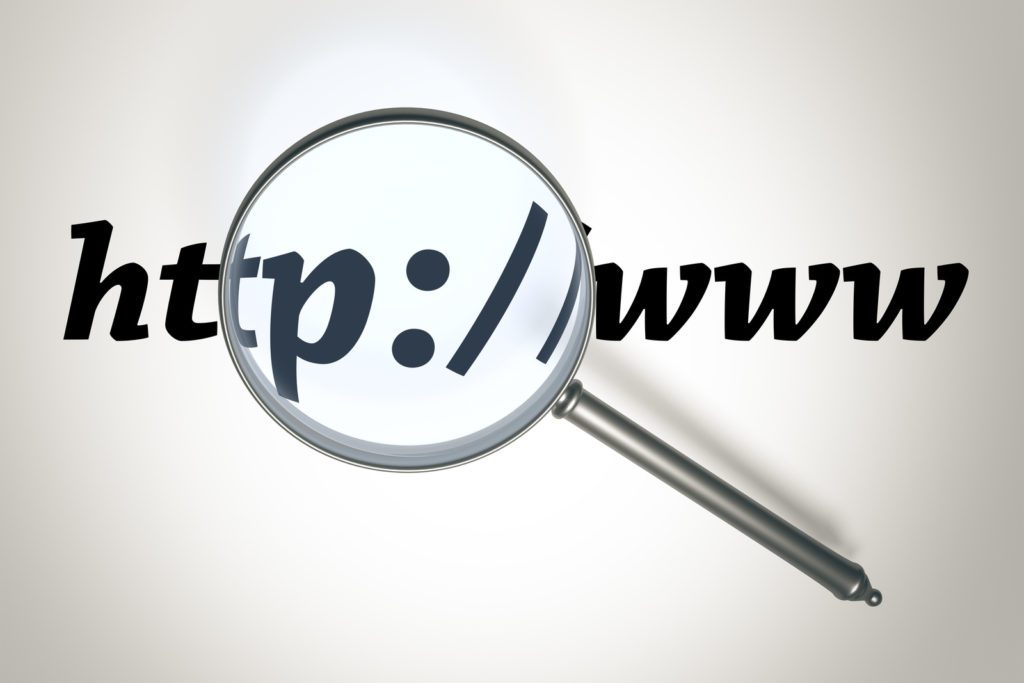 If you're looking for a new job, you will want to know as much about the organization you're considering joining. Of course, going to their website, finding their LinkedIn page, and simply googling the company name will help, but let's go beyond that a little.
Before we jump in, however, we do encourage you to…
Remember that what you read on the web is not absolute, but it might give you something to look for or form a question on.
Like everything in life, those unhappy about something tend to make the most noise. We're all guilty of that at different times and do it in different ways. We aren't passing judgment on those who aren't happy with something and voice it, but unless you have a personal relationship, remember that you only see a tiny snippet of the story.
Acquisition does not always equate to being bad, nor does Private Equity. We all have snap judgments, but we'll share some tools for you to dig in to see what PE firms have done with other acquisitions they've made in the past.
As in life, you get what you pay for, so you cannot always x-ray sites, the information you get access to might be limited, etc.
Key Sites/Social Networks:
Helpful Google X-Rays:
Simply add the company name to the end of these searches and see targeted results specific to different mediums…
We hope that we've introduced you to a new resource or technique that will be useful in your job search but do not hesitate to reach out if you have any further questions.
Recruiting redefined; built for high-tech,
high-growth teams