Comparably's 2021 Leadership Awards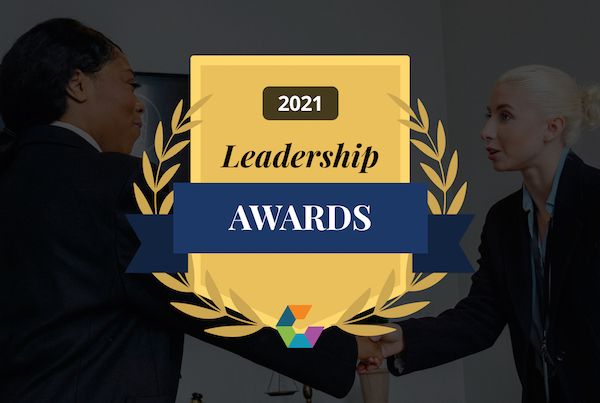 Are you looking for a resource to compare employers, brands, and salaries? We recommend adding Comparably to your "go-to" list. Their blog is simply one of the best.
This week Comparably announced their 2021 award winners within the following categories…
Best Leadership Teams
Best CEOs for Diversity
Best CEOs for Women
Best Companies for Career Growth
No surprise, but tech companies are well-represented among all of the awards list winners.
Here's a link to the complete list of winners… Comparably's 2021 Leadership Awards
*Image from Comparably blog post
Recruiting redefined; built for high-tech,
high-growth teams