Founder Friday: Atlanta's STORD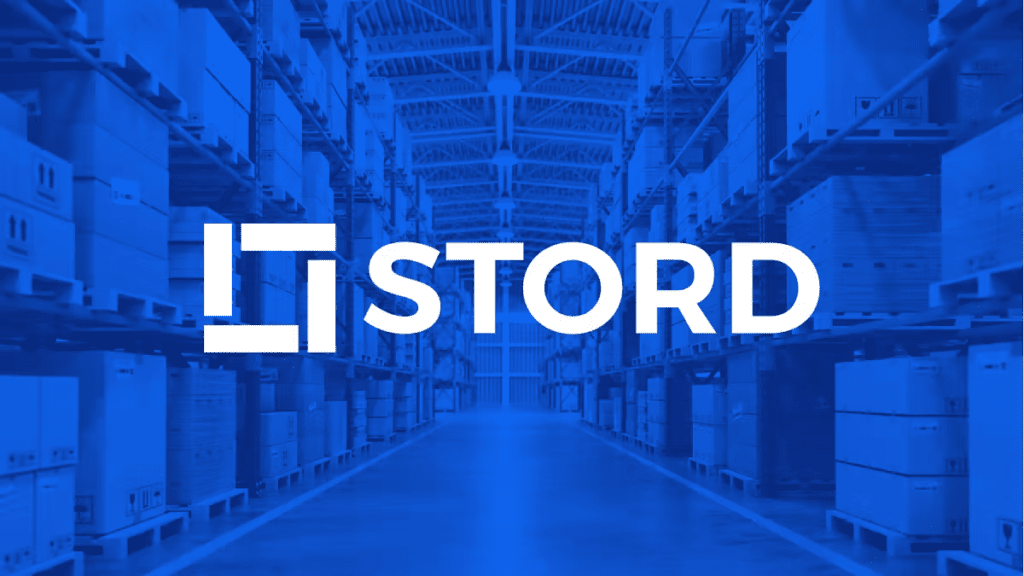 In September of 2021, STORD became one of Atlanta's growing list of unicorns. In today's Founder Friday, we piece together Sean Henry and Jacob Boudreau's founding story and STORD's meteoric rise.
Not familiar with STORD? It is the cloud supply chain startup rapidly changing the 3PL arena…
As a teenager, Sean first got the idea for STORD when he was running a business reselling parts on eBay and having fulfillment issues.
Sean met his future co-founder at a startup conference in Atlanta.
They launched STORD with $10k.
Both dropped out of college (Sean was at Georgia Tech, and Jacob was attending Arizona State online) to pursue building STORD.
STORD became a portfolio member of 2016's Batch 3 of Georgia Tech's CREATE-X accelerator and walked away with a $200k investment.
Their seed funding came when they became a part of the portfolios of Dynamo Ventures and Engage.
In 2019 Sean was named a Theil Fellow
By 2021, Sean and Jacob had scaled STORD to a $1 billion valuation after a $90million round led by Kleiner Perkins
It's incredible what they have built in such a short time.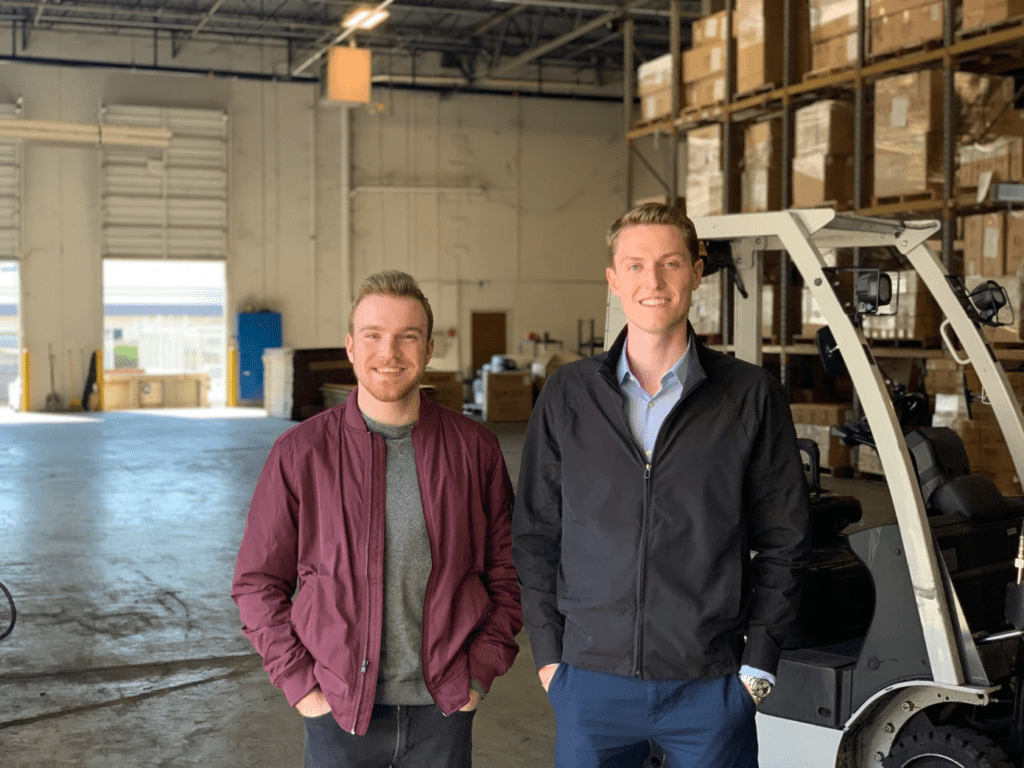 Sources:
*Image Credits: STORD and TechCrunch (via STORD)
Recruiting redefined; built for high-tech,
high-growth teams