Founder Friday: Black Founders Fund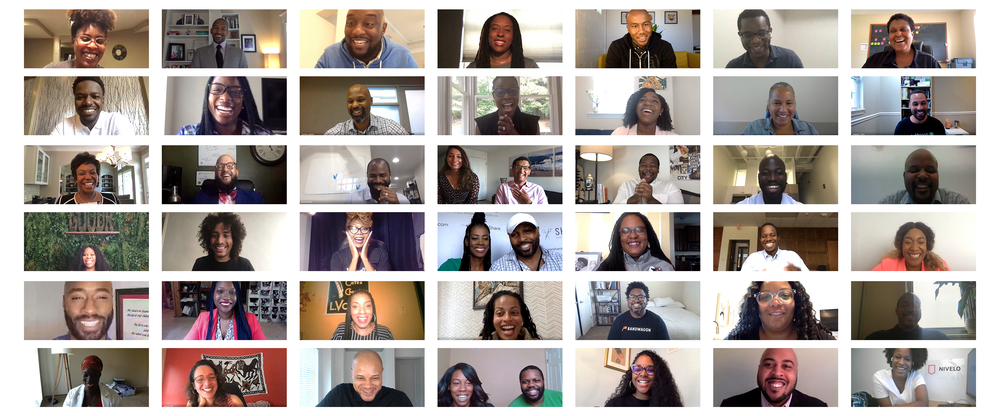 Our Founder Friday posts will be celebrating Black History Month throughout the month. Today, we kick it off by taking a deeper look at the Black Founders Fund.
One of the non-profits we proudly support is Goodie Nation. In 2020, Goodie Nation teamed up with Google for Startups to distribute $10M in non-dilutive funding (funding without giving up any equity) to 125+ Black-led startups. That included one of our hometown's startups, Bandwagon. And since it was established, Google for Startups has awarded $16M to 200+ Black-led startups.
Goodie Nation's Joey Womack shared some insights into how 2020's recipients used the funds…
82% of recipients have used the awards to hire new employees
81% of recipients reported that these awards have directly helped their ability to accelerate conversations with investors.
Founders have reported that they have gone on to raise $38M+ post-award.
78% of recipients report the fund has immediately helped grow their revenues
It goes beyond the capital, too. In addition to the non-diluted capital, founders receive $120,000 in Google Ads credits and $100,000 in Google Cloud credits. Google also connects recipients to tools and teams across Google, providing technical and business mentorship.
But it doesn't stop there. Goodie Nation further supports them by offering "2021 recipients ongoing support through weekly small group check-ins. Our advisors will be there to discuss business pain points with the founders, offer introductions to customers and investors and provide regular therapy sessions and forums to support recipients emotionally and professionally."
Talk about impact!
In addition to the below links, you can learn more about Joey Womack and Goodie Nation from a previous Founder Friday post we did (click here).
Sources
*Image Source: Google – Funding Black founders with capital and community
Recruiting redefined; built for high-tech,
high-growth teams