Founder Friday: Joey Womack & Goodie Nation
With GivingTuesday just around the corner (11/30/2021 to be exact), today's Founder Friday highlights one of the non-profits we support, Goodie Nation, and their founder Joey Womack. Goodie Nation is a non-profit focused on helping underserved and underrepresented founders, "especially those who are people of color, women, or aren't located in coastal financial centers."
We first heard Joey's story during a fireside chat at NEXT Venture Pitch 2021, held in our hometown of Greenville, SC. Here are some of the highlights…
We tend to describe the best speakers as inspiring, genuine, vulnerable, transparent, etc. When you hear Joey speak, he is all of those things.
He is very proud of his family, his roots and has long been inspired by the Civil Rights Movement and its leaders. As Joey shared his background story pre-startup days, you see how those things molded his sense of purpose.
Joey stumbled into the world of software engineering while attending a summer program for high school students at Tuskegee University in 1996. But, that only happened because he was transparent with his assigned mentor as to why he was there; "to have fun and get paid."
Joey made his way to FAMU, majored in Business, and joined Alpha Phi Alpha. Of course, he still did some web development on the side. He used his dev chops and business savvy to create BlackCollegeExperience.com and the events platform DIGITALGUESTLIST.
In 2005, Joey made his way to Atlanta. He leaned on fraternity brothers for early support as he continued his entrepreneurial journey as he grew DIGITALGUESTLIST.
In 2014, he founded Goodie Nation and, around the same time, launched Amplify 4 Good, an organization that consults organizations on social impact.
Joey shared his goal is to help 1 billion people by the year 2039. As he laid out for the crowd, as they help a founder, that founder employees people, those people often have families, so it grows from assisting that single founder. At scale, that's how he plans on getting to the 1 billion number.
To date, Goodie Nation has supported 300+ founders and helped raise/award $22M+ in capital.
On GivingTuesday, Goodie Nation will host a virtual event, "Goodie Nation House." You'll have the opportunity to hear from 100 founders that Goodie Nation has supported. So, if your company hasn't settled on a fundraiser to support, we'd encourage you to check out this free event.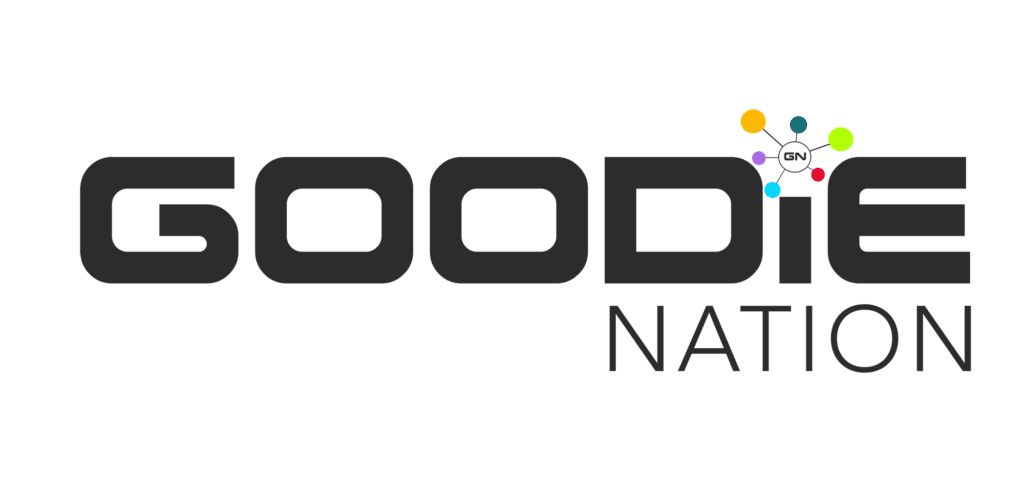 You can read more about Joey's story here…
*All images sourced from or provided by Goodie Nation
Recruiting redefined; built for high-tech,
high-growth teams