Founder Friday: Climate Tech Startups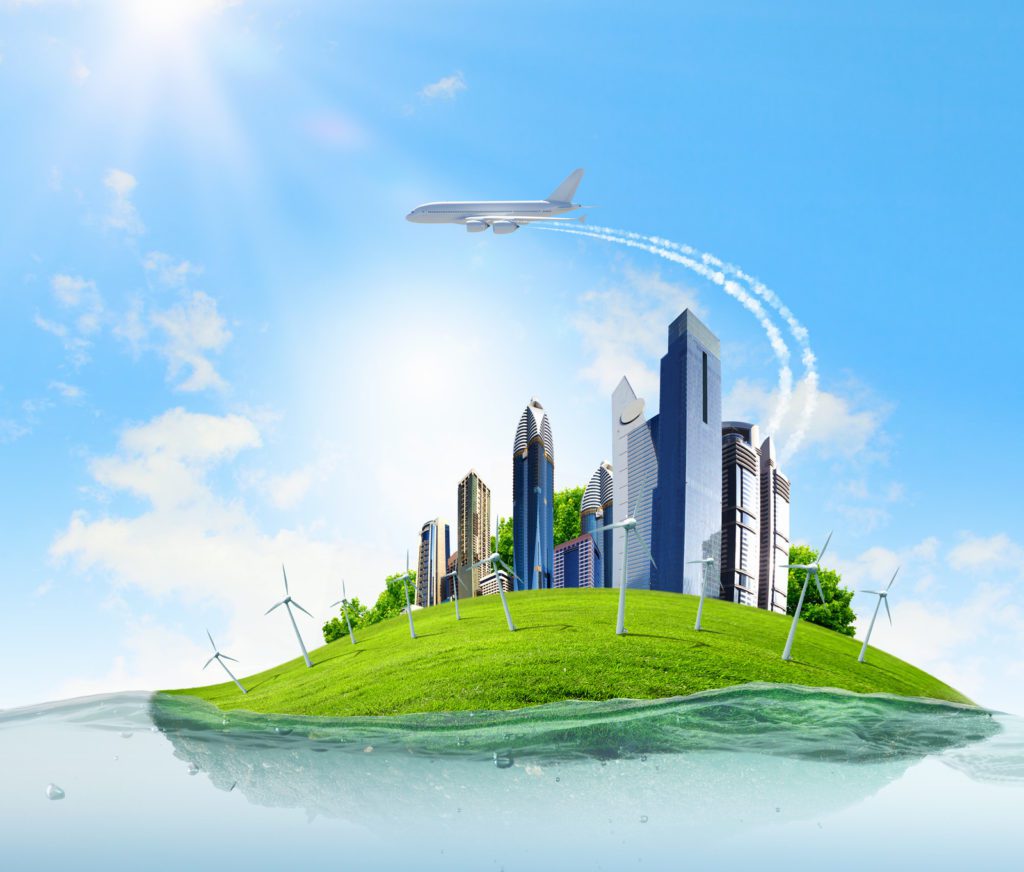 NPR recently posted, "Climate Change And Record Breaking Heat Around The World." A few days before that article, CNN published, "Hot records are outpacing cool by more than 10-to-1 this year as Europe, US brace for dangerous heat." MIT recently announced that they may have discovered how to reverse climate change fully through space bubbles (link to story), but that seems like it wouldn't be a viable solution for decades to come, if ever.
Scientists and innovators around the globe are racing to slow down and potentially reverse climate change. We thought it was time to share some of our favorite Climate Tech links highlighting notable startups tackling this global crisis…
One of those startups, Proterra, even has a deep connection to our hometown of Greenville, SC. It's now based in Burlingame, CA, but it'll always be a Greenville company in our eyes.
That said, here are some of the startups that jumped out to us between those two articles…
We'll be closely watching these and other climate tech startups and what VC funding looks like for the space.
Recruiting redefined; built for high-tech,
high-growth teams