Founder Friday: Fantastic Lists for Startup Resources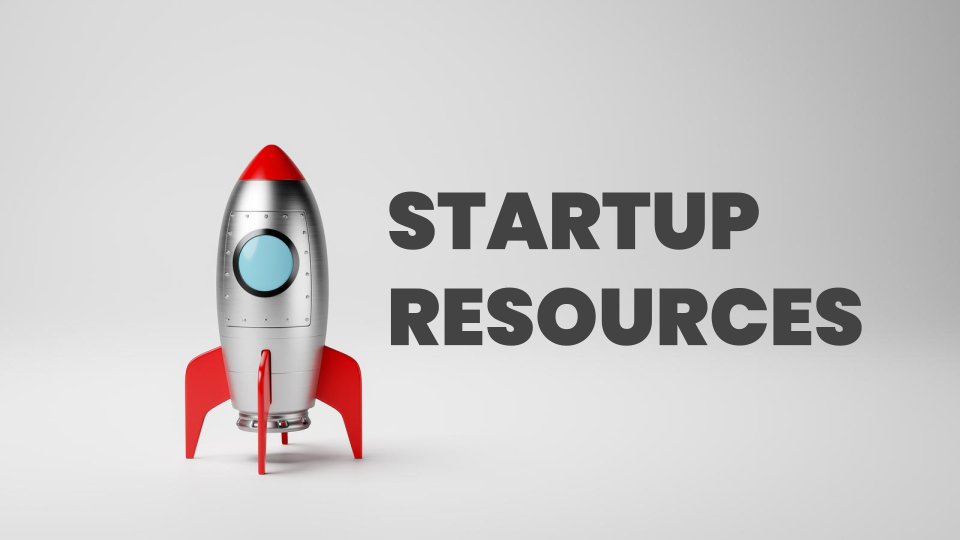 We can appreciate that every ounce of research a founder puts into researching a tool or resource is time they aren't spending growing their startup or cultivating their people. We often find ourselves in the same boat as we look at what resources we should use.
Well, luckily, there's a wealth of information that others have put together that all founders can benefit from. Here are some that we've found especially useful…
Startup Resources: "Curated lists of the best startup tools and a weekly newsletter of all things dedicated to helping you build your startup"
In addition to only having a weekly email sent every Friday, Startup Resources has a collections area that breaks down resources into 62 categories. What an amazing resource.
Inc.: 60 Great Tools and Resources for Entrepreneurs and Startups
15 categories with 60 tools from one of the top business publications out there.
HubSpot: Free Startup Resources
One of the leaders in the CRM arena, HubSpot continuously shares free resources and best practices. This link will take you to 11 free resources, but you can use the navigation links on the side to find even more info based on categories from the HubSpot team.
Startup Rocket: Resources
In their own words, "we often get asked often about recommended resources to help make #startuplife a tad easier, so we keep this page updated with our go-to articles, books, videos, and podcasts."
While you will undoubtedly see a lot of what's listed being AWS-centric, the Business Essentials category is an outstanding resource for any startup.
Founder Resources: "Curated content & templates for every step in your startup journey"
We found this little gem extremely useful. From links to GitLab's Remote Playbook and Airtable's Remote Work Tooling Guide to lead gen docs, Founder Resources has an outstanding collection of resources divided into 13 categories.
Feedough: Startup Resources
"Feedough is the one-stop resource for everything related to startups. Our philosophy is to research, curate, and provide the best startup feeds and resources to help you succeed in your venture. We are currently ranked as the 13th best startup website in the world and are paving our way to the top."
Bplans: 85 Essential Startup Resources You Should Know About
85 resources broken down into 25 categories.
And yes, we have gone through these lists and refer to them ourselves. After all, one of our core philosophies is to be as progressive in our approaches as the companies we support. That means having tech stacks and processes that innovation leaders are using.
Recruiting redefined; built for high-tech,
high-growth teams