Founder Friday: How Is The Recession Impacting Tech Startup M&A?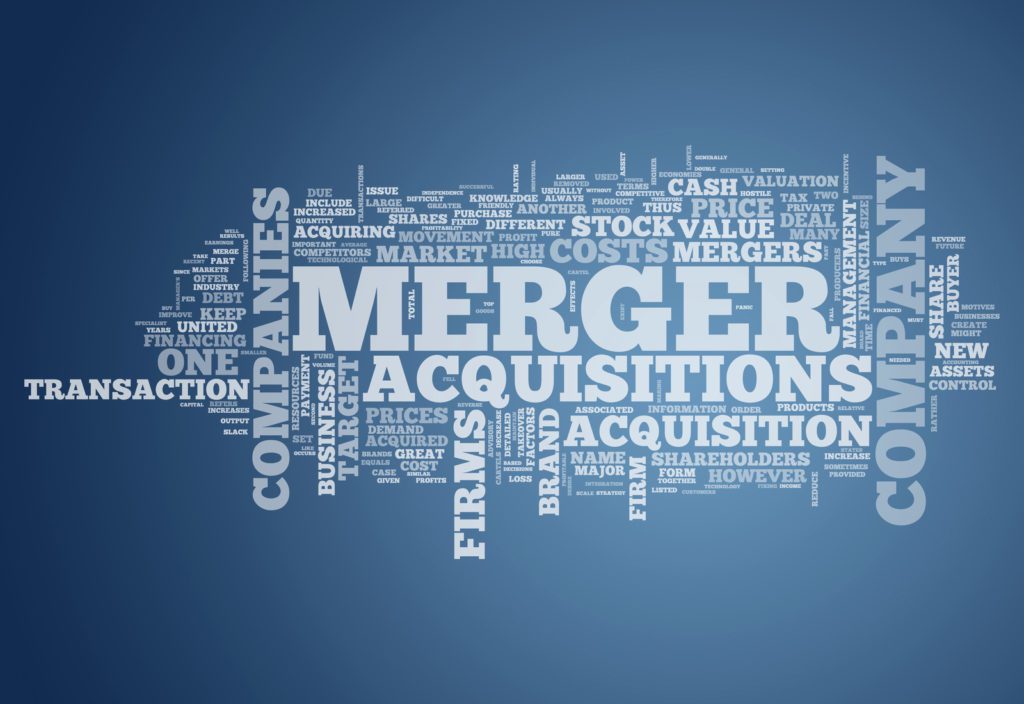 If you take the generally accepted definition of a recession being two consecutive quarters of negative GDP, the US has been in a recession since the summer. That got us thinking, how is the recession impacting tech startup M&A?
While global M&A activity is down, M&A activity is heating up in the tech arena. Just look at some of the acquisitions Fortune highlighted in a June feature article…
Amazon's $3.5B acquisition of One Medical
Broadcom's $61B acquisition of VMware
Microsoft's $69B acquisition of Activision Blizzard
Google's $5.4B acquisition of Mandiant
Elon Musk's $44B acquisition of Twitter
Thoma Bravo's $6.9B acquisition of Sailpoint
Vista Equity Partner's $13B acquisition of Citrix
Fortune further pointed to PwC's 2022 midyear outlook, which has some very interesting statistics for the mid-term…
While overall deal value has increased (up 57.6%), deal volume has fallen (down 36.7%)
Deal value has increased sharply due to "megadeals" (the average deal size is up 29.9%)
So big tech is making big acquisitions, but that still doesn't shed light on pre-IPO startups. To look at that, we will start with another report that PwC put on M&A during economic uncertainty…
Dry powder is at an all-time high
Corporate cash is as high as it has been in decades
So, while there is economic uncertainty, VC firms, PE firms, and large enterprises in strong positions are primed to take advantage of better M&A pricing. And you don't have to take our word for it, PitchBook recently shared…
In Q3, acquisitions of venture-backed startups have slowed to the lowest levels in years, according to PitchBook data. Through Sept. 22, 173 acquisitions of VC-backed companies were announced or closed, the lowest quarterly deal count since 2015, according to PitchBook data.

But those numbers won't stay low for long. M&A deal advisers and investors are making moves to usher in a significant increase in acquisitions later this year and into 2023.
In another article, PitchBook shared the following related to PE firms…
Deal value is the second-highest total on record
IT sector deals have remained in line
A decline in valuations has led to some exits
As well as the news that Adobe's $20B acquisition of Figma, the largest for a still VC-backed startup.
Everything points to the tech startup M&A market being hot if a startup is exploring an exit via acquisition.
Sources
Recruiting redefined; built for high-tech,
high-growth teams