Founder Friday: Sequoia Capital "Adapting to Endure" – It's time to embrace the muck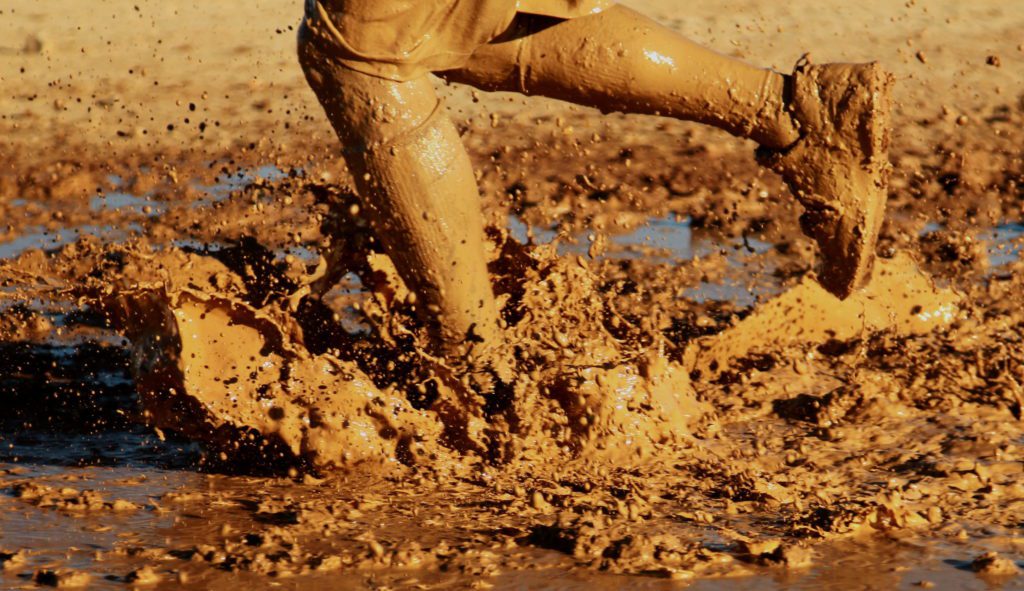 You can't be in the tech arena and not know who Sequoia Capital is. From its first investment in Atari to some of its notable investments in names like Apple, Google, Cisco, Uber, Nvidia, Airbnb, Zoom, LinkedIn, Reddit, Instagram, Palo Alto Networks, ServiceNow, Unity Technologies, YouTube, 23andMe, Instacart, Klarna, Snowflake, Stripe, WhatsApp, Tumblr, UiPath, BitClout, Bolt, FTX, and Wiz. The list could go on and on. So when they speak on the current and future states of startups, it should not fall on deaf ears.
Previous warnings have included…
And yesterday, Adapting to Endure joined that list. We read numerous articles covering the Zoom and went through the 52-slide deck. Here are the takeaways…
"This is not a time to panic. It is a time to pause and reassess."
Don't expect a swift recovery.
The cost of money has increased substantially. This is a direct response to the Fed's approach to controlling inflation and tightening liquidity conditions.
Top-performing assets like tech, biotech, and recent IPOs have performed the worst. That has made capital even more expensive.
People are pulling money out of the market.
61% of all software, internet, and fintech companies are trading below pre-pandemic prices. 1/3 are trading below COVID lows.
"Growth at all costs is no longer being rewarded."
Investor focus is shifting to startups "who can demonstrate current profitability."
The availability of cheap capital will be limited.
"Durable growth with improving profitability is always the path."
Startups need to be adaptable and be the quickest to make moves to avoid the "death spiral."
They specifically recommend startups do the cut exercise in areas like projects, R&D, marketing, and other expenses. You might not implement the cuts today, but you'll be ready in 30 days if need be. It will help to conserve cash and make them more agile.
Operate as if you only have 6 months of runway left.
A checklist that they put together for founders to help prepare their minds, team, and company.
As an example of how a founder can best prepare for what's ahead, they include Airbnb's board update from April 2020.
Leadership principles that founders must exude during this time (well, frankly, all of the time).
A deeper dive into strategies for uncertain times (which include doubling down on top talent).
Sequoia points out at the end that their presentation is intended "not to be a beacon of gloom." They drive home that this is more about preparing founders to be able to sustain and win in the future.
Does anyone else get a visual in their mind comparing what we'll experience to being in a mud run? Guess it's time we all "embrace the muck."
Additional Sources
Recruiting redefined; built for high-tech,
high-growth teams