Founder Friday: Top Universities for Startup Founders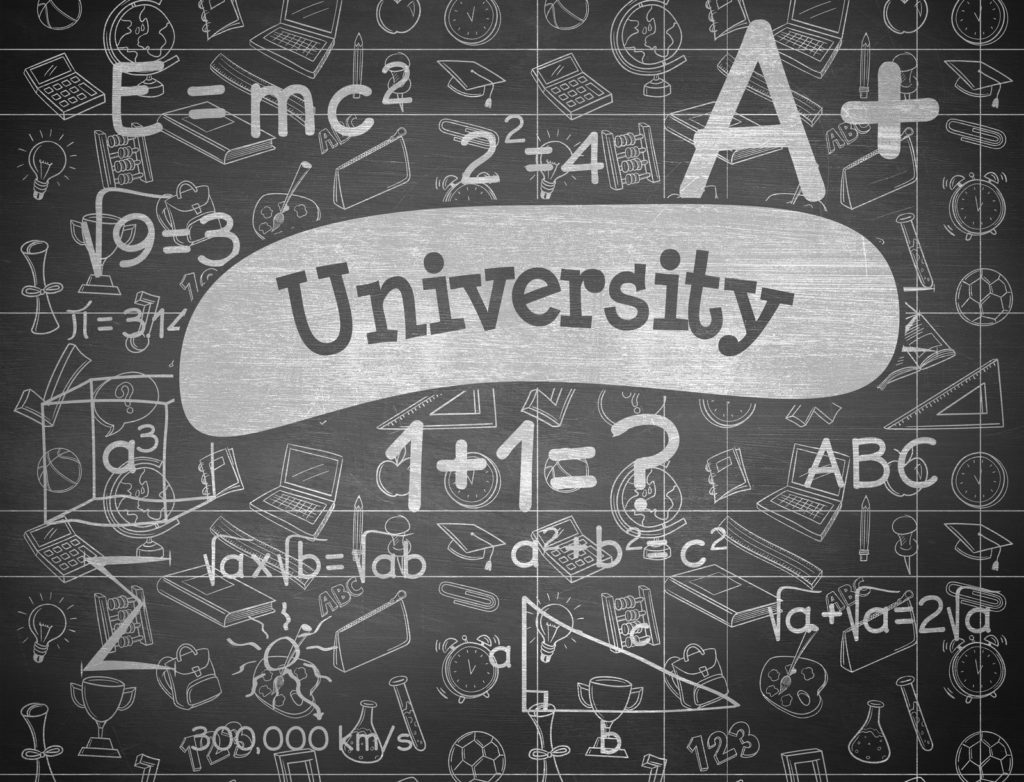 If you have followed our blog, you know how big of a fan we are of PitchBook. Yearly in Q4, they release their university rankings for colleges producing the most startup founders. 2022's list shot up from a Top 50 to a Top 100. 
Here are some of the things you can garner from their list…
Rankings cover undergraduate, graduate, female founders undergraduate, and female founders graduate.
You can filter by public vs. private, total enrollment, or region.
They list the founder count, company count, and total capital raised.
Here are some takeaways that jumped out to us…
78 North American universities made this global list. Those 78 universities accounted for 30,846 founders, 28,418 startups, and $992.5B in capital raised.
On the undergrad front, University of Wisconsin (17), beat out schools like NYU (18), Brown (19), Carnegie Mellon (22), University of Washington (24), and Georgia Tech (32).
BYU (24) also beat out a lot of the top CS schools.
You do not have to come out of Ivy League or to a prestigious private university, public universities are extremely well represented.
That said, 17 of the top 25 are private universities.
Three of the four schools in this year's NCAA FBS college football playoff made the list; University of Michigan (7), Ohio State (53), and University of Georgia (99).
Another impressive list comes by way of Crunchbase. What we loved about the Crunchbase list is that they took a much different approach; they looked at 2021 through May 2022 and counted the number of seed and early-stage founders who raised funds… 
You cannot help but notice that if you are a new/recent grad hoping to get funded, it helps if your resume/bio includes a widely regarded top university on it.
We cannot help but wish there were a further correlation between these lists and the U.S. News Best Value Schools list. Talk about a great resource for high school juniors and seniors with a known desire to be an entrepreneur!
Sources 
Recruiting redefined; built for high-tech,
high-growth teams