Founder Friday: Top US Incubators & Accelerators in the US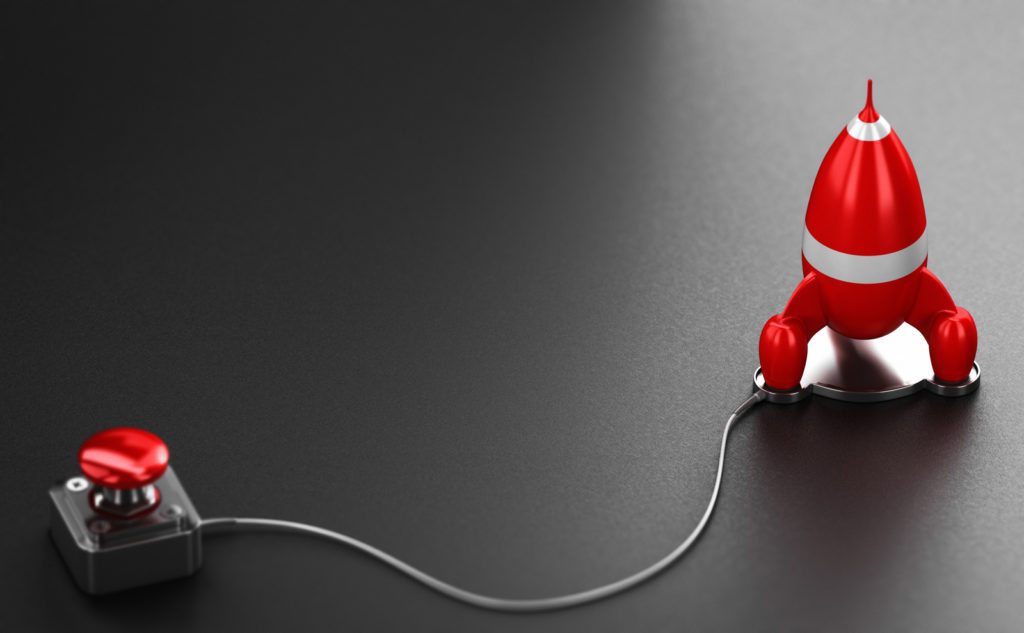 Many startups' paths start with being part of an incubator or accelerator. There are great resources like the post MassChallenge published, Accelerators vs Incubators: How to Choose the Right One, that helps outline the difference between the two. Today, however, we will focus on a list of resources to help identify the key players in the US…
Altar.io: The 50 Best Startup Incubators & Accelerators in the USA (2022)
Packed with great info; check out the table at the bottom. It quickly outlines where easy is based, the number of investments, and the industry focus.
Embroker: 160+ Startup Incubators and Accelerators Around the World
We liked the filtering capabilities and how they outline what each offers with regard to funding, mentorship, legal support, and office space.
Failory: The 300 Best Accelerators and Incubators from United States
You'll be hard-pressed to find a more comprehensive list. It isn't as clean to navigate unless you pay $25 for the downloadable sheet, but using find and a US city or industry can make it easier to find what you're looking for.
Incubator List: Top Startup Accelerators, Incubators and VCs in the United States
They list 165 US-based programs, but what separates them from the pack is it shows which ones are actively taking new startups and when applications are due. 
Startup Savant: 30 Best Startup Accelerators 2022
For the 30 featured accelerators, Startup Savant lists what each is best for, their pros, and their cons.
Founders Institute: Black American Startup Resource List: 742+ Accelerators, Incubators, Investors, and more (2021 Update)
This is an amazing list for Black founders to target programs focused on supporting Black entrepreneurs.
Bamboo: 9 Startup Accelerators for Minority Founders
It might not be as comprehensive of a list, but it's a solid list, and they even share if being onsite is required.
Visible VC: 10+ VCs & Accelerators Investing in Underrepresented Founders
Again, while not a huge list, it is a great starting point for underrepresented founders. Plus, they share things like location, a thesis, investment stage, and some of their recent investments.
While there are a wealth of posts out there ranking accelerators and incubators, these were ones that our team found to be some of the best and most useful around.
Recruiting redefined; built for high-tech,
high-growth teams