Founder Friday: What Does CB Insights' Tech Valuations Report 2022 Recap Tell Us?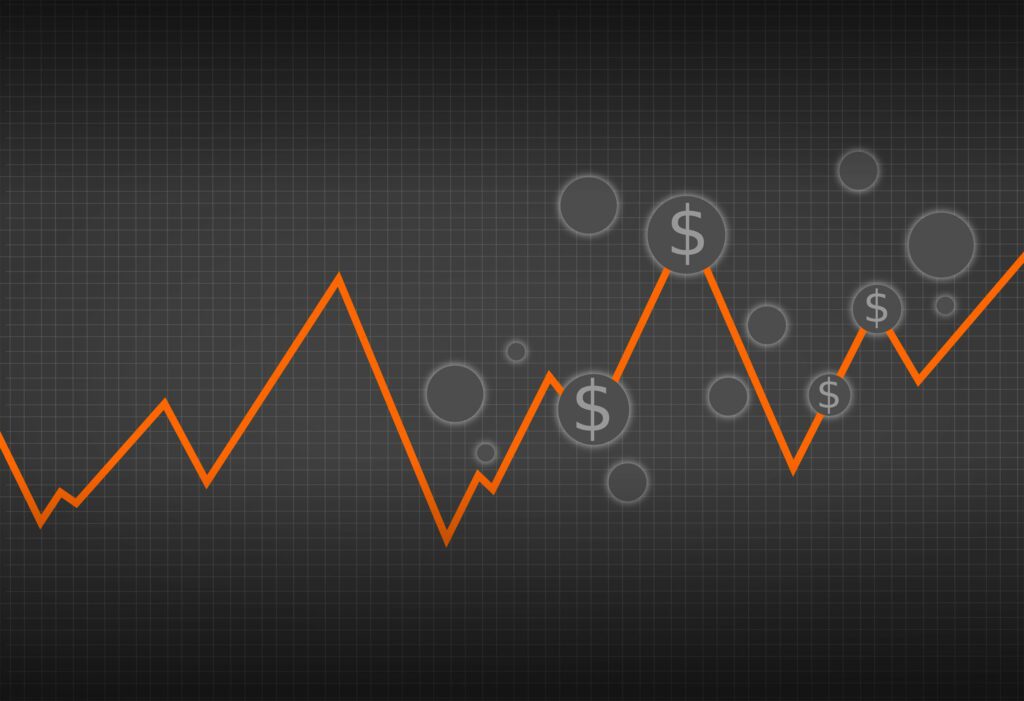 Have you seen the CB Insights Tech Valuations Report recapping 2022? If not, you need to (it is free to download).
Here were some things we took away from it…
Seed/Angel funding valuations increased, but every series beyond that saw their valuations take hits
Series B (39%) and Series C (50%) saw the most significant drop in valuations compared to 2021
Global late-stage deal volume was down 36% YoY but still exceeded deal volumes for 2019 and 2020
You also definitely see the "money is no longer free" in areas tied to liquidation participation and dividend structures/rates
While Seed/Angel rounds saw an increase in total valuations YoY, there were sharp declines when comparing Q3 and Q4
Series A companies saw an increase in valuations as well, but again we see those rates moved in the wrong direction
The -41% Q4'22 vs. Q3'22 valuations for Series B companies <$25M was one of the largest changes
Series C $55M+ companies saw substantial growth, 25%, from Q3'22 to Q4'22, but that paled in comparison to Series D+ +90% <$100M startups had during the same period
If anything, the CB Insights report shows there is no universal truth on valuations and available capital. There are subsets in every series that are still doing well.
And, when considering how much dry powder VCs are sitting on (check out this story from AXIOS on that), there should still be plenty of deal flow. Founders need to be prepared for VCs requiring more in return for those dollars and have tighter pitches on their revenue and profitability.
Recruiting redefined; built for high-tech,
high-growth teams