Founder Friday: What Should a Startup Outsource?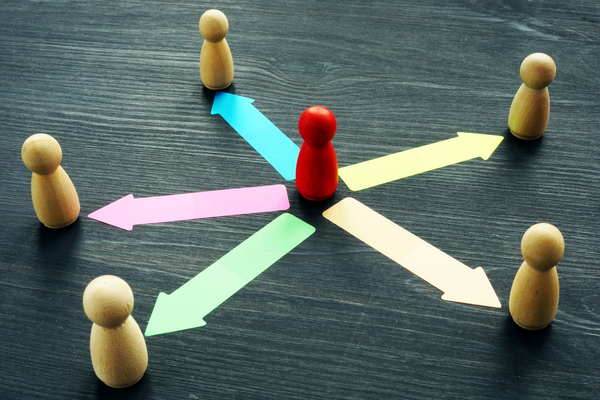 It's no secret that founders and startup team members have to wear a lot of hats (could there be a bigger understatement?). And look, if you're a founder and you are pitching investors, they want you to know your business inside and out. That doesn't mean, however, that you should wear every hat. After all, spreading yourself too thin detracts from the goal of building the business.
We share some thoughts on some of the things startups should consider outsourcing…
Accounting: You probably do not need to consider having a Controller until your business is ~$10m+, but you still have needs today to assist with the planning of how you are going to scale your business, decision-based tax implications, and even the engagement of independent contractors.
Customer Success (for External Customers): Tier I support is an area more companies could look at outsourcing. Some companies specialize in that service, and it is often dramatically cheaper than building out an entire support team.
Human Resources & Payroll: As your company grows, there are different requirements you must meet. HR consulting helps you remain compliant, helps with employee onboarding, can create an employee handbook, and assists with running payroll.
Legal: This one is obvious, right? Client contracts, NDAs, non-solicitation agreements, non-competes, etc. Protect yourself, your employees, and your startup. Our point is that you're better protected if you do not simply use a template you find online.
Marketing: A lot goes into building a brand. It's visual, copy, SEO, cohesion across mediums, knowing what you can growth hack vs. paid advertising, etc. Early on, you cannot afford to hire a specialist in each of those areas, but the right marketing firm can offer you all of those things.
Software Development (Augmentation): We've seen this used in rapid prototyping, complex build skill augmentation, and to assist with tight deliverable dates. It's also highly valuable for non-technical founders. The right consulting shop can be a savior, and the wrong one can derail your business, but this is an excellent resource that more startups should explore more.
Talent Acquisition / Recruiting: No, this isn't merely a shameless plug for our services. The tighter the talent market, the more apt you'll be to need help on the recruiting front. The right partner will freely share things that you can be doing on your own and help with your overall talent strategy, not merely work towards collecting fees from you.
Technical Support (for Internal Users): Managed Services can be a lifesaver, especially for distributed teams. New hire equipment ordering, tech support, equipment warranty issues, systems evaluation, security, etc. This is an area that can be time-consuming.
Recruiting redefined; built for high-tech,
high-growth teams