Founder Friday: Women in Startups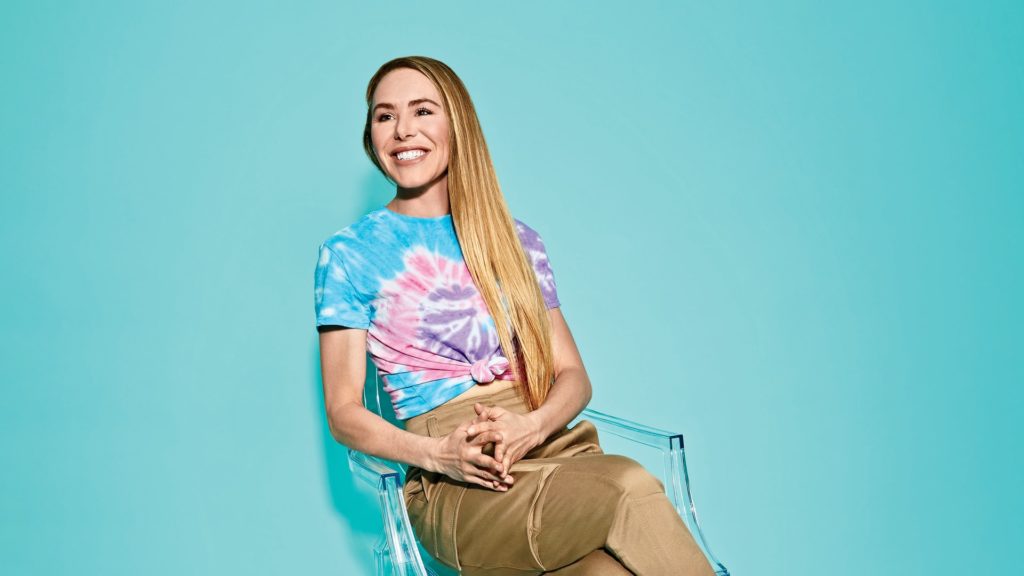 We thought we'd kick off Women's History Month by sharing some great articles looking at the state of women in startups.
The first place we'll point you to is PitchBook's "81 female founders and investors to know." They break down founders by focus area, which we like. Also, of the listed women, a good portion is investors, so it's an excellent resource for female founders navigating capital raising.
Next, we are sharing World Economic Forum's article "8 female CEOs on bridging the gender gap in tech." It is packed with insights from some of the top female founders. Topics include; facing and overcoming challenges, increasing female representation within tech leadership, and strengths of women founders display.
Last year, Digital Trends put out a post that focused on female founders and looked explicitly at female founders from within Gen Z. They speak with the founders from CLLCTVE, Gen Z Mafia, and Kona. Check out "Meet Gen Z's fierce female founders aiming to radically reshape the tech world."
It's important to also look at female representation within the startup founder ranks. The Wall Street Journal shared a story in their CIO Journal titled "Female Founders in Short Supply at Enterprise Tech Startups." The subtitle alone tells the story of needing more female founder representation; "Less than 2% of enterprise software startups in the U.S. feature a female founder, a new report finds." In standard WSJ form, it is filled with tons of great info.
And finally, what list of resources would be complete without sharing something from Inc.? While not exclusive to tech and startups, both are well represented within their Female Founders 100. Prepare to be inspired.
Enjoy!
*Image Credit: Inc's Female Founders 100 – Medable co-founder Michelle Longmire
Recruiting redefined; built for high-tech,
high-growth teams