Founders Friday: Women in VC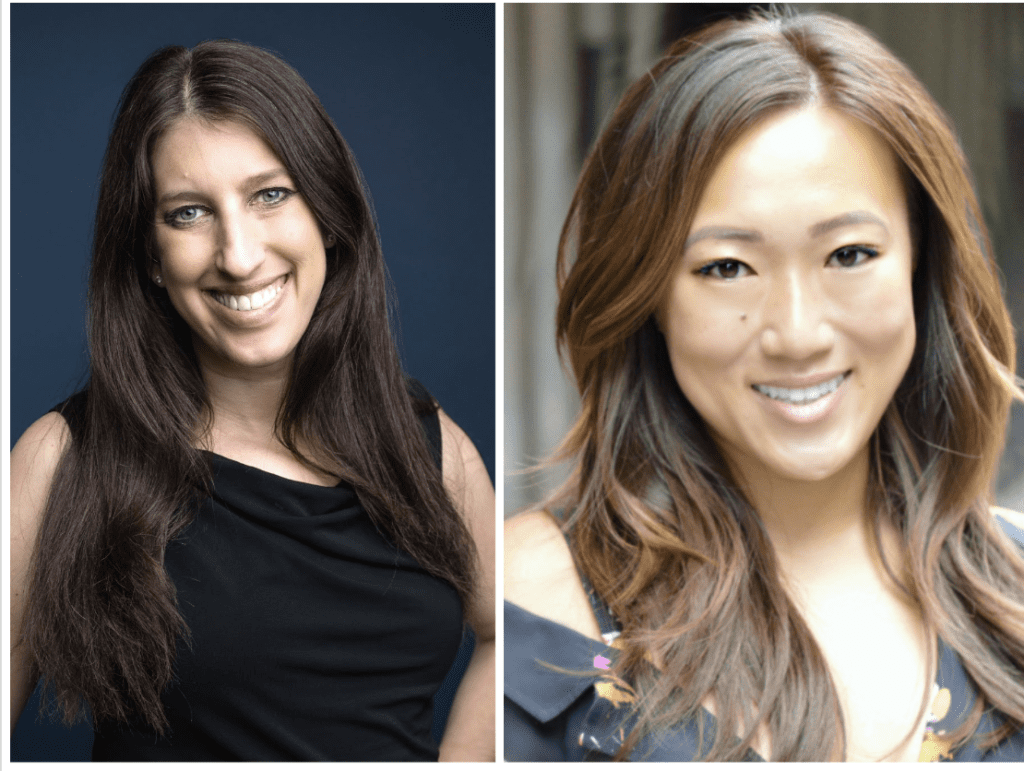 It's another Women's History Month-themed Founders Friday. Today's feature is Women in VC. But what is Women in VC?
Formally known as the Global Women in VC Directory, Women in VC is the largest community for female VCs. According to their application to join, the "directory is intended to increase collaboration, share deal flow, create connections, and provide more context into the types of investment opportunities we're all interested in."
It's also quite exclusive. Requirements to join are…
Must be female
Must work full-time in venture capital
Must have an email tied to a fund
With more than 4k+ members globally, Women in VC founders Sutian Dong and Jessica Peltz-Zatulove have created the leading platform for fellow female VCs to find co-investors, conduct due diligence, discuss trends, help recruit talent, etc.
And while their community is closed to the public, their 25-page 2020 report, "The Untapped Potential of Women-led Fund," is open to everyone.
Packed with statistics and startling info, it proposes that the best way to improve female founder investment is to increase the number of female fund managers. It also showed that VC firms that increased their female fund managers had higher returns and more profitable exits.
Here are some excellent links for more info on Women in VC…
*Photo Source: State of the Cap Table: An Interview with Women in VC's Sutian Dong & Jessica Peltz Zatulove
Recruiting redefined; built for high-tech,
high-growth teams