How do you know that you've hired the right people?
We have been asked many times, how do you know if you've hired the right person? Our answer is simply when you can walk away from the business, check out for some R&R, and know everything is in capable hands.
This past week, our co-founders took off to spend spring break with their families at Disney World. That's right, both of them at the same time. For many founders, it would be unthinkable to step away simultaneously. But, most companies don't have the rockstars that STEM Search Group has.
A big thank you to Bryan Pettis, Jason Mitchell, John Riddle, and Sam Sanders for taking excellent care of our clients and the candidates we work with while Blake Coleman and Penn Sanders were out.
And here is a picture of Penn and Blake from Magic Kingdom…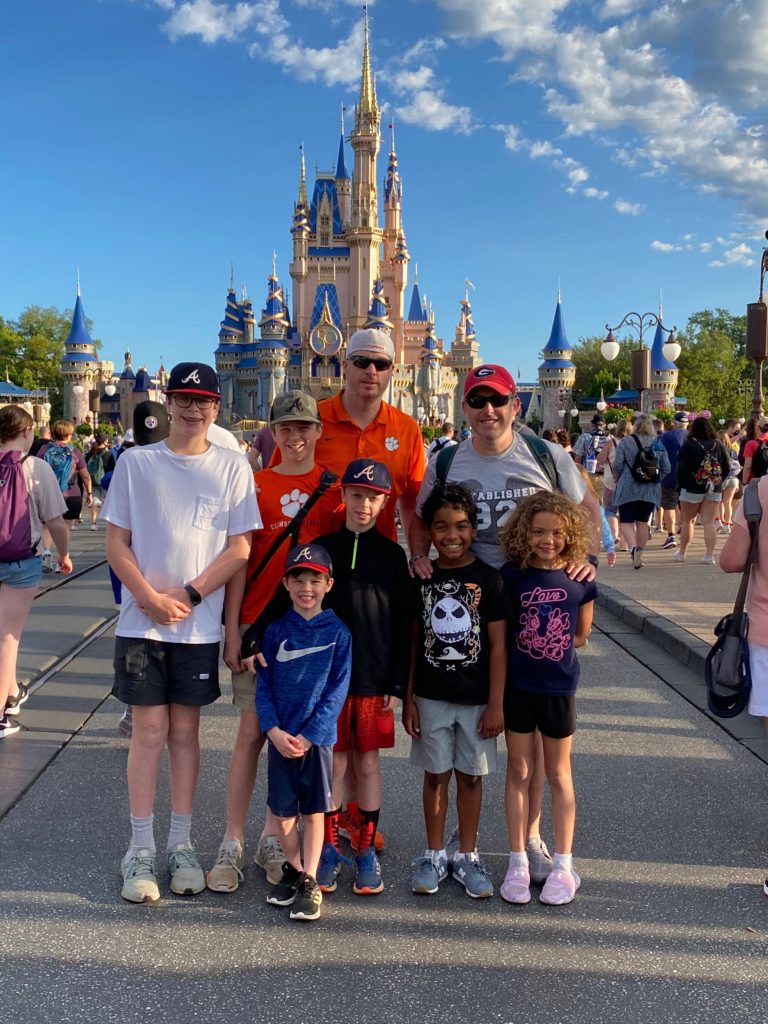 Recruiting redefined; built for high-tech,
high-growth teams