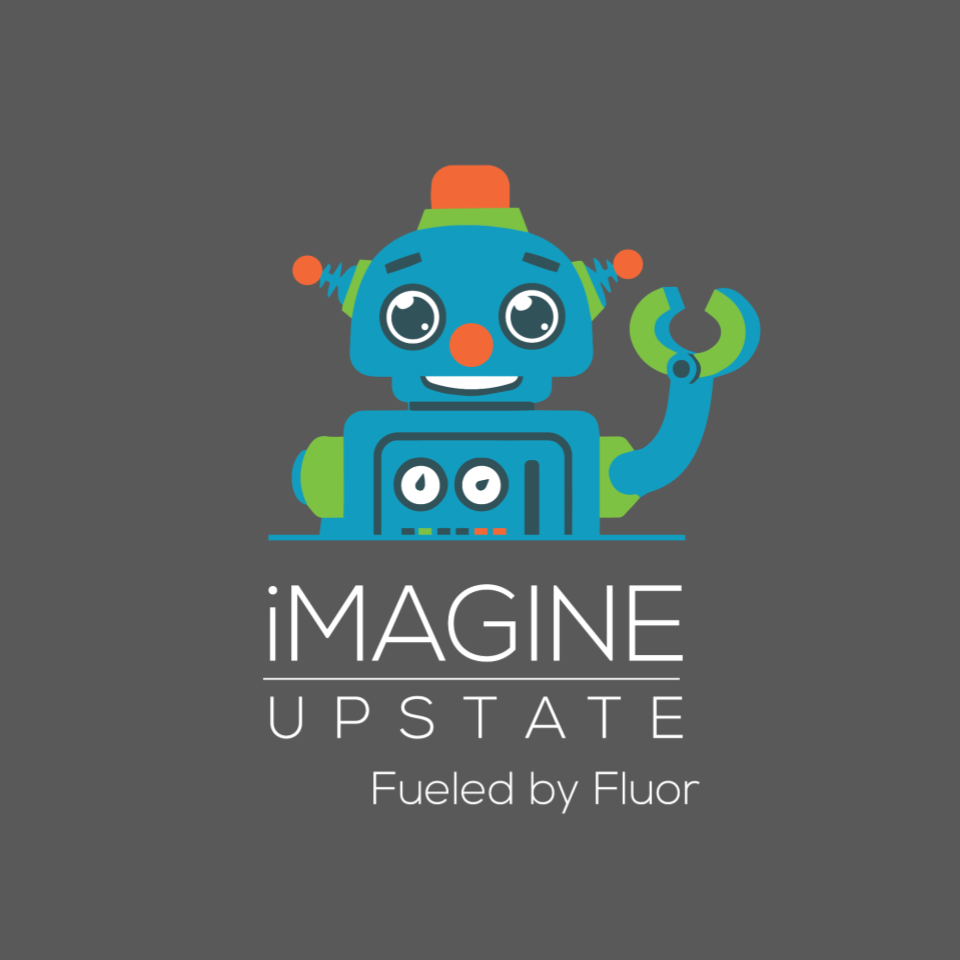 We're going to take a minute to feature something from our hometown of Greenville, SC. This past Saturday (4/2/2022), the iMAGINE Upstate festival was held. It's an annual event designed to showcase pre-K-12 STEAM education and career pathways, so you know it's something our team loves.
The program is part of South Carolina's Coalition for Mathematics & Science (SCCMS) at Clemson University. Organizations that sponsored iMAGINE Upstate included Fluor, ScanSource, NCEES, ZF, Dodge Industrial, Bosch, KYOCERA AVX, BMW, Greenville Water, Greenville Technical College, Anderson University, Jacobs, Lockheed Martin, Kopis, Greenville Explorers, Greenlink, and Proterra.
This event is really well done. It stretched from City Hall to River Street. There were tons of interactive activities, info on STEAM clubs/camps, food trucks, and plenty of swag.
One of our co-founders was there as his son participated in the FIRST LEGO League Challenge. Here are a couple of photos he took…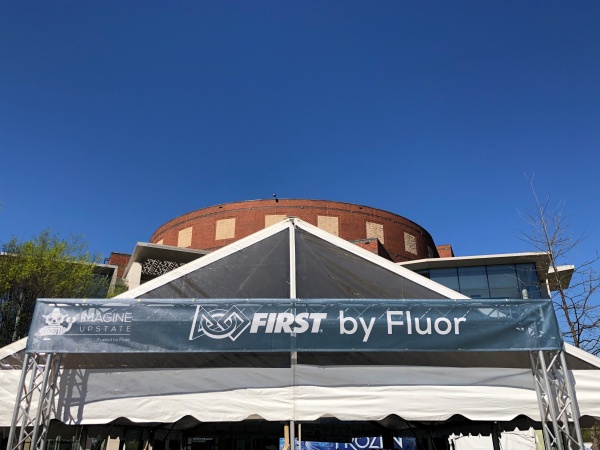 Recruiting redefined; built for high-tech,
high-growth teams