Internal Stakeholder Alignment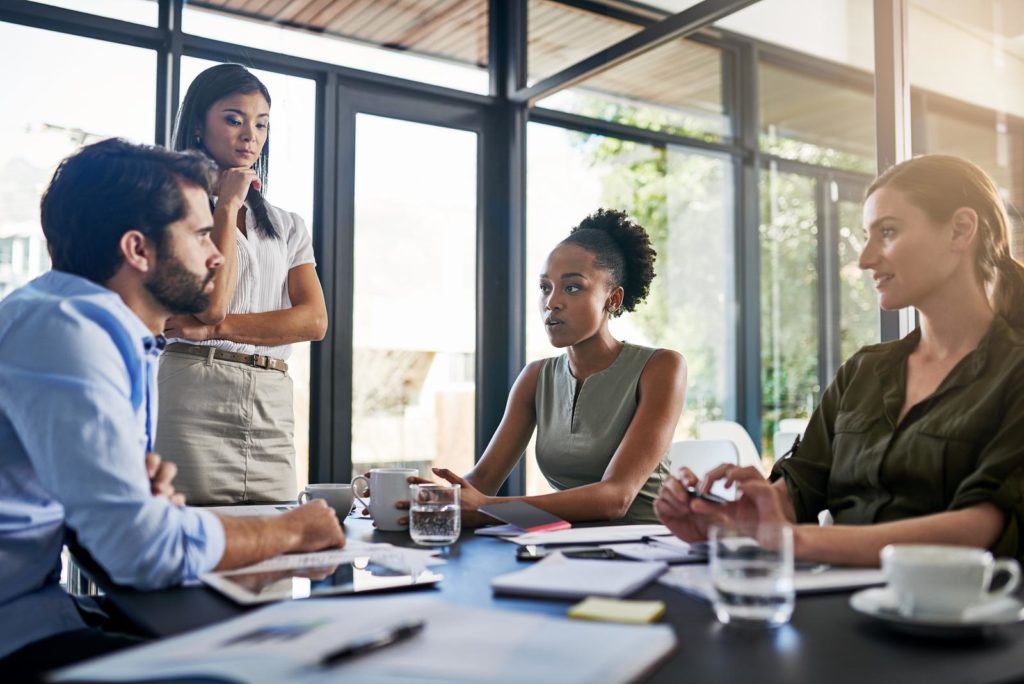 One of the keys to hiring is ensuring everyone is on the same page. A big part of that is internal stakeholder alignment. In today's post, we look at what we mean by internal stakeholder alignment and the benefits to your organization.
What is internal stakeholder alignment?
The key components of internal stakeholder alignment are…
Having a deep understanding of the position and its duties
What makes your role great in a candidate's eyes
Defining what the interview process will look like
Identifying who needs to be a part of the interview process
What role are you hiring for, and why is it needed?
While it seems like a given, we have often seen where there is not a thorough understanding of the role being hired for and its duties. For any position, here are the questions that need to be answered…
What is the need?
Why is the position open?
Where does it fit in the organization?
Who will this position report to?
What are the responsibilities this role will have?
What are the "must haves" for the role?
What are the "nice to haves" for the position?
Is there someone internal that should be considered?
What teams will they be interacting with regularly?
Why would someone want this position?
While you vet for fit, you also need to sell why someone would want to be a part of the team. Some key potential selling points are…
Compensation & benefits
Company and team culture (yes, they are different)
Exciting projects that this role will be a part of
A current/innovative tech stack that will sharpen their skills
Investment in continued learning (ex. providing a Pluralsight license) and certifications
Overall company stability and growth
Potential for upward mobility
What will the interview process look like?
A clearly outlined interview process is key. Your organization should know…
How many steps in the interview process there are
What each step looks like
How feedback will be shared, how long it will take to share that feedback, and who will be sharing that feedback with candidates after each stage
The timeline of the entire interview process
As a best practice, set the stage with candidates during the first call with them so that they know what they can expect from your organization.
Who will be a part of the interview process from your end?
Identify all team members that will be a part of the interview. Once you've done that you should…
Review the "what" and the "why" (what role you're filling and why it's needed). This should include giving all selected team members the formal job description for review. It also helps to pull all stakeholders together to review everything "live"
Make sure that everyone selected is comfortable vetting for fit and selling why someone should want to work there
Go over the entire interview process (including the interview timeline) and clearly define what your expectation for timely post-interview feedback is
Internal stakeholder alignment has several key benefits for your organization. It will make for a better candidate experience, which will help you close more candidates. In addition, the initial legwork will save your team time on the back end. 
While not a complete list of all the tips and tricks you can use, we hope this helps. And, as always, feel free to contact our team if there's any additional information we can provide you with.
Recruiting redefined; built for high-tech,
high-growth teams