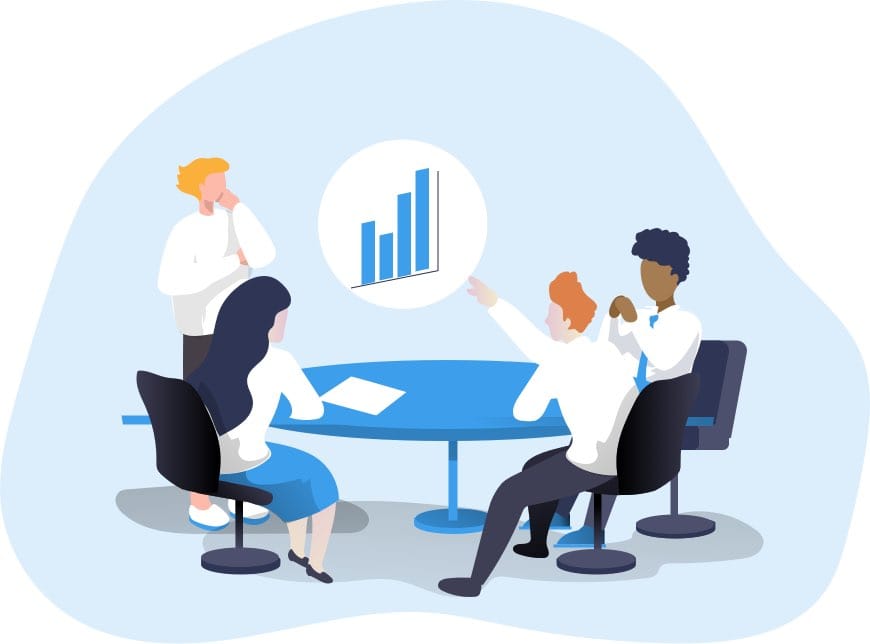 A Retained Executive Search model built on performance…
Executive positions, highly confidential hirings, and roles with increased optics often require a more deliberate search and recruitment process. Traditional retained search models have filled that void at times, but the cost is remarkably high and full-fee payments are guaranteed. We built an alternative that took the best practices from our retained search backgrounds and combined it with an unmatched focus on value and accountability.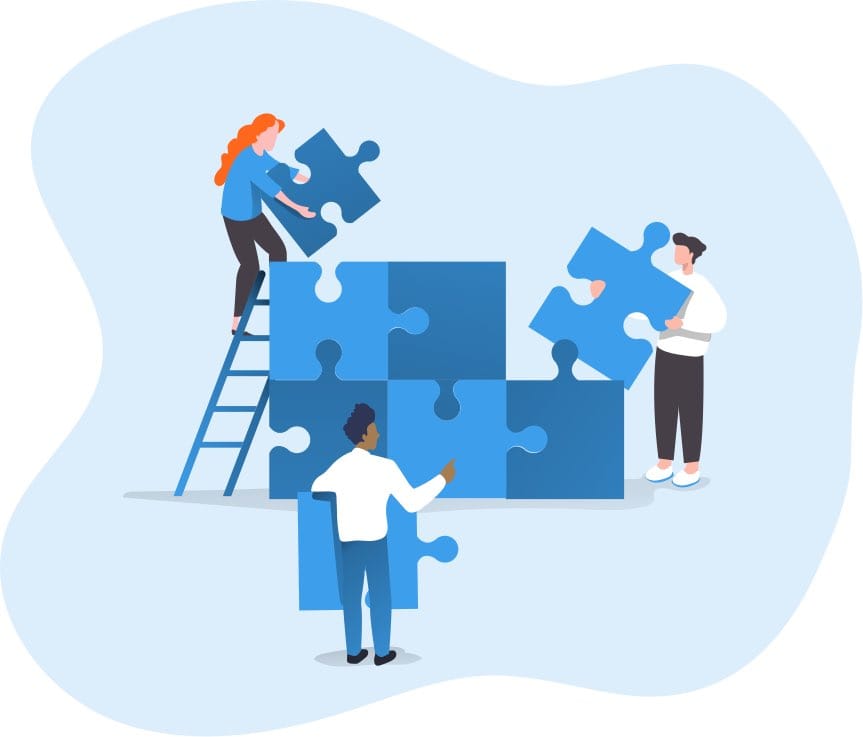 Introducing Placement as a Service, where you "pay as they stay"...
Explicitly built with startups, pre-IPO high-growth, and VC / PE-backed companies in mind. We completely re-engineered the recruiting model. It distributes the fee over a year, eliminates short 90-day guarantees, and allows you to keep capital working on growing your business.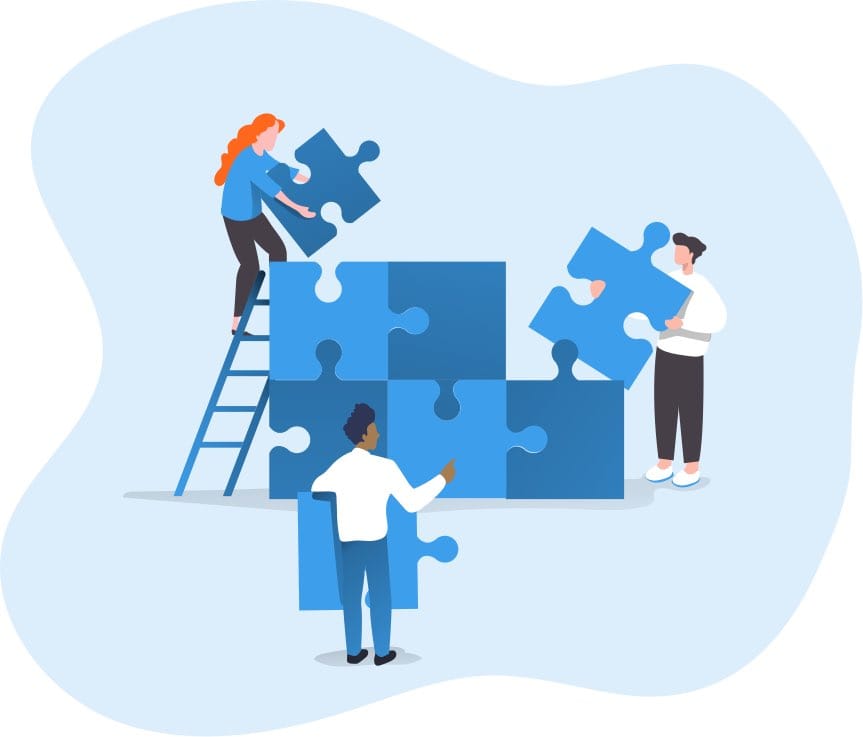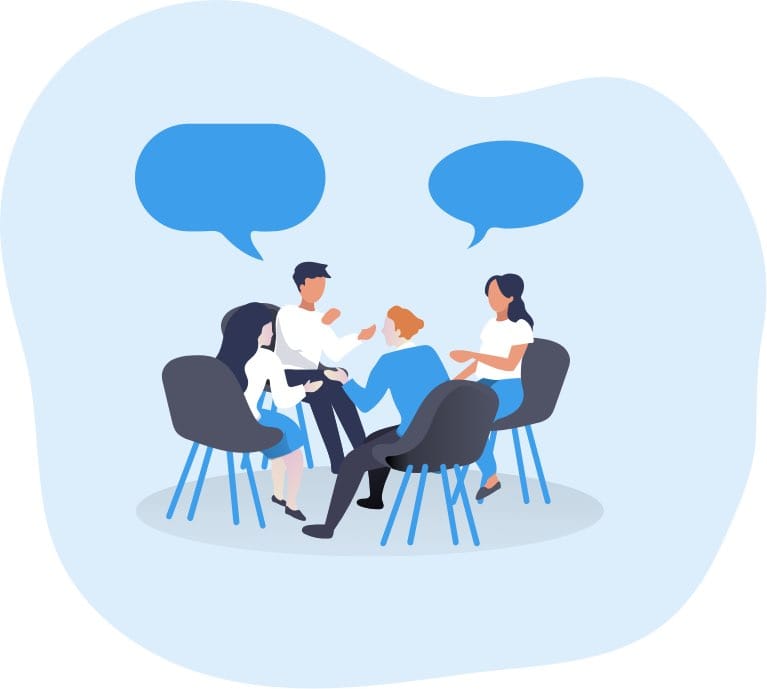 And we still offer traditional Contingent Search if that's your preference…
We partner with you, not dictate to you. Maybe it's not wanting to navigate internal red tape on your end or, perhaps, you simply prefer a traditional contingent model. No matter the reason, we're happy to accommodate clients wanting to work under this type of fee agreement.
Types of roles we fill...
We recruit top preforming professionals in all active roles and across all verticals—delivering candidates that match your culture and enable your organization to achieve and exceed your target goals.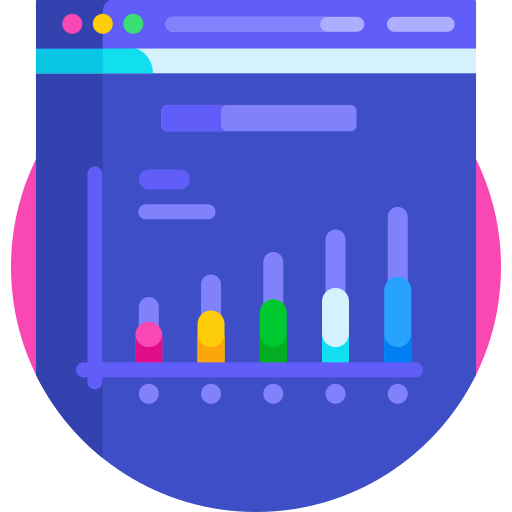 AI & Data Science
Artificial Intelligence (AI)
Data Science
Machine Learning (ML)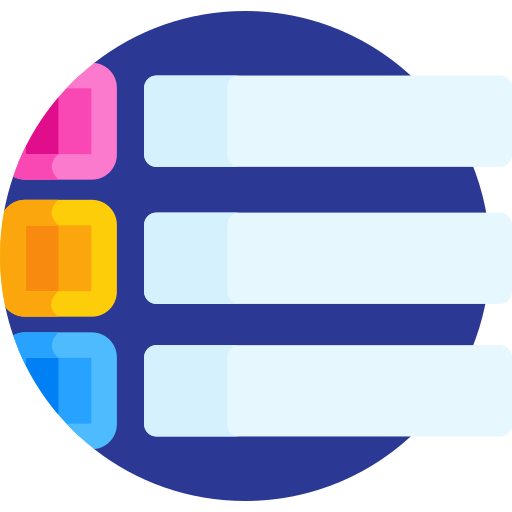 Agile / Scrum
Product Mgr / Owner
Project Mgmt
Scrum Master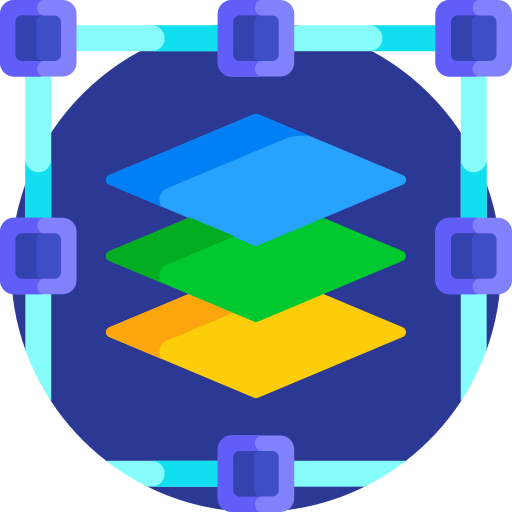 Database
Data Engineer / Architect
Database Administrator
Database Warehouse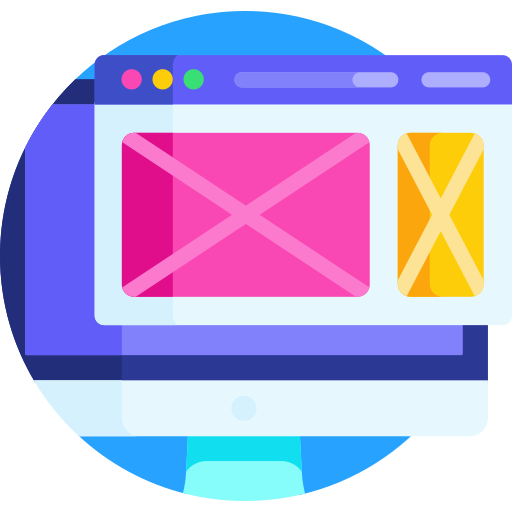 Design
Frontend
User Experience (UX)
User Interface (UI)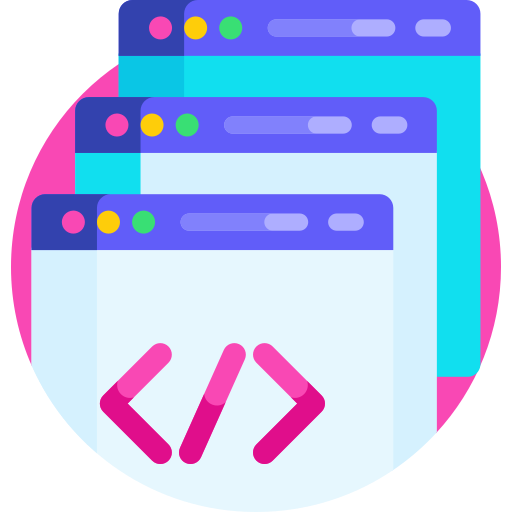 Development
DevOps
Software Engineer / Architect
Testing / Quality Assurance (QA)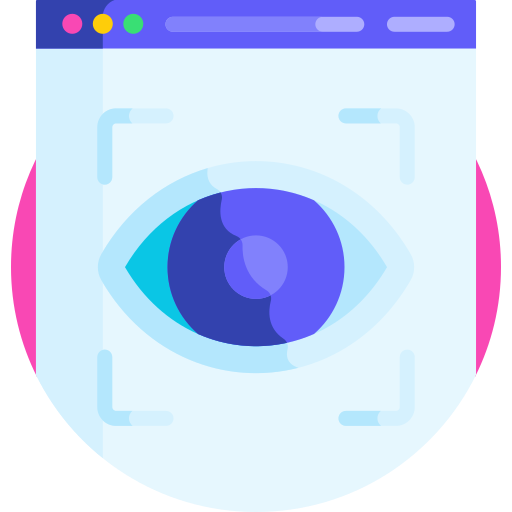 Growth / Sales / Marketing
Demand Generation
Growth Hacker
SaaS Sales
Internal IT / G&A
Corporate Systems
Automation / RPA
Infrastructure / Networking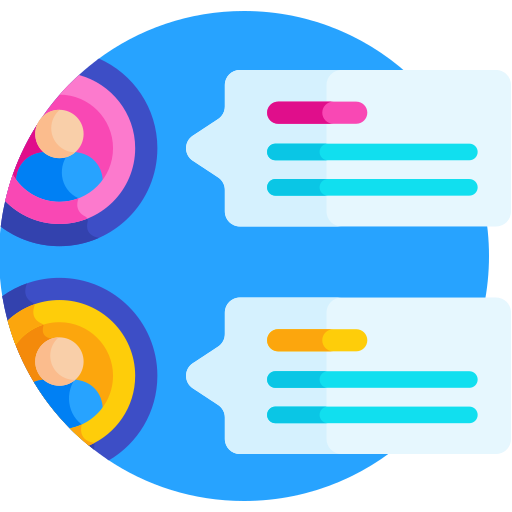 Leadership / Management
CXO (CGO, CIO, CMO, CRO, CTO)
Director
Manager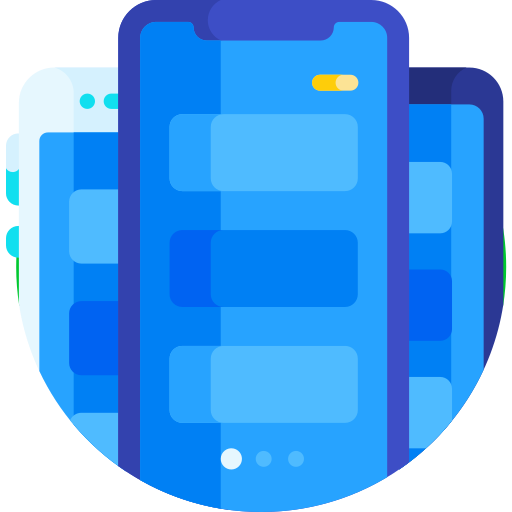 Miscellaneous
Electronic Engineer
SaMD Regulatory
Unlisted Niche Tech Roles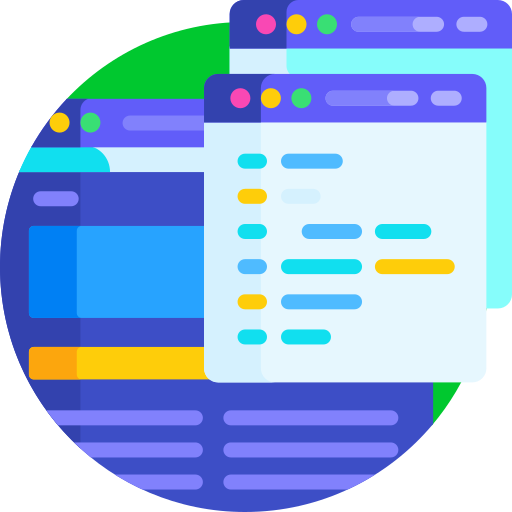 Reporting & Analytics
Business Intelligence
Descriptive Analytics
Reporting
Want to learn more about
how we can support your team?