The Art of Salary Benchmarking: Key Resources for Effective Compensation Analysis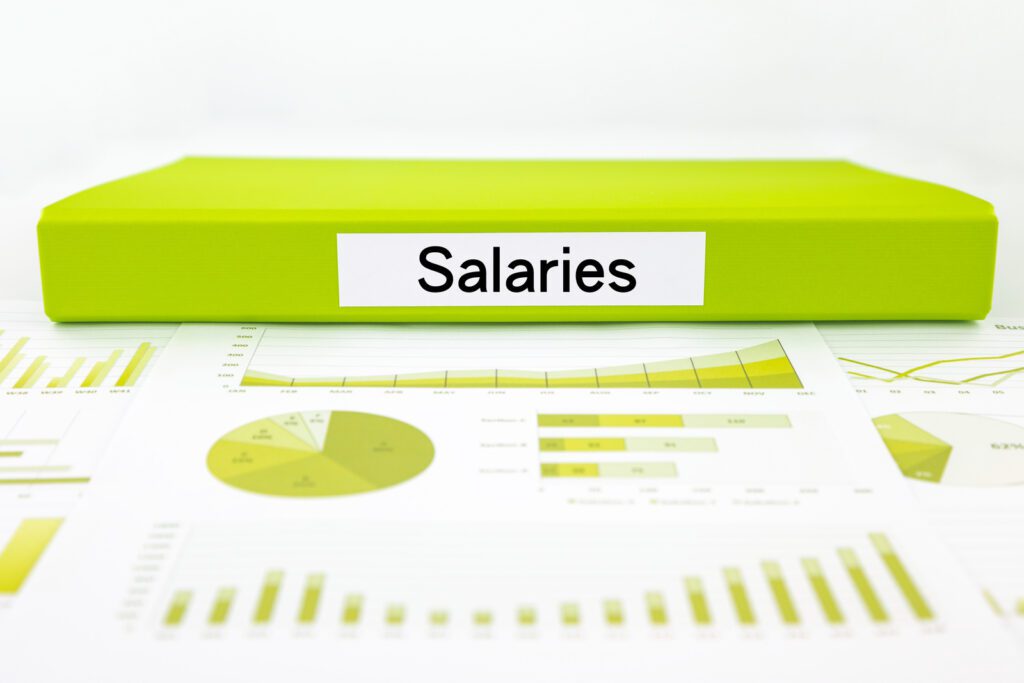 As hiring managers and HR professionals, one of your key responsibilities is establishing fair and competitive compensation packages for your team. Salary benchmarking is an essential process that involves comparing a role's compensation against market rates. This article will guide you through various tools, services, and resources to ensure your compensation analysis is accurate, comprehensive, and aligns with industry standards.
Online Salary Tools and Websites:
Consulting and HR Services:
Mercer: Mercer offers comprehensive consulting services, including compensation management and market pricing insights.
Willis Towers Watson: This global advisory firm provides data services and consulting for compensation management.
HR Bloggers and Thought Leaders:
Josh Bersin: Bersin is a globally recognized HR analyst who often shares insights about compensation and benefits.
SHRM: The Society for Human Resource Management (SHRM) blog offers articles on a wide range of HR topics, including compensation and benefits.
Compensation Café: This blog focuses on all things related to compensation and benefits, providing valuable insights and discussions.
Professional Associations and Industry Publications:
Many professional associations and industry-specific publications conduct annual salary surveys and share reports that can provide valuable insights into compensation trends in specific sectors.
Salary benchmarking is a dynamic and ongoing process. By leveraging these tools and resources, you can ensure your company offers competitive and fair compensation packages that attract and retain top talent. Remember, a well-researched and equitable compensation strategy is good for your employees and your business.
Recruiting redefined; built for high-tech,
high-growth teams