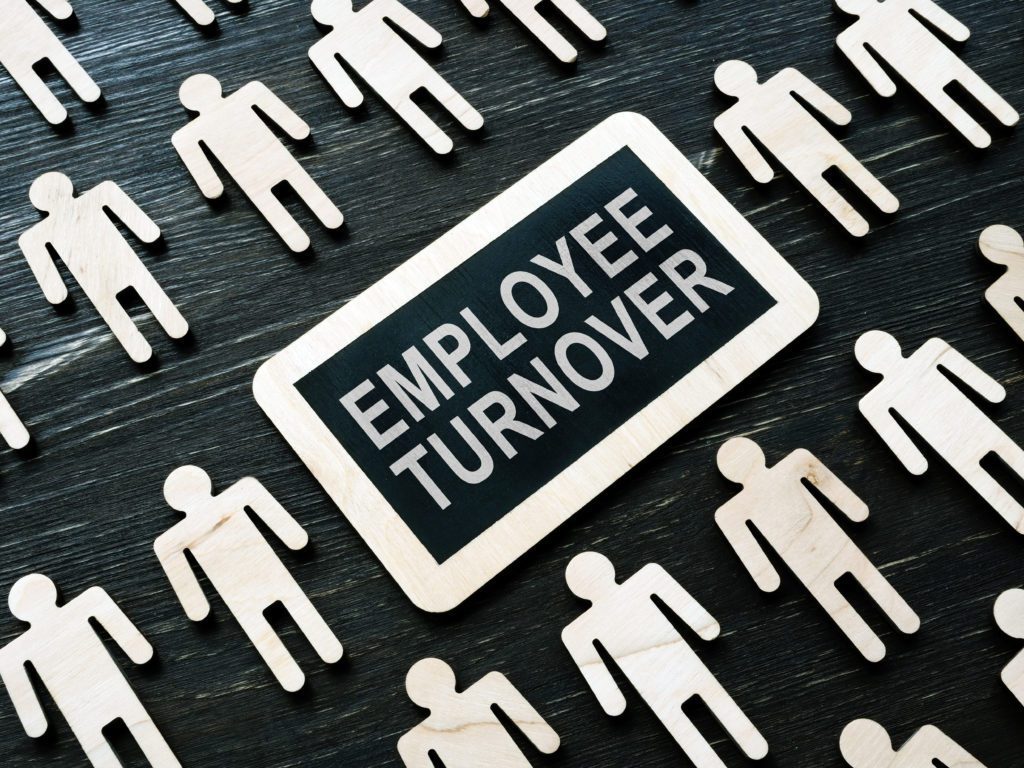 Q1/early Q2 has shown that candidates will be pursuing new roles at alarming rates in 2021. According to a recent Fast Company Harris Poll, "59% of middle-income workers said they're thinking about changing jobs." Further, 48% of six-figure salaried workers are looking to make a change.
68% of currently employed workers polled said they had significant considerations related to work from home and flexible hours. That will mean unplanned turnover for companies with roles that can be remote yet have leadership pushing for a return to normal.
There is no one-size-fits-all, but here are some best practices to help be ready…
Understand your employees and their wants.
Put an added focus on employee retention and culture.
Identify your "can't lose" employees and have them help mold what their roles look like for themselves and their teammates.
Have plans in place to deal with record turnover (what vendors could you turn to, do you have recruiting relationships you trust on high-level or niche roles, etc.).
Be transparent to what your actual goals are related to WFH or lack thereof. There is no right or wrong, but alignment is key.
If you have any questions, we're always here to help… 888.717.STEM | info@stemsearchgroup.com
Recruiting redefined; built for high-tech,
high-growth teams