Founder Friday: Some Favorite Blog Posts From Leading Startup Accelerators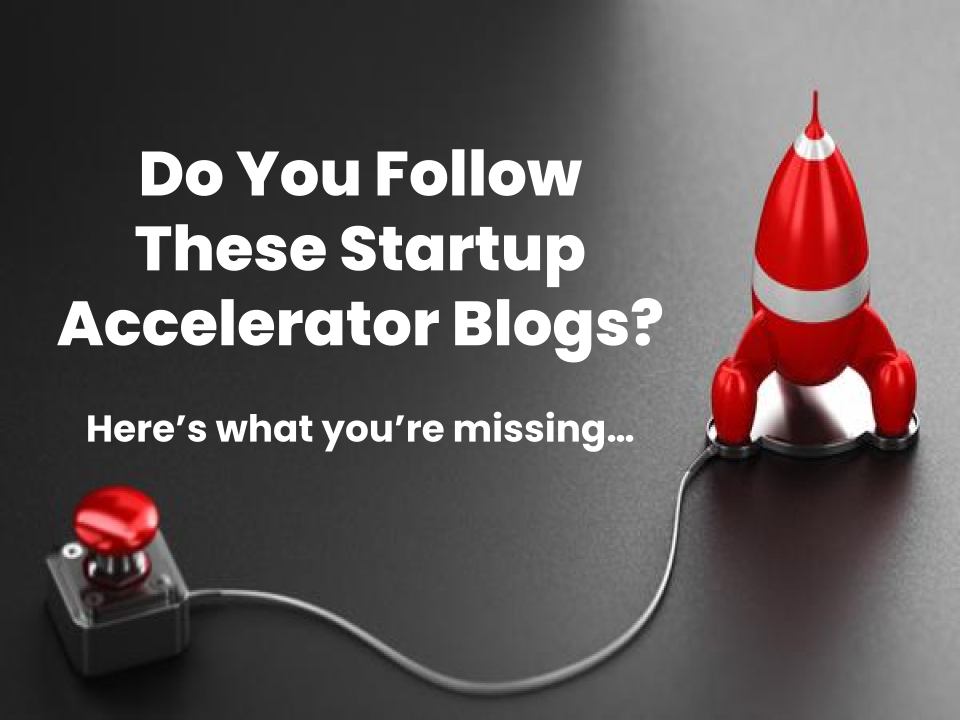 20 topics covering ideation, pitching, KPIs, DE&I initiatives, founder mental health, and more.
Everything is broken down into a short series of videos, and there are worksheets for each topic.
Geoff Ralston and Michael Seibel team up on the blog post.
Check out The Pocket Guide of Essential YC Advice near the bottom of the post.
13 terms you need to know and understand before accepting any accelerator's term sheet.
One of our favorite accelerator blogs, so it was hard to pick just one post. This post on fundraising by David Hickson is exceptional, however.
This guest post from Figure Equity Solutions has some fantastic advice related to remote fundraising.
Growth hacking isn't just for B2C startups; it's something every founder needs to know and understand. Who better to learn from than Sean Ellis himself.
Recruiting redefined; built for high-tech,
high-growth teams