Founder Friday: Southern Logistics & Supply Chain Startups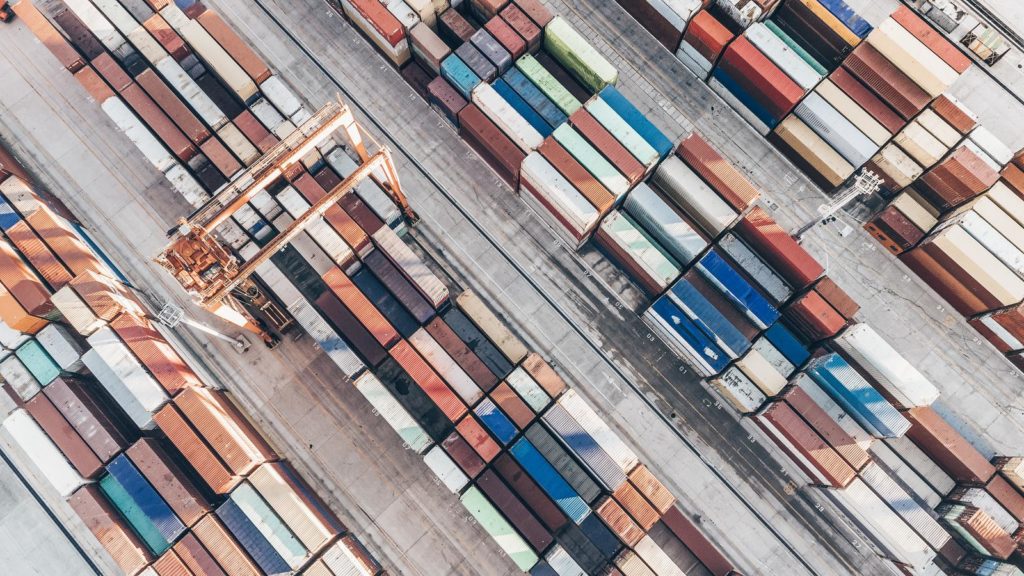 Greenville and the state of South Carolina are heavily focused on manufacturing, especially manufacturing tied to the automotive industry. In addition, while our state only ranks 23rd in size, South Carolina Ports ranks 9th in container volume (and the bordering Port of Savannah, which also feeds SC manufacturing, ranks 4th). Really, as a region, the Southeast has long been tied to textiles and manufacturing, and it has seen the number of international manufacturers grow substantially over the past 20 years. So, you can definitely say that we keep our eyes on the logistics and supply chain arenas.
That is why we've loved seeing a couple of recent articles from both PitchBook and Business Insider on supply chain startups and supply chain-focused VCs. However, we have to be transparent that we felt PitchBook's omission of Chattanooga's supply chain specialists Dynamo Ventures was a big miss.
And while we love all startups, we thought we'd make sure to feature some of the startups headquartered in the South. We took the time to review the articles and the portfolios of the top VCs referenced in the articles and curated a list of startups to keep an eye on…
Know of any additional Southern logistics or supply chain startups that you feel deserve recognition? Head to our LinkedIn post pointing to this story and tag the startup in the comments section.
Sources
Recruiting redefined; built for high-tech,
high-growth teams