Founder Friday: Top Online Influencer & Creator Startups
Recently, we came across the Wired article "Meet the Lobbyist Next Door." It covers the Alexandria, VA startup Urban Legend and describes how their platform uses online influencers to advocate various causes, much like they do when pushing brands/goods. It's a fantastic read.
However, it got our wheels turning, and we decided to dig and identify some of the top players in the online influencer and creator startup arenas. We won't be covering the power players like YouTube, TikTok, or other social media platforms. This is about recognizing startups.
Here are some of our favorites…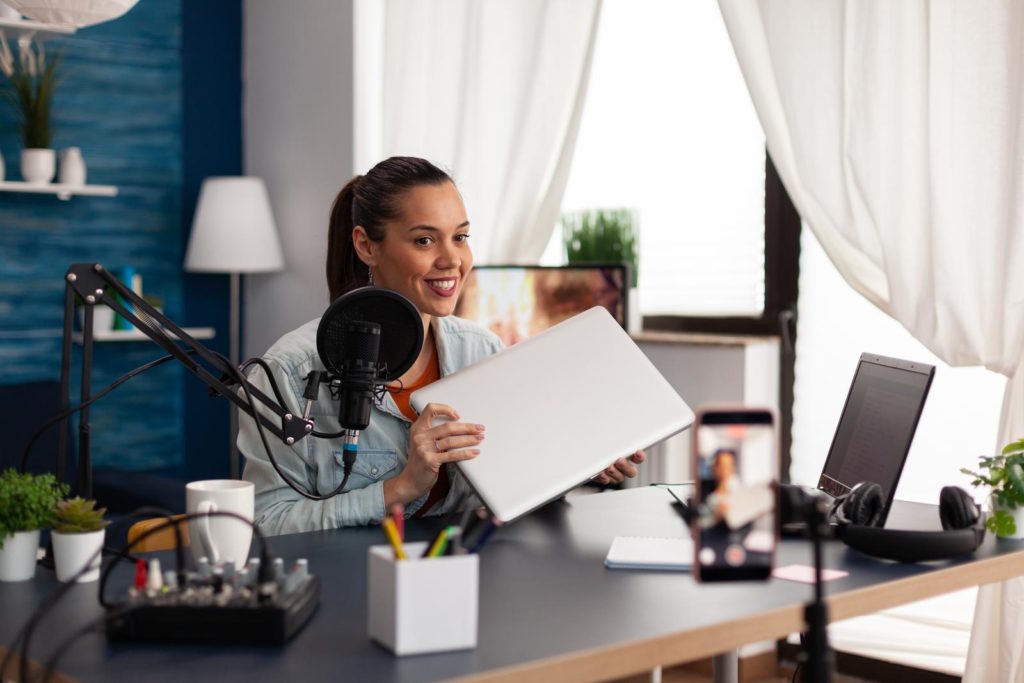 Sources
Recruiting redefined; built for high-tech,
high-growth teams