How STEM Search Group Celebrated Black History Month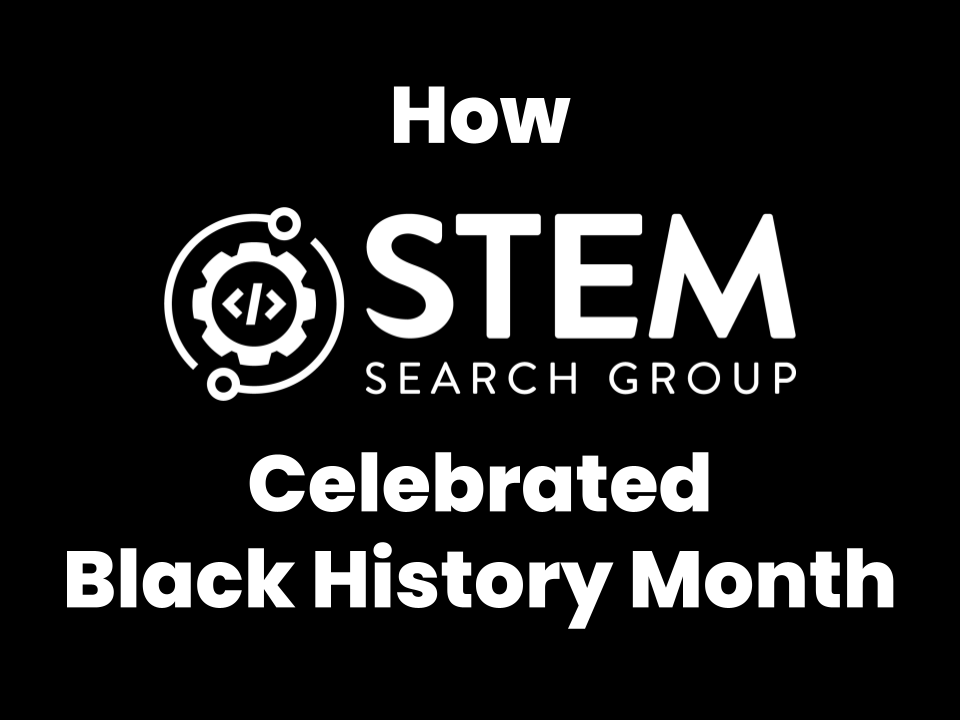 Black History Month ends Monday. We started this month off by highlighting "Ways Companies Can Celebrate Black History Month." We thought we'd share what our team has done during BHM.
We're a fully remote organization, though all team members reside in Greenville, SC. We used BHM as an excellent reason to come together as a team to support local Black-owned businesses…
In addition to stuffing our faces, we selected both local and national non-profits to donate to…
And, outside of a lone Super Bowl post, our blog centered on celebrating Black founders and entrepreneurs…
We're not patting ourselves on the back. There's more to that we can be doing, but we did more this year than the year prior. That's momentum that we can build on.
And if you or your company haven't done anything yet, it's not too late.
Recruiting redefined; built for high-tech,
high-growth teams